A Small But Complete Guide To Build Your Career Overseas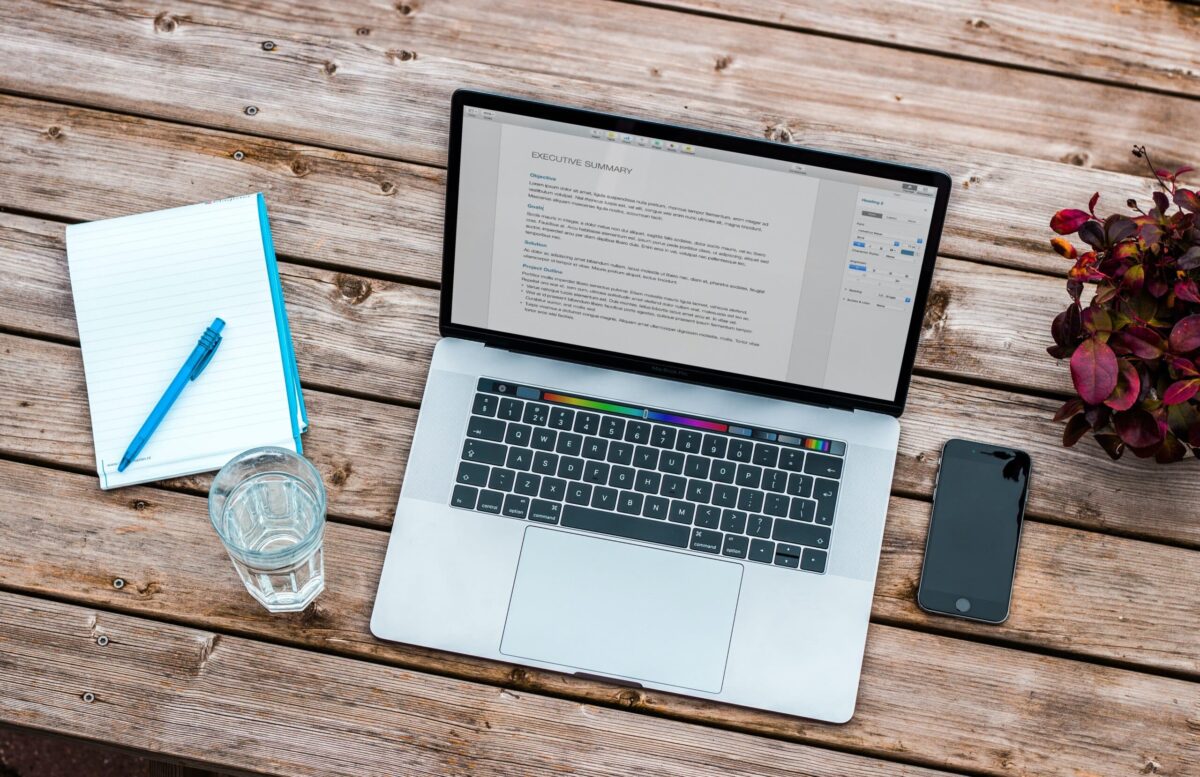 Taking your career overseas is something a lot of us have dreamed about doing but have shied away from various reasons.  Interviewing and applying for jobs in another culture can seem intimidating at first, with so many local norms to adjust to. However, this isn't as arduous a process as it sounds.
In this article, we'll run you through the most important points you need to consider if you want to move your career abroad. As you'll see though, with the right preparation your dream of an international job might be more in reach than you think.
Start Early if You Can
Like many things, it's best to start your overseas career when you are younger. This can be advantageous for a few reasons.
First of all, it's much easier to get settled in a new country if you study there first. If you go to learn abroad you will be able to get to know your destination better, learn the language and get visas and other permits arranged more simply.
Also, you'll be in the best position for any volunteering, internship or even part-time job opportunities locally. This will help build up your experience in the local job market.
However, if you are making the move later in life that doesn't mean the opportune moment has passed.
If you studied abroad before moving back to your home country and want to take your career abroad, this still gives you a bit of an advantage. This is especially true if you studied the local language where you're hoping to live.
Experience of living abroad or experiencing the country you're aiming to live in is also vital when you target an international job in many cases.
Check Your Options With Your Current Employer
If you work for an international company that has an office where you want to live, you might already be a step closer to your overseas career already.
Assuming a suitable vacancy comes up in your chosen destination, the company is going to prefer a proven option to hiring someone externally. That's your first advantage.
Secondly, if you do get the chance to transfer, you're going to have a lot more help and support getting the right visa. Let's have a look at that in a little more detail now.
Make Sure You Have the Right Authorization to Work in Your Chosen Country
Whilst it's good to have a single place in mind for where you will live and work, flexibility is also important.
With this clearly planned out, it's a good idea to figure out quickly whether you'll be granted authorization to work in your destination of choice. In a lot of cases you'll need to apply for a work visa at a national embassy and this isn't always a straightforward process in some countries.
This is where your passport could count a great deal. If you are a UK citizen this can open doors in a number of places but also be a barrier in others. The same is true if you're an expat US, Canadian or Australian citizen.
If you're lucky however, and have a second passport you'll be able to move much more freely in general. If you're eligible for one definitely use this to your advantage.
Modify Your Resume for the National Market You're Targeting
If you need to apply for a job overseas, it's vitally important that you update your resume appropriately. This is where it's a good idea to use an online resume template that can be adapted quickly and easily for your destination.
Professional norms in terms of CVs and resumes vary a lot depending on where you're looking to live. As a quick preview, the following are some of the examples of which things differ compared to the UK market:
EU: You will be expected to include a professional photo of yourself and in some countries you'll need to indicate your marital status. The template will also need to be translated into the local language, unless a job advert specifies otherwise.
Latin America: You'll also need to include a professional headshot here and in some locations, your date of birth and marital status too. The resume should also be written in the local language, unless otherwise specified.
Asia: This depends very much on the country you wish to live in. However, in a lot of places you'll need to include your age, date of birth and even your gender on the document. In Asia, there's usually more of an option to submit the resume in English.
USA, Australia, and Canada: The other Anglophone nations have a very similar style of resume to those used in the UK. These are therefore the easiest destinations to write up a resume for.
In all cases however, you'll need to at the very least modify your resume template to show your nationality and the fact you can speak the local language. Additionally, you should also indicate that you have the right to work in the country you're targeting somewhere on the application.
Get Connected With Other Expats in Your Sector
Making connections before you go to live abroad is another crucial step. Organizations like Internations are a good place to start.
Local and international groups such as this are vital for building a strong network that will help you find jobs more effectively. Having these connections will make it much simpler to get a good feel for how the job market works and what's available.
Not only that but it's also fantastic for getting to know people from your home country who have already been through the process of acclimatizing themselves and finding work where you're planning to live. This can be a source of invaluable advice.
Social media can be pretty helpful here too. You'll find quite a lot of sector focused groups for expats on sites like Facebook, LinkedIn and even Twitter that can help you find leads.
Whether you're looking to move to America or Japan for work reasons, it's essential to have a solid outline for how you will grow your career in your new home. This initial plan will build the basis for strong professional progression overseas.