A Guide To Banking In France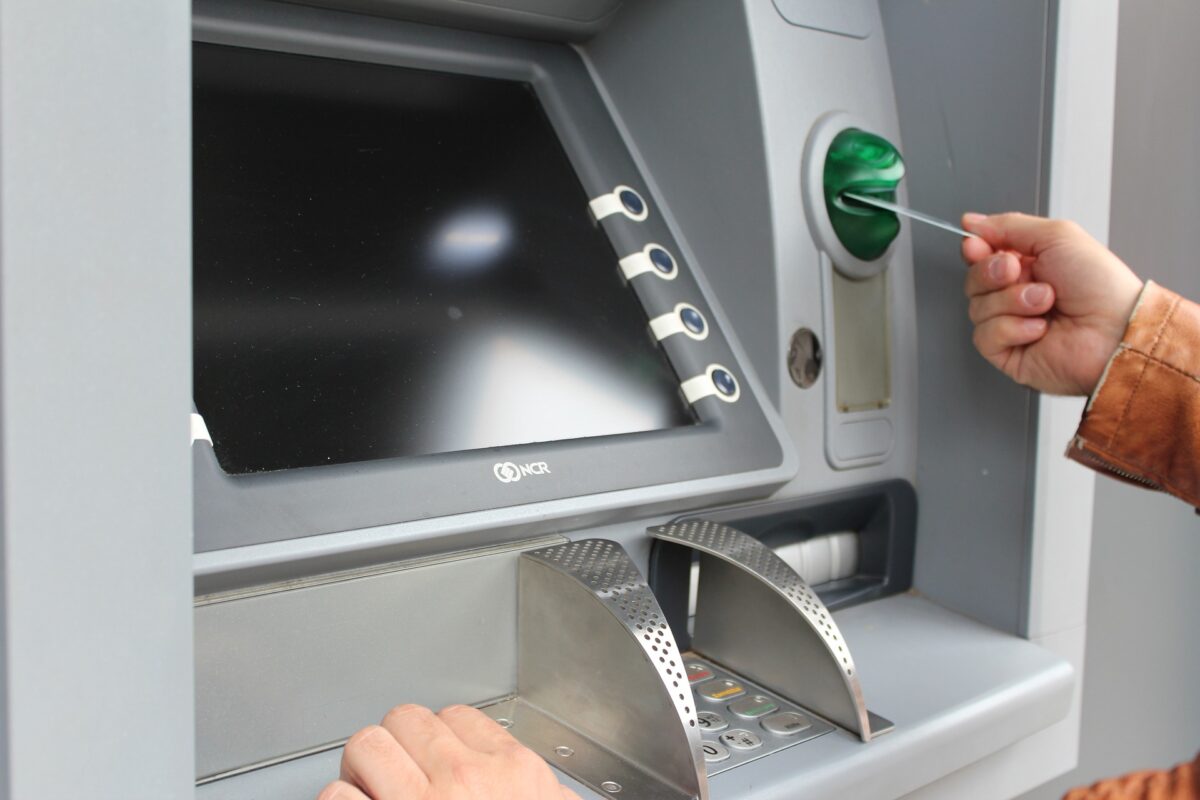 As you would expect, France has a sophisticated banking system offering a wide range of financial services. As well as national and international banking groups there are a number of local banking networks serving regional needs. Here we provide a guide to banking in France.
As well as national high street banks (BNP Paribas, CIC, La Banque Postale, Société Générale) and regional banks you can find French branch networks of international banks in the major cities and increasingly online (eg. Revolut, bunq, N26, LeoPay) and mobile banks. Some offer accounts tailored to the needs of expats, including international money transfers and multi-currency accounts.
French banks offer a range of current accounts, loans and overdrafts, mortgages, saving and investments accounts and insurance products. Internet and mobile banking are also available. ATMs are widely available in France both at bank branches and in popular shopping areas etc.
France is in the Eurozone and uses the euro (€) as its national currency.
Opening a bank account in France
Accounts in France can be opened in person at a branch or online via the bank's website. Proof of identity (passport) will need to be provided as well as your address (utility bill, rental contract or proof of home purchase) and residence status. Some banks allow you to open an account before you move to France and some banks offer non-resident accounts.
Payment options in France
Cash and cheques are still widely used and debit and credit cards are available. The carte bancaire , an inter-bank card supported by all the main French banks and Visa and Mastercard is the most common debit card. Credit cards are not as popular in France as debit cards.
Prélèvements (direct debits) are used for the payment of regular bills like rent and utility bills.
Mobile payments through smartphone apps are increasingly common with PayPal, Google Pay, and Apple Pay among the market leaders.
Money transfers of up to €50,000 across the Eurozone can be set up through French banks as a SEPA (Single Euro Payment Area) payment. These are free or subject to a low fee of less than €5. Settlement usually takes 1-2 working days. Transfers into a French bank account will need the account's bank detail, whereas you will need the IBAN and SWIFT/BIC for transfers to accounts in other Eurozone countries.
Transfers to or from outside the EU/EEA tend to be more expensive as banks are free to set their own tariffs. There are many specialist international money transfer providers (Wise, Moneycorp, A Place in the Sun Currency etc), which offer lower cost alternatives, often with more competitive exchange rates.
Banking fees can vary significantly from bank to bank and you should ensure you understand the fee structure and compare it to alternative providers before choosing an account. You can use this public bank fee comparison website to compare fees charged by French banks.
International offshore accounts can be useful for people who spends a lot of time in more than one country or frequently transfers money between countries. These accounts offer advantages such as a range of cross-border services and can help to achieve lower tax on funds.