A Comprehensive Guide To International Health Insurance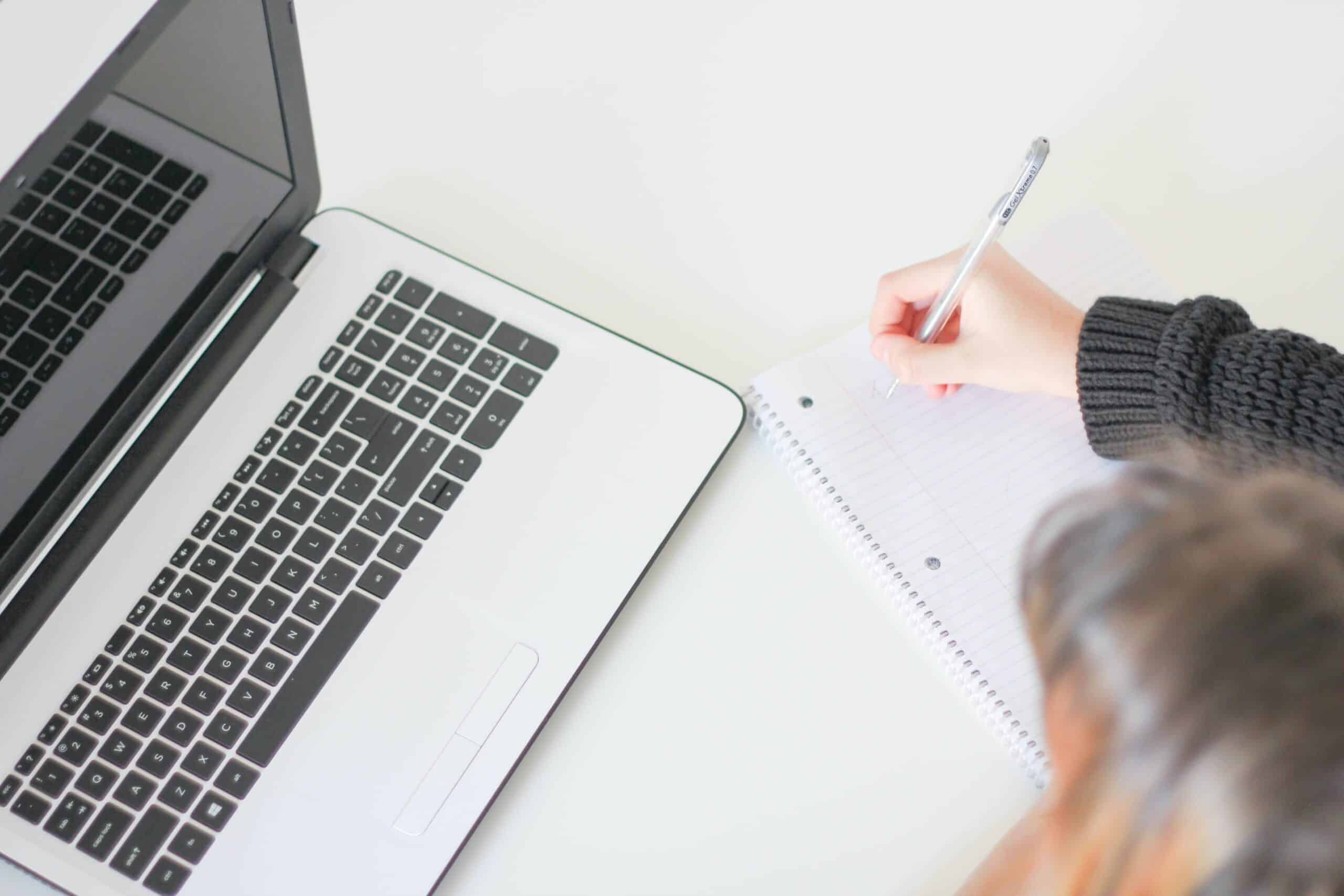 There is a sense of optimism. We notice this in conversations with numerous expats who are now drawn back abroad. Change is in the air. And of course, change always brings up a lot of questions. These new changes are exciting, but also unfamiliar.  What about international health insurance?
Of course, every one of us and each destination is different, but there is still a lot to consider when planning your excursion abroad. PassportCard – your international health insurance provider – has compiled a practical checklist to help you find the best possible international health insurance and feel fully covered.
What is there to consider medically?
Does my insurance plan offer the cover I need to feel safe, or are there gaps in benefits?
Are pre-existing conditions that existed before starting my travel included? (This includes symptoms of undiagnosed illnesses already noticed).
If pre-existing conditions are included, are there any exceptions? (Often cardiovascular problems, benign and malignant forms of cancer as well as HIV/AIDS are not included in the insurance because they can cause high costs).
Is treatment with or because of Covid-19 covered?
Are other illnesses caused by pandemics also insured? (This includes e.g. Ebola).
How is my insurer positioned?
Is your insurer available outside normal office hours? (Often this is not the case. After 6 pm or on weekends and holidays customers are referred to an external service provider. They have basic knowledge of your coverage and a lot of times cannot make any decisions because the product is not known and/or your insurer does not relinquish control).
How is Assistance structured at your insurer? Assistance is very important, especially in case of emergency. It organizes ambulance transport – even across national borders – and takes care of all-round assistance when you need it most. The best results are achieved by insurers who offer in-house assistance, which is always available and can make decisions on your behalf.
If you plan on going abroad for a long time, plans can always change. At the beginning it is often assumed that the stay will only last a few months/years. But in some cases the insurance coverage expires exactly when it is needed.
Is the insurance limited to a period of time (usually up to five years)? (In this case, the insurer protects itself against high, ongoing costs, because after the end of the period, the insurance also ceases for ongoing cases and thus also the obligation to pay).
Is continued insurance possible after five years? (This is often made possible, but only if one has not incurred high costs. If the insurance is renewed, pre-existing conditions and treatments will not be considered further, as they are excluded with the renewal. That is, they have no continuous protection).
Can a policy be taken out or renewed if one is already abroad? (Not all insurers provide the necessary legally compliant construct to allow this).
How stable are insurance premiums?  Increased rates of over 100% are possible with International Health Insurances. Especially with inexpensive tariff-plans.
Also the cost aspect plays a role, not only before one decides for an insurance, but also if the insurance is to accompany different life circumstances. That's why you should also ask yourself these questions:
Can bills from doctors, hospitals, etc. be reduced? (In some contracts it is common to explicitly state this).
Can planned treatments be postponed by the insurance company, so that treatment will not take place until the insured person is back in his or her home country and is being cared for there by the local insurance company?
Does the provider pay for pregnancies? Are planned dental treatments and dentures included? What about coverage for vision care?
Does the insurance cover passive war and crisis risk? (This is the case if the insured person is injured by e.g. demonstrations or natural disasters and the person himself has not taken an active role).
Is there emergency travel cover for countries outside the person's insurance coverage?
Do you already live abroad or are you planning to emigrate? PassportCard offers you a card that takes care of everything for you and pays your medical bills. No paperwork, no out-of-pocket expenses and no worries. Together we will find the plan that suits you best.
Here are some related articles you may find useful: