A Comprehensive Guide To Expat Living In Texas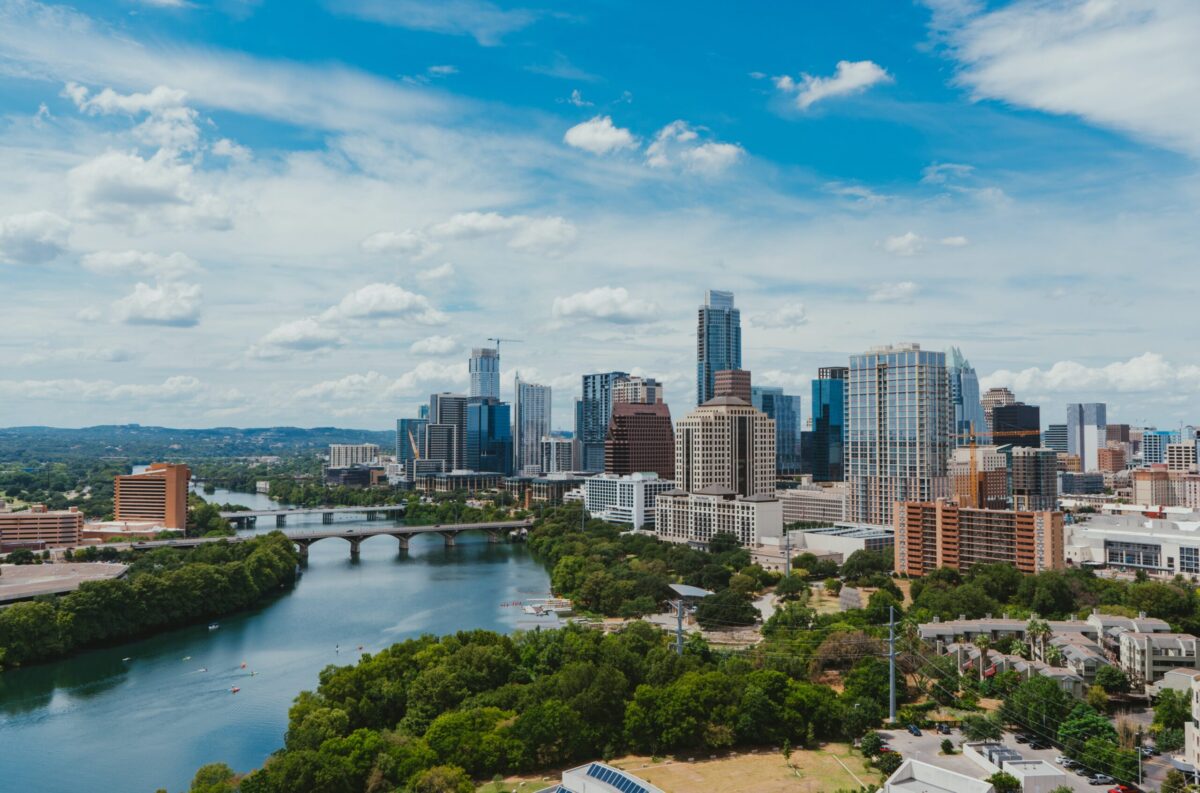 Whether you are a young adult who has just graduated from college or you are simply looking for a new adventure, your first thought would be to move to the United States. However, choosing where to live in the US can be challenging because there are so many beautiful places that offer plenty of benefits and opportunities for expats.
A state which has recently become one of the most popular relocation options for outlanders is Texas. Some reasons for that include the delicious Tex-Mex food, the ranching, the country music, football and especially the low cost of living and excellent job opportunities.
Generally, the Lone Star State is a crossroad of many cultures, encouraging everyone from around the world to move there and get a taste of what it is like to live like a true Texan.
So, if you are considering moving to the state of Texas, here is a comprehensive guide that will prepare you for your relocation.
Search for housing
Finding a place to live in Texas is easy and affordable. Depending on your preferences, you can either buy a house in one of the state's metropolitan cities or rent an apartment in the suburbs. Most expats choose the latter because it is a cheaper option and they are still close to major cities.
For example, Lewisville is one of the best places to live in Texas. There are many reasonably priced Lewisville TX apartments for rent you can choose from and take advantage of the numerous opportunities the city has to offer. Some apartments even have a pool, so you can easily fight off the Texan heat.
Get a job
Texas is home to many big industry sectors, from medical and tech to aerospace and agriculture. Because of that, the economy is booming, offering people numerous job opportunities with excellent salaries.
The technology industry in the state is extremely big and continues to grow. So, if you are a technician who wants to work in Dell, Apple or Microsoft, this is your chance to apply for the job of your dreams.
If you are more into business, then look for a job in the Dallas-Fort Worth area as it offers an abundance of big data jobs to savvy businessmen like yourself.
Learn about Texan culture
When you think of Texas, the first thing that comes to mind are cowboys. This makes up a large part of the state's society, so it is hard to go anywhere and not see cowboy boots, hats and rancher attitudes.
Besides this, the Lone Star State is home to some of the most popular music events where you can enjoy any show from jazz to country, indie rock to blues and many more. The food is amazing, especially anything barbecue-prepped because Texans have a traditional way of cooking meat that is unique to the state's culture.
Explore the Texan natural beauty
Despite contrary belief, Texas also has an array of natural wonders which you can explore as soon as you relocate. From the majestic mountain views to the vast canyons and beaches, there are so many attractions that enhance the overall beauty of the Lone Star State.
For example, the Big Bend National Park is great for true outdoor enthusiasts who enjoy mountain biking, fishing, hiking or camping.
If you are looking for something more peaceful where you can unwind and cool off, then make sure you visit Padre Island National Seashore where you can soak in the sunshine whenever you want.
Beware of the weather
The hot weather all year round is another characteristic of Texas. Therefore, if you are considering moving to this state, make sure you have air conditioning in your home or a pool to jump in so you can fight off the extreme Texan heat, especially in the summer.
Another thing you should be aware of about the weather in the Lone Star State is the chance of hurricanes and big tropical storms. In general, the hurricane season starts in June and ends at the end of November, so be sure to prepare for it in advance.
Final thoughts
If you are thinking about moving to the United States, let Texas be your main relocation destination. The state is home to beautiful natural marvels and rich culture, offering expats a low cost of living and numerous job opportunities. Whether you want to live in a metropolitan city as a businessman or take advantage of the peaceful life in the suburban area, there is something for every outlander.
In order for your transition to go smoothly, refer back to our comprehensive guide to read about Texan culture and how you should prepare for your move.