8 Simple Ways To Start Over In A New Country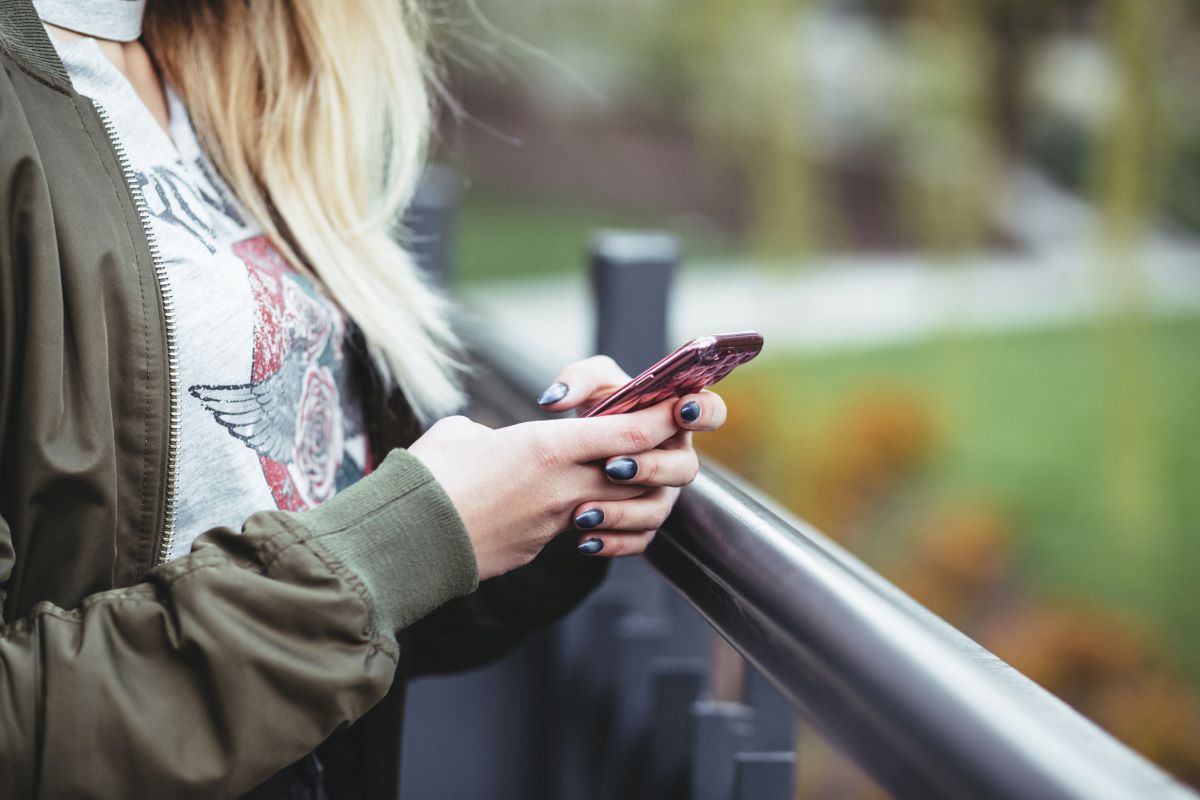 Let's be honest: starting over, especially in a new country, is and will always be stressful, and rightfully so. The relocation process is tiresome, and you also never know whether the country you are moving to is right for you beforehand. But does it mean you are doomed to fail at putting down roots? However challenging the relocation may be, it is still pretty doable. Read on to learn how to settle in a new country and start with a clean slate.
Get familiar with legal issues in advance
Behind moving to a different country are hours of handling legal matters and paperwork, so remember to learn the legal prerequisites for moving to a foreign country. For example, you must apply for a student visa if you plan to study overseas. And to get one, you need to enroll in the university, get confirmation, and collect the required documents. Of course, you can go to a different country as a tourist and try to establish yourself there, but make sure it is A) legal and B) there are ways to apply for some permanent residence. Dealing with legal things isn't difficult; it's just too important to neglect it, which is why it goes as the first tip.
Start fusing with the mass right away
It's essential to begin the assimilation process once you come to the country to mitigate your start-over and help you become part of the society you're living in. Not that you have to refrain from your ethnicity and culture, no; that's beside the point. Blending with locals will help you learn how the country functions. Also, here is a pro tip for alleviating your relocation: consider landing a remote job if you are from a more affluent country. Should you be a designer or marketer, working online is bliss. It saves you a lot of time you would spend oscillating from your home to the office and back, and it is also much more convenient and productive. After all, by using an interesting moodboard template online, you can be sure to complete daily tasks quickly and indulge yourself in exploring the location. Importantly, learn how you can work remotely in a different country and pay taxes.
Also, try to interact with locals and learn their culture as soon as you step on foreign soil. It will bridge the distance between you and the natives and make you a friend.
Ask relevant questions and find answers to them
Realizing that you want to start over in a new country isn't enough and doesn't guarantee a good start.  To the contrary: a mindless relocation can be so challenging that you may return to your current place immediately. To be on the safe side, try to find answers to the vital questions. For example, what country do you plan to move to, and why? What's the legal procedure to enter the country and settle there? What is the cost of a rental and what are the overall living costs there? And so on. Don't restrict your research to these essential questions. Ensure that you learn everything that is crucial to you.
Take advantage of different programs
The great thing about the modern world is that it now has many more opportunities for relocation than ever before. Many countries incentivize people to come, providing cheap accommodation, scholarships, etc. Depending on your destination, the number and variety of programs may range. Denmark, for instance, is on the constant lookout for people who want to work on the farm, while Norway searches for enthusiasts to maintain distant places. If you aspire to delve into academia, consider the Erasmus Mundus program.
Stockpile some cash and get insurance
Don't miss the chance to create a financial airbag if you are from a more prosperous country. It will ease the first period of your relocation, allowing you to make new friends and explore a new city. You should also learn what type of insurance are available to in your new country and ensure it covers the risks that you face.
Opt for less comfort at the beginning of your journey
Choosing a less luxurious lifestyle doesn't mean you need to sleep in a cardboard box, but renting out a room instead of the entire apartment will initially save you a decent amount of cash. Besides, it will improve your social skills if your flatmates are locals. Having extra resources in your bank account is always a good idea.
Be lightweight at the start
Try not to succumb to bringing too many things when relocating, as you will have to carry them wherever you go. If you suddenly change your mind and decide to go elsewhere it's best to be lightweight and use a backpack with essentials only initially.
Have a plan B
A change of plans shouldn't be a surprise because it occurs more often than expected. Whether you decide to make minor changes or move to a different apartment, be emotionally and financially ready for that, and don't get discouraged.
Starting over is exciting, but it's also stressful
Moving to a new country is a great experience, but don't be under any illusion and prepare for unexpected challenges. Every state has its nuances, whether related to real estate or healthcare. Nonetheless, level up your stress resistance and start this breathtaking adventure without hesitation!