8 Best Beach Communities For Expats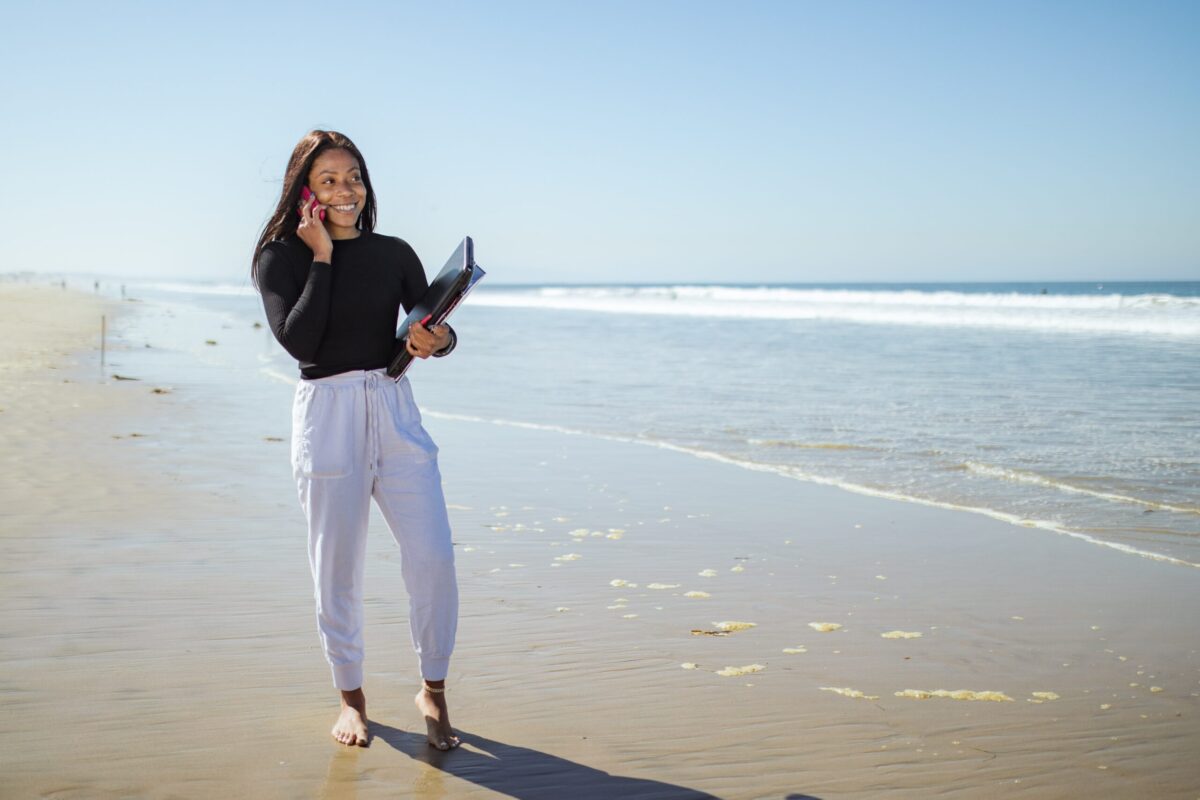 Moving to another country can be exciting – you have the freedom to choose the best location for your new home. This freedom comes with responsibility and it's wise to pay close attention to these decisions. So, if you can pick a place to enjoy your work and spend time on the beach – why wouldn't you take that opportunity? Here are the best beach communities for expats that can be your next home.
1.      Playa Del Carmen, Mexico
If pristine beaches and crystal-clear waters sound good – consider Playa Del Carmen as your next expat destination. This Caribbean Paradise is attractive to expats from all around the world, and there are several reasons for it. Firstly, it's one of the top beach expat communities – foreigners love working here and being surrounded by incredible views, great food, and plenty of things to do in their spare time. Also, the weather is excellent all year long, and the place has got a very relaxed, laid-back vibe. It will take you about three to four months to get to know the local culture, explore the nearby beaches, cenotes, and other natural attractions, and most importantly, get to know the local expat communities.
2.      Florida, the USA
The Sunshine State is one of the most popular places to move to if you enjoy the sun and waves. It's particularly attractive for expats looking for a job in a beach location and retirees who want to enjoy their retirement days to the fullest. There are several great places to move to in Florida, but expats seem to love these the most – Miami Beach, Tampa, Naples, St. Petersburg, etc. They come with a great view of the beach, so it's easy to pick a home in one of the favorite states in the country.
3.      Malaga, Spain
Malaga, along with the Costa del Sol, is not only popular among holidaymakers. Expats who enjoy working close to the beach are in love with the place and often choose it as their new home. Digital nomads choose this international city because it's affordable and well-connected to the rest of the world, too. Also, the place offers sunny weather, great food, international schools, and friendly people. These are only a couple of reasons why Malaga is popular among expats from all around the world. It's a favorite among people who want a European version of Florida. Those who want to find the bits of the Sunshine State in Europe can do so in Malaga, and this can easily be you. Just make sure to organize your international relocation well so you can start on the right foot and begin this journey safely and stress-free.
4.      Dubai, UAE
One of the top locations for expats is the gem of the Middle East. The Gulf Tiger boasts one of the fastest-growing economies globally, which is why it's one of the best beach communities for expats. You can find the best jobs here and live surrounded by luxury, but at the same time be close to the beach. However, the heat can take a while to get accustomed to – but it's all worth it.
5.      Sydney, Australia
Great weather, high quality of life, and perfect work-life balance – this is something Sydney residents are proud of. You can easily find a job and become a part of one of the largest expat communities in the world. And if you're looking for a beach – try Bondi Beach, Manly Beach, Shelly Beach, Lady Martins Beach, etc. There are so many options here!
6.      Singapore
Even though Singapore comes with a high cost of living, it also offers excellent earnings for expats. They also like it for its modern infrastructure and overall development, high standard of living, and safety. That's why it's one of the biggest expat communities worldwide. And the best part is – this city-state is surrounded by some amazing beaches. There are many of them, so be sure to see them all, from Palawan Beach, Tanjong Beach, and Changi Beach to Siloso Beach and many more!
7.      Manta, Ecuador
Another beach haven – Manta, is a trendy place to live in work among expats. This fishing port is a bustling place with a lot of restaurants, affordable homes, and many things to see and do. And let's not forget the amazing beaches in the area – Tarqui, El Murcielago, Barbasquillo, and others. You can explore this part of the world with the most beautiful base as your home, Manta.
8.      Kuala Lumpur, Malaysia
Finally, we come to another fantastic expat community in the world. Kuala Lumpur has been the most popular expat destination in 2021, and this trend is still active in 2022. Attractions, affordable lifestyle, shopping, and the development of specific industries attract people from all around the world. When the world is experiencing an economic crisis, Kuala Lumpur enjoys a stable financial climate and excellent life quality. Also, this is one of the best beach communities for expats because it's located at the Malacca Strait, which gives access to some great beaches in the area. You'll have plenty of options to enjoy sunny weekend getaways and have the time of your life while building your career.
Expats often struggle to find a perfect balance between their job requirements and location preferences. They fear that going to a holiday destination as their new home will decrease their chances of finding a great job. However, this list of the best beach communities for expats proves that you can have both. It's possible to have a great job and live in a place that will make you feel you're always on vacation. And that's a dream of many.