7 Uncommon Tips To Sell Your Home Abroad In The Best Way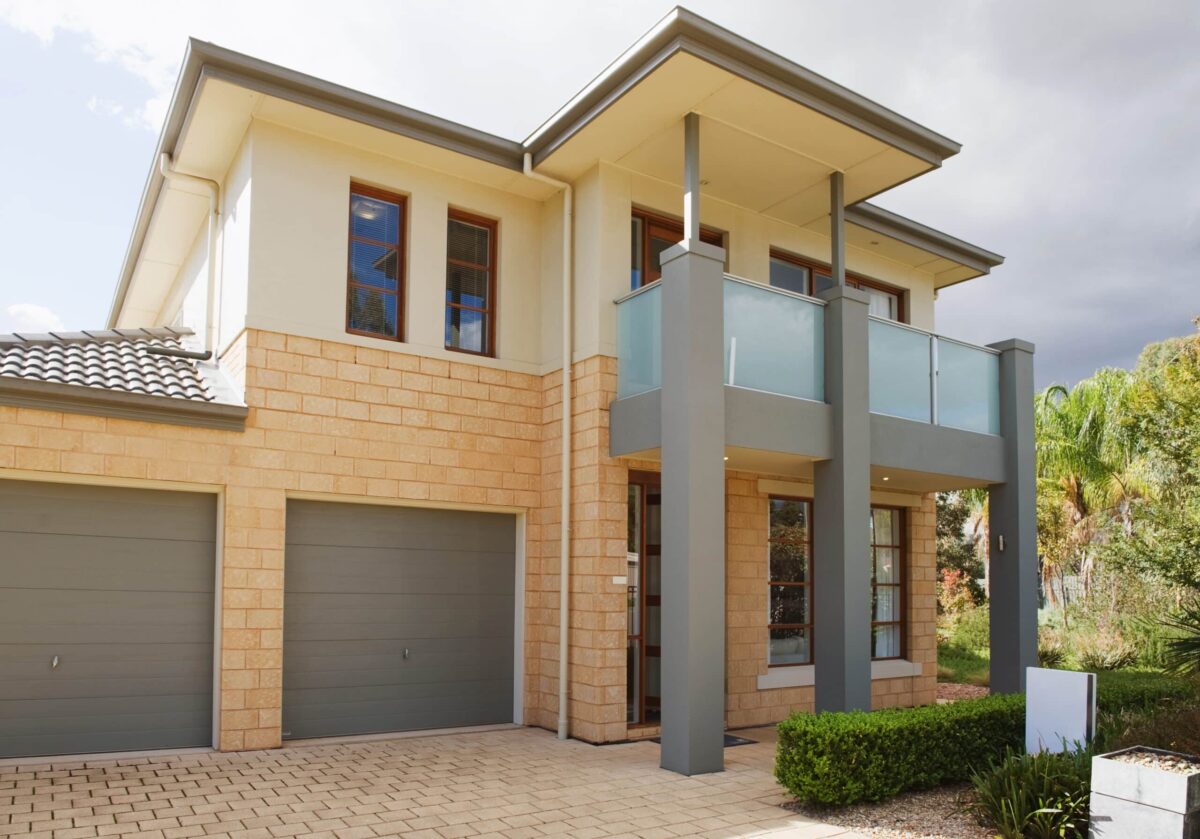 Selling a home is not easy nowadays, especially if you need to sell it fast. Generating interest for your property is the first thing you should do, but it can be a challenge. The international market is unpredictable and risky at times.  What are the best ways to sell your home abroad?
There are skills and techniques that you can use when selling a home. If you have houses for sale in Balmain, getting an expert to help you out is often the best decision to make. Their experience and skills can expedite the process of looking for a potential buyer for your property.
There are no exact regulations; what works in a particular country may not be effective in another one. Since there is no international listing available, it can be hard for buyers to see a complete list in a specific area, including yours.
Another challenge when selling your property abroad is determining the value because both buyers and sellers might not get real data about market competition internationally.
Moreover, the uncertainty of economic and political situations in a certain country can create fear among buyers, thus reducing the selling chances of the seller. Logistics is also another concern because the seller may not be physically present in the country.
These reasons make selling a property abroad a bit difficult and time-consuming. However, there are some tips to help you jumpstart:
Identify your buyer
Identifying your potential buyer is a smart way to make a sale. Focusing on a specific group of people gives you a better chance at selling your property than trying to accommodate a broad group of individuals.
Think about who will benefit the most from living in your property? Will it be a retiree who wants to enjoy their retirement or a family looking for a place that can accommodate their growing family. Be specific in identifying your potential group of buyers.
Give it to local agents
No one knows better about the local market than a local agent. Having an agent can make the process less daunting because they often have their listing and independent database. Getting in touch with various agents means your property will get better exposure, thus increasing the chances of selling the property.
Make a creative listing
Creating a creative listing is a way to generate interest for your property when you plan to sell your home abroad. One way to do it is to make a list of the benefits of living on your property.
You can also add beautiful angles and areas of the house to attract people to take a look. The key to writing a creative listing is to tap on their motivation and feelings. Cheap living costs, a relaxed lifestyle, and the ability to generate more income are common motivators of the buyers.
Post It Online
Social media platforms and websites have greater reach both locally and internationally. Take advantage of the different platforms available, and don't underestimate the power of individual listing. Many interested buyers will use the internet as their source of information when looking for potential property abroad.
You can make use of these by providing a complete and detailed description of the property. By doing this, the buyer will have a glimpse of what they will feel when they are in your property without traveling. Always remember to use proper hashtags and keywords in your listing.
Add incentives
Who doesn't like freebies? The same goes when you want to sell your home abroad. Offering incentives is a great way to get buyers without compromising your real estate price. You can offer things such as free HOA payments for two months, or you will be paying for the transfer fees or registration fee if they decide to get the house.
Freebies that are non-related to the house can also generate interest. Free sports memberships, kitchen utensils, or vouchers for a spa massage are some examples of what the creative mind can offer.
Get beautiful pictures
Photos are the window to your home, so you need to take these photos seriously. Hire a professional photographer that is an expert in interior and house photography. Aside from photos, recording a video will help buyers experience the house remotely.
Buyers who plan to purchase property abroad rely heavily on these photos, and as a seller, this is a great way to put your property up for sale.
Get agents with international experience
Getting an experienced real estate agent is crucial for your safety, particularly for those who have a history transacting with international clients. Since international transactions can be tricky, getting their help will save you from tons of headaches and confusion.
Conclusion
Selling property abroad is not easy, but you can do ways to ensure the transaction is done professionally and safely. Hiring experienced people to help you sell is a smart move rather than attempting to sell it on your own.
Some other articles you may find useful: