7 First Things You Should Do When Moving To A New Country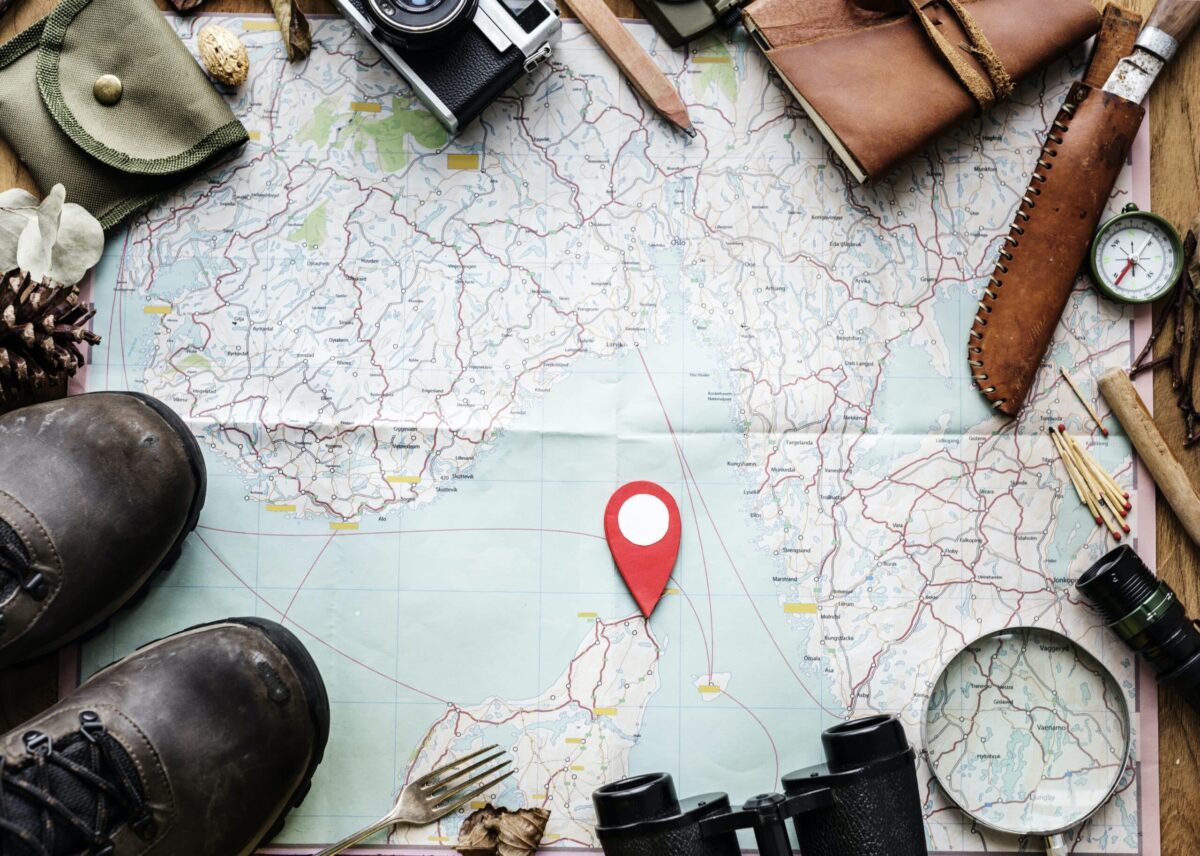 Living in a foreign country is a privilege. You will expand your horizons, familiarize yourself with other cultures and customs, and learn new languages.  However, moving to a new country can be highly stressful and emotional.  There is a buttload of things to do and prepare, and here are some of them.
1.  Apply for the Visa
Applying for a visa is a daunting task. Get ready to fill out multiple forms, visit the embassy, and provide lots of personal details. You will need a valid passport, travel insurance, and supporting documents.
Now, there are different types of visas, including immigrant and nonimmigrant.
For example, in the U.S., some nonimmigrant visa categories include:
Athlete, amateur, or professional
Business visitor
Foreign government official
Medical treatment
Professor, scholar, teacher
Temporary worker
Student
Foreign national with extraordinary ability in Sciences, Arts, Education, Business or Athletics
Keep in mind visa processing times. In the U.S., it takes from three to five weeks for a visa application to get processed.
2.  Seek Accommodation
One of the most time-consuming tasks of your relocation is figuring out where to live. Start your research before you move abroad. Find the local Craigslist equivalent and look for potential housing opportunities. Once you land, start calling these listings and real estate agencies to see some places.
When looking for perfect housing abroad, consider multiple factors, including your favorable location, your budget, the presence of security deposit, payment methods, and additional services (access to the internet, breakfasts, linen change, etc.)
Sure, your housing choices depend on your specific requirements. For example, if your entire family is permanently relocating, looking for modern ranch style houses for sale may be a wise move. Students can book apartment bedrooms or apply to live in a residence hall.
3.  Find a Job
Moving to a new country is a big decision for you. One of the first steps to take is finding a job before you relocate.
For starters, research the country where you want to work. Pay attention to its employment rights, costs of living, tax regulations, and visa requirements. Consider its cultural background and language, as well. Based on these factors, update and localize your resume. Make sure it aligns with the country's local standards.
Next, reassess your network. Maybe you have friends and LinkedIn connections who have worked or lived overseas. They may connect you with the companies that are willing to hire and sponsor you. You can also consider a foreign transfer. If your company has offices in different countries, ask if you can move to one of those locations.
Many websites can help you find your desired job abroad depending on the sector that you want to work in.
4.  Meet Friends and Network
One of the greatest benefits of living overseas is the new friendships you will make with the local people. That is an opportunity to improve your language skills and learn about their customs, culture, food, and traditions.
If you know someone in your new country, get in touch. Meet for a coffee with coworkers and even open yourself up to meet their friends and families.
You can also use websites and apps, such as Meetup, Nextdoor, Buble, or Peanut, to meet with new people.
Finally, join a casual club in your area. That is an opportunity to connect with new people and make friends.
5.  Take Care of Insurance
There are several types of insurance for international movers:
health insurance
life insurance
home insurance
car insurance
shipping insurance
Do your research on time and find the insurance coverage that meets your need. Always compare benefits and expenses. Most importantly, choose a reliable insurance company to back you up.
6.  Move Out of your Place
Moving out is a stressful process. If you are renting an apartment or a home, inform a landlord that you are leaving. If you own a home, hire a real estate agent to help you sell or lease it.
In the meantime, consider staying with parents, siblings, or friends so you can save money and give yourself enough time to prepare for your trip.
7.  Cancel your Ongoing Subscriptions
You are probably paying for a bunch of things, such as your gym membership, library membership, cable TV, postpaid cell phone plans, internet packages, etc.
Therefore, cancel the subscriptions you will not be using once you leave. Start by combing through your bank statements and making a list of your regular payments.
Over to You
Sure, that is not an ultimate list of things you should do when moving to a new country. However, it can serve as your solid starting point. Sure, do not forget to research the country's customs and start learning the language.
Here are some articles you may find useful: