7 Essential Things To Consider Before Buying A Property Overseas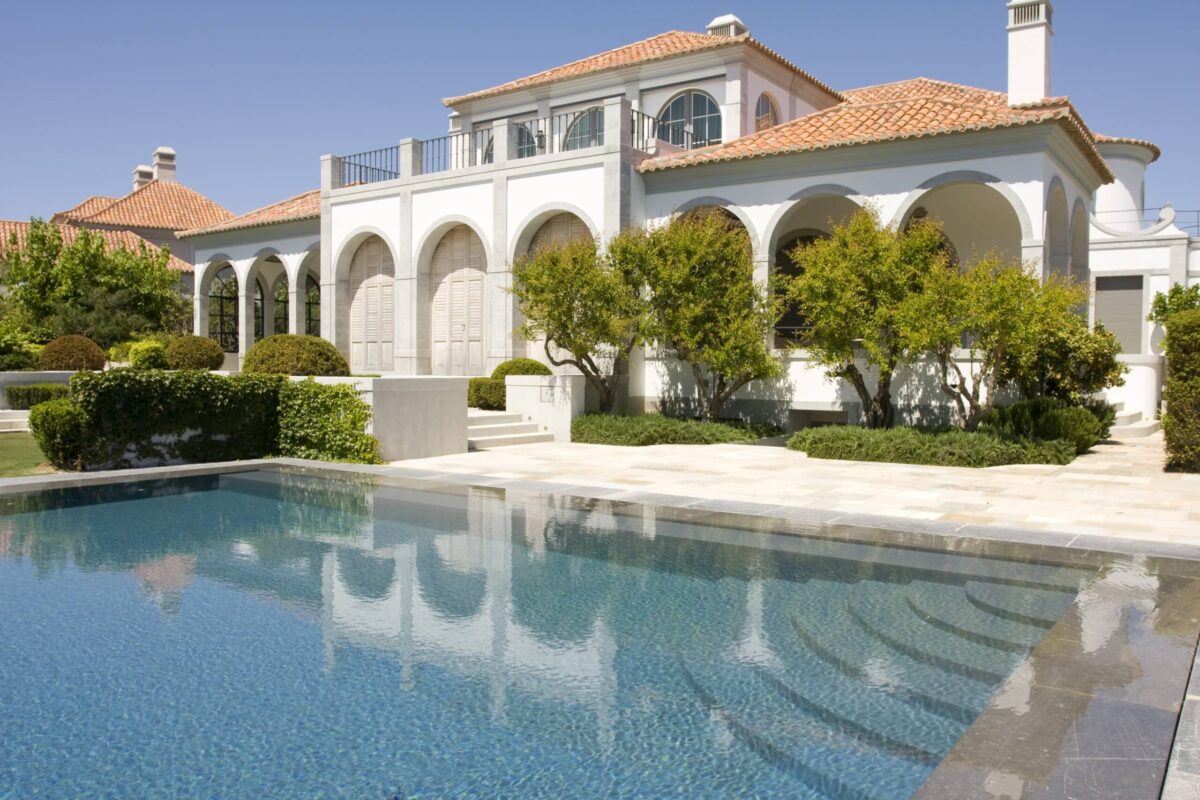 Many people who are frequent international travellers either for work, business or leisure have considered buying a house or property abroad.  Tourists and expats, in particular, are fascinated by the breathtaking landscapes, better weather, good food and relaxing garden scenery. Buying a home or a property overseas is very appealing for people who want to spend a vacation with their family or decide to spend the rest of their retirement somewhere abroad.
Buying a property abroad may be something that you need for your business dealings. A home away from home gives you comfort and convenience as you carry out your daily routine. While buying a house abroad can be exciting, there are important things to consider before you make the move.
1. Reach Out To The Local Professionals
Buying a house abroad is complex and very different from purchasing a place in your own country. Several procedures or permits need to be accomplished before the actual purchase is verified. Thus, it is crucial to seek help from local professionals to guide you through the process. It can be very frustrating when you are in a foreign country and you have no one to turn to, or worse, you are in an emergency.    Getting the help of local professionals and their services is vital in all aspects of your residency when you decide to finally settle.
If you are renovating or upgrading your newly bought property, you will need carefully research for a reliable and reputable construction company.  Additionally, if the reason for your purchase is to acquire a vacation home, then it will be necessary to hire local landscaping contractors. You need their professional landscaping services to work on your garden project.
2. Consider The Cost Of Living
Living abroad can make or break your finances. You will have more financial stability if you choose a country that has a low cost of living.  Lower expenses mean that it will not prevent from acquiring other important necessities, such as transportation, clothes, and leisure. On the other hand, when you choose to live in countries with a high standard of living, basic commodities like food, medicine are more expensive. Hence, spending more than you are earning can out a strain on your finances.
3. Find The Right and Convenient Location
The location of your home and property should not be overlooked and so you should think twice before buying.  Getting the right information on your chosen location will reduce anxiety, fear and apprehension. You should consider the distance to your nearest hospital, school or grocery shop to be sure you can easily reach these destinations whenever you need to.  Also if you are buying a property for your business, or as an investment, the location must be attractive for potential clients and business partners. A convenient and accessible location can be very important to such businesses.
4. Make Sure That The Property You're Buying Is In Good Condition
Undoubtedly, there can be risks when you buy a home and property abroad due to the lack of face to face negotiation as well as the inability to personally check the property. To prevent such problems, it is crucial to hire a local property agent and a lawyer to help you with the assessment and the legal matters of acquiring the property. A property agent will provide you with essential information on the condition of the property. You should avoid paying a high price for a dilapidated or rundown property. A good and independent lawyer will be able to help you with any legal issues.
5. Consider Your Finances
Your finances can be a problem when acquiring a home abroad if there is a high downpayment scheme or costly interest rate.  You may also need to obtain an insurance policy to cover your mortgage if you are using a foreign bank. However, if you are in a position to do so paying cash makes life easier and means you don't have to go through the hassle of getting a loan.
6. Purchase Through A Reputable Realtor Or A Property Developer
The best way to acquire top of the line properties is to engage with a reputable property agent or a property developer. They have the best locations and lists of homes that have been screened, verified and approved for selling. You will want a home that provides tranquillity, comfort and most of all relaxation and so getting these professionals will save you time and energy.
7. Buy A Property That Suits Your Needs
It is extremely important to buy a property that has a positive impact on your physical and emotional wellbeing.  Creating a garden, outdoor room or any outdoor space will certainly make a difference.  At the same time,  you need to consider a home that can ensure your safety and protection.