7 Digital Marketing Tactics For Business Growth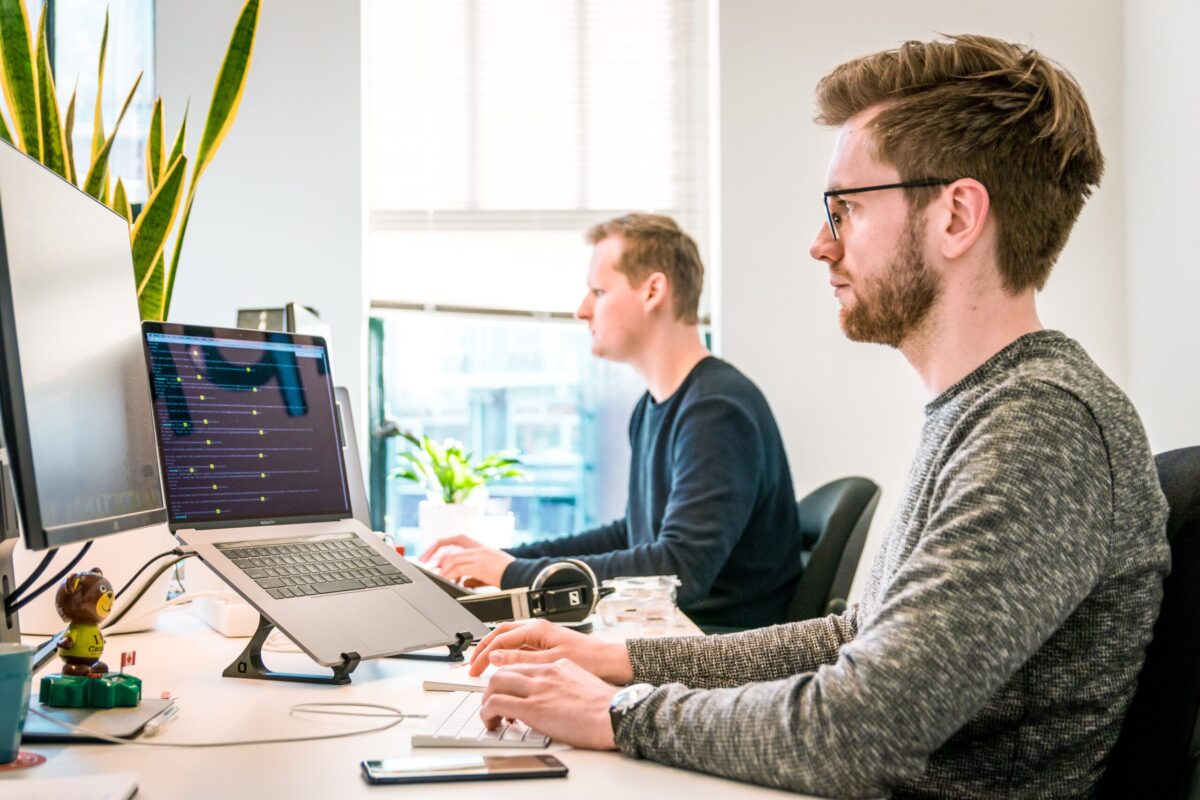 Nowadays, businesses wherever they are can achieve their goals through digital marketing. By using different approaches, you can achieve your goals even with less money. A comprehensive strategy helps the company expand abroad, increase sales, and attract new customers.
The benefits of digital marketing are many, some of which include:
Reaching a global audience
Achieving your goal with less cost
As marketing is updated with new advanced techniques and strategies, you can easily learn new things
Having the option to choose the most suitable one for your business or combine different ones
Helping your business build trust
Helping improve conversion rates
Optimizing what is needed through market analysis
The advantage of digital marketing is the ability to use different techniques depending on the needs and requirements. Some of the digital marketing techniques include:
1. Search Engine Optimization (SEO)
SEO stands for "search engine optimization" and is a digital marketing technique that helps your website rank higher in search engines through various activities.
There are numerous benefits of search engine optimization: increasing business revenue, attracting new customers, building trust, providing the most relevant information that customers are looking for, supporting content marketing, increasing business credibility, improving local search rankings, increasing user activity, gaining market share, increasing social media followers, and most importantly, SEO improves the user experience.
SEO is no longer just a job title, it has become part of everyone's job description. – Rand Fishkin
SEO should be present in every company. Even if you are still at the beginning, you can work with a professional SEO company that will help you increase your sales. By working with a company that offers professional SEO services, you can plan in detail the requirements of your business, the steps involved, and how to predict your movements. In the plan, you should also include the tools you want to use, the budget, the plan B, and the resources in general and then apply the plan in your future steps.
2. Social Media Marketing (SMM)
You can strengthen your business through social media; social media marketing helps you attract more customers, increase sales, promote goods and services, and interact with customers. Social media helps build social networks and spread information.
We'll look at some statistics on how many people are using social media in 2021 and 2022:
Facebook has 1.96 billion daily active users
98.5% of Facebook users access the platform via mobile devices
64% of Instagram users are under 34 years old
98% of marketers consider Instagram the most influential platform for influencer marketing, which is 44% more than Facebook
LinkedIn has more than 830 million active users worldwide
YouTube has over 1.7 billion unique visitors per month
It is predicted that the number of YouTube users will reach 2.8 million by 2025
TikTok was the most downloaded app of 2021
3. Content marketing
This strategy consists of using content to achieve business goals and combining it with other tactics. High-quality content allows you to spread the information in the best possible way. Every social medium needs quality content to drive sales. Consider leveraging the capabilities of a headless cms software to streamline your content creation and distribution.
"Content is king." ~ Bill Gates
4. Marketing automation
Marketing automation means automating various daily or weekly marketing tasks, for example, you can automate email marketing, social media posting, and ad camping without wasting time and in a faster way.
To automate your marketing tasks, you can use various tools, some of which are: HubSpot Marketing Automation, EngageBay, Ontraport, ManyChat, Marketo, GetResponse, Drip, Moosend, Omnisend, SendinBlue, and Active Campaign.
5. Retargeting ads
Retargeting ads allow your business to serve targeted ads to users who visited your website and didn't convert. By using retargeting ads, you can control costs, create custom and tailored lists, and produce ads easily.
The types of this tactic include Pixel-based retargeting ads and List-based retargeting ads.
Since it is an effective strategy, you should consider and apply it in your work to achieve business goals in a simple way.
6. Influencer marketing
Influencer marketing is another digital marketing tool that uses influencers to introduce your product or services to customers.
Some of the advantages of this tactic are:
Helps build credibility and trust
Enrich your content strategy
Increase SEO, ROI, and profits
Drive purchase decisions
Increases sales
Cost-effective
Saves time
Every day you can see different products on the most famous singers, actresses or other people. Cristiano Ronaldo is one of the most famous influencers of the brand "Nike".
7. Affiliate marketing
When a publisher earns a commission by promoting a product or service of another retailer or advertiser through an affiliate link, it is called affiliate marketing.
Some of the types of affiliate marketing are
Related affiliate marketing
Involved affiliate marketing
Unattached affiliate marketing
Conclusion:
Every business should use digital marketing because the benefits are numerous. Using a variety of digital marketing strategies such as search engine optimization, social media marketing, content marketing, marketing automation, influencer marketing, affiliate marketing, and others, you can increase your sales and attract customers. If you use any of these methods or combine them, your business should gain credibility and attract customers.