7 Actionable Tips For Starting A Business Overseas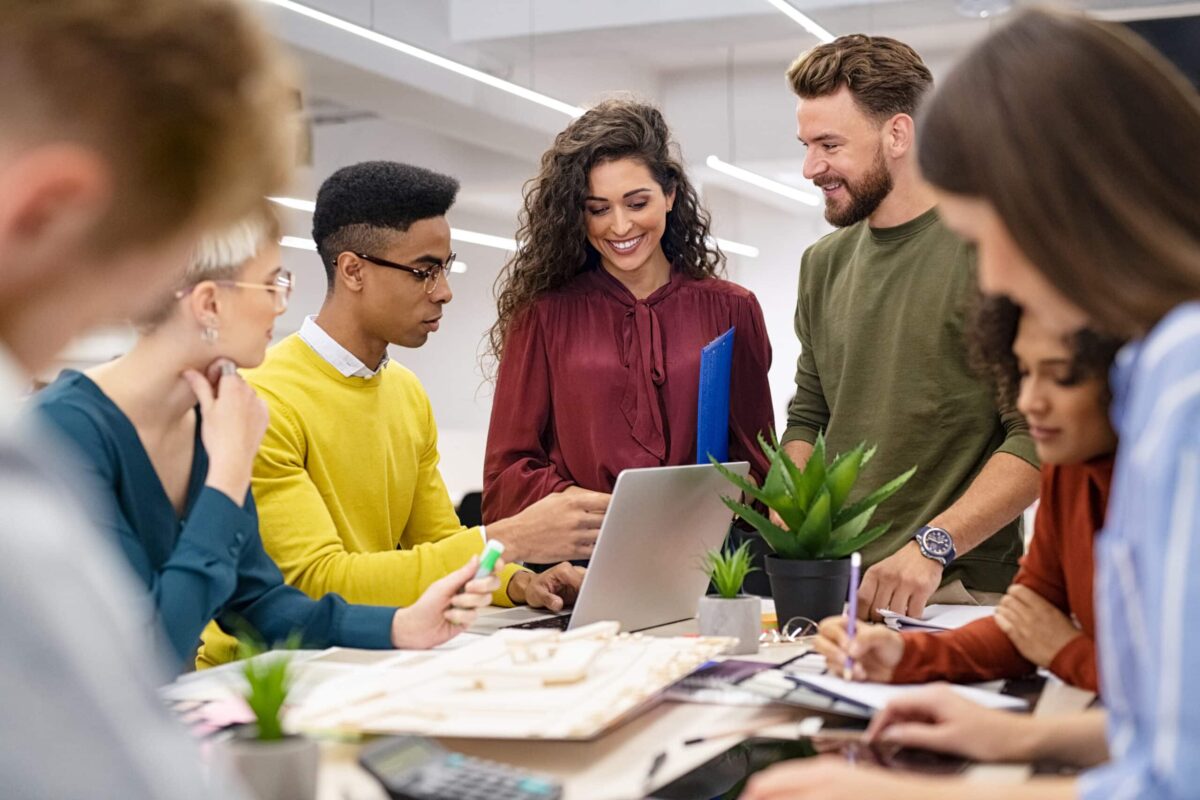 If you plan on moving abroad and starting a business overseas, there are certain things you should consider before entering the plane. While setting up a business overseas is one of the best ways to settle abroad, it comes with many challenges that can make your endeavor a living nightmare.
The essentials you'll need to make this happen are complying with the local government regulations and identifying a market for your products. One of the most significant challenges is to make sure your business will succeed in a foreign market.
Since this is one of the biggest concerns for all those who are giving thoughts to starting a business abroad, we're going to share the top 7 actionable tips that should help you create and run a business overseas with success.
1.    Think carefully about the best destinations to start a business abroad
Before you make your move to start a new business trade abroad, you need to make an informed choice when choosing the right destination for your future business operations. That's where you need to include many factors to determine your ideal destination.
The market there, the climate of the region, the most popular industries, the potential competitors are all concerns that you should make your priority to ensure you have all the insights you need to make a wise and lucrative decision.
Doing your research on your destination's political and economic stability should help you decide whether to move your business investment there. Public key infrastructure is crucial to your business success abroad.
2.    Inform yourself about the local culture and language
When entering a foreign market, you should expect to interact with the local businesses and community. Such interactions can provide you with valuable insights into your target audience and potential competitors.
They can also show you the best business model that works in that region, what products are high in demand, the most attractive business trends, and so much more. On the other hand, modern consumers tend not to trust a new business, especially if it isn't from their country.
Therefore, make sure your business concept doesn't cross the customs of the local people. In addition, learning the local language will make your efforts more fruitful and allow you to provide the highest level of services to your new consumers.
3.    Evaluate the market
The success of your new startup overseas depends on your market research. It would be best to find out what your new target audience prefers and how specific your new consumers are when they buy products. Do your market research to determine who your competitors are, what drives local consumers to other brands, and determine your main competitors and ideal customer.
It will also help you learn how the product or service you plan to launch has been doing in the past. The more you know about your consumers and other traders' performance, the easier it will be to develop a business model that allows you to achieve the highest growth potential.
4.    Legalize your business
Making your operations legal according to the laws regarding business operations should be one of your highest priorities. Every country in the world has specific laws and regulations for starting a business in their territories.
The first step is to register your company overseas when starting. We also recommend you register your trademarks. Do some research on business licensing and registration requirements, as these tend to differ from region to region.
Some business models require a local business license to operate as well. There are registered company formation agents that can lend you their expertise to help complete the registration process.
5.    Work on your network to expand your business!
No matter where you go, connections greatly matter. When it comes to starting a new business abroad, the connections you have might just be the only leverage you can use to your advantage to ensure success.
The best way to establish a healthy network and expand your operations is to engage with locals who know the requirements you need to make sure your effort bears fruit. More importantly, this can also help you get ahead of the competition.
6.    Hire freelancers for starters
Before you decide to hire local employees, you should consider cooperating with freelancers to make for a more cost-efficient solution than managing local employees. When it comes to compensating your workers, there are many things to think about, such as insurance, taxes, foreign terms of employment, compensation, etc.
You may not need a full-time workforce in the initial stages of your business, making freelancers a logical choice for starters.
7.    Set up a website
Since digital marketing is a must in the 21st century, you should build a fully optimized website to harness the abundant potential of digital marketing. It will help you establish an authoritative presence across various marketing channels, including social media platforms.
Conclusion
Starting a business abroad can be a great idea if you include these tips into consideration. Make sure you're fully compliant with both consumer expectations and the local authority.
Here are some related articles that you may find useful: