6 Tips To Stay Safe When Flying While Pregnant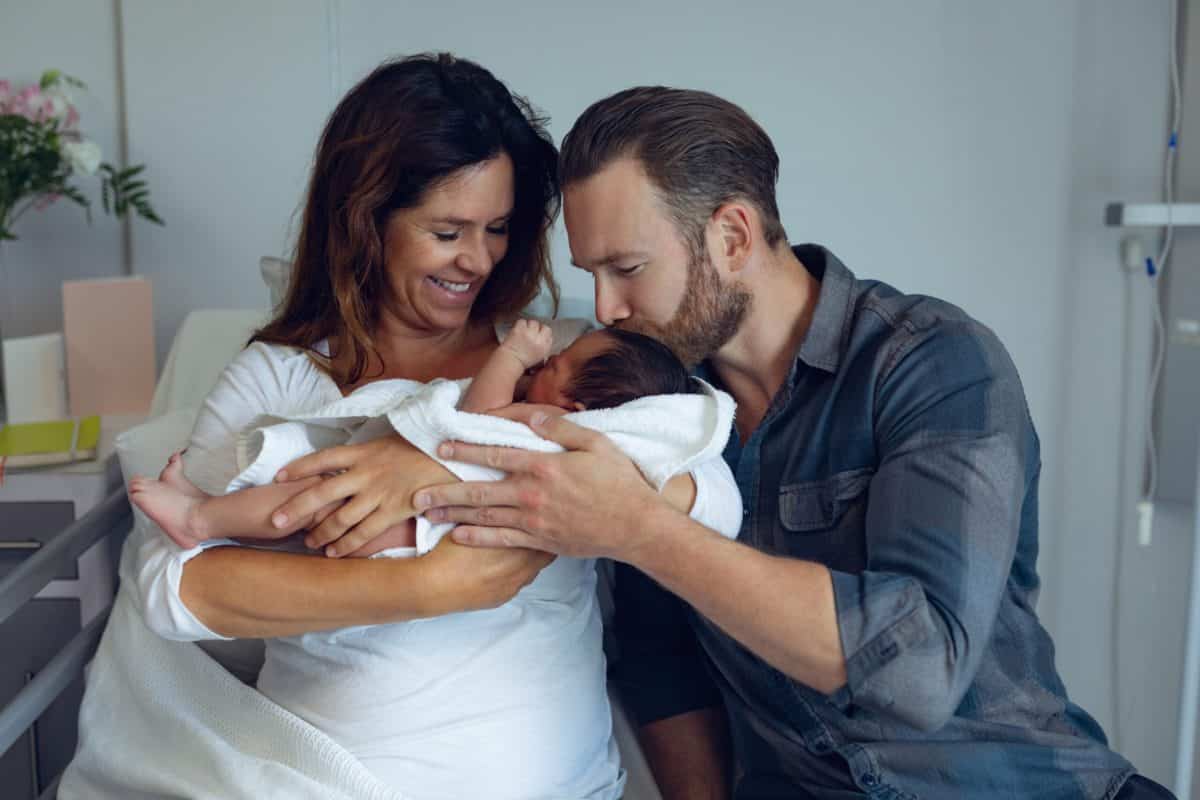 The ongoing coronavirus pandemic and its impact on different parts of the world continue to flood our news and social media. You're probably wondering how COVID-19 could affect your loved ones, especially if you have a young baby or are currently pregnant. On top of that, if you have travel plans coming up, you might also be wondering if flying while pregnant is safe.
Written exclusively for Expat Network by Pacific Prime UK
Our friends from Pacific Prime are here to offer six tips to keep you safe when flying while pregnant.
1. Visit your doctor before traveling while pregnant
If you're wondering how to prepare for a flight while pregnant, one of the things you must do is visit your doctor. As long as you're having a healthy pregnancy, plane travel should be safe with the right precautions. Once you've visited your doctor and discussed travel details, you'll know whether you're cleared for flying. If you are, your doctor will give you some additional precautions to stay safe and healthy before and during your flight.
Be sure to ask about:
Nausea, gas, and diarrhea remedies
Decompression stockings
Prenatal care
Flu vaccine
Recommended medical professionals or facilities at your destination
2. Go over policies
Airlines typically discourage pregnant women from traveling after 36 weeks. Contact your airline carrier to find out more about their policy for pregnant travelers. For example, some airlines require a doctor's note that verifies your due date. Be sure to check your health insurance plan to find out whether you're covered if you require medical help or have to deliver at your destination. You might also want to secure add-on benefits for overseas coverage, such as emergency evacuation in case you have to be flown home for treatment.
3. Take the same precautions as others
Pregnant women generally have a higher risk of developing complications from viral respiratory infections like COVID-19 due to lowered immune defenses during pregnancy. But that doesn't mean they should panic. One way to reduce pregnancy anxiety around COVID-19 is to follow the same precautions as others to avoid infection. Some preventative actions pregnant women can take to avoid infection include:
Washing hands with soap and water regularly
Using hand sanitizer
Avoiding contact with sick people or those who have traveled to high-risk areas
Avoiding high touch surfaces, such as door handles, railing, and buttons
Wiping down surfaces during your trip, such as your plane seat armrest
Avoiding touching your face with unwashed hands
4. Get a window seat if possible
Data suggests that sitting by the window instead of the aisle reduces your chance of catching the novel coronavirus. This advice differs from what pre-COVID-19 pregnancy travel tips suggest. Before the pandemic, pregnant travelers were advised to opt for the aisle seat when possible to visit the bathroom easily. Given the current circumstances, it makes sense to secure a window seat and ask your neighbor to get up whenever you need to use the bathroom.
5. Know what to do in flight
As a pregnant traveler, there are several things you can do to improve your inflight experience and make it a safer one. One tip that is often overlooked is eating the right food before you even step foot on the plane. Gassy foods and carbonated beverages are not advised since they might make you more uncomfortable while flying.
Once you're on the plane, make sure your seatbelt is fastened properly whenever you are seated and drink plenty of water. Staying hydrated and small exercises, such as walking or stretching your ankles, can help keep your blood flowing and improve circulation.
6. Keep the risks of flying while pregnant in perspective
While risks do slightly increase if you're flying while pregnant, the following risks should not be huge concerns:
Blood clots – Low humidity and recirculated cabin air can increase the risk of blood clots, but the risk is still not that much. Moving around as often as your doctor recommends can help reduce this risk.
Heart rate and blood pressure – While your blood pressure and heart rate can go up when flying while pregnant, it usually isn't enough to be dangerous.
Body scans – Body scan technology used at airports is deemed safe for pregnancy, but you can still request a wand or hand search if you prefer.
Radiation – Most pregnant women can handle the occasional flight, though those who fly frequently may exceed safe radiation limits.
During the coronavirus pandemic, many of the same tips for flying while pregnant apply as they do under normal circumstances. While it's advisable to minimize air travel, for the time being, pregnant women who must fly during COVID-19 can follow the tips above for a safer experience.
Whether you're looking for international medical insurance or maternity insurance, Pacific Prime is here to help. As a leading insurance broker, Pacific Prime has the expertise to help you secure the best international health insurance during coronavirus for your needs and budget. Contact Pacific Prime for impartial advice or to compare medical insurance plans today.