6 Tips To Stay Healthy While Living Abroad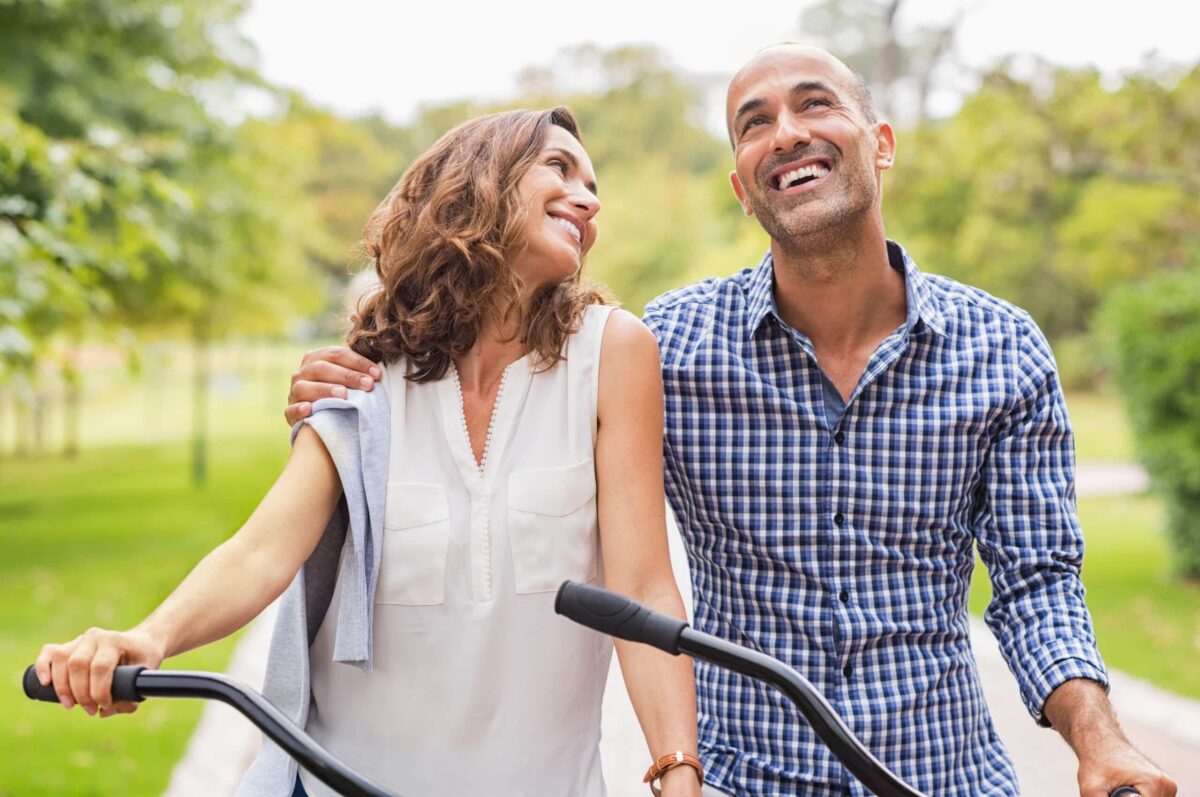 Expat life opens the door to a plethora of fresh adventures and exploration chances. It's easy to overlook your health while relocating to your new home country and focusing solely on the present.  Here we look at what you can do to ensure you stay healthy while living abroad.
Learning about local foods and setting up your kitchen to create better meals takes time, so settling for faster, non nutritious meals is an obvious short-term solution. As an expatriate in your host nation, neglecting your health can soon interfere with your ability to experience life to the fullest. Here are some tips to help keep you healthy while living abroad.
Drink Enough Water
If you are not well hydrated, adjusting to a new nation can be taxing on your body. Changes in altitude or temperature can drastically alter the amount of water your body needs to function properly, so pay attention to your body's cues and drink water anytime you're thirsty.
Although opinions differ on how much water you should drink each day, most experts recommend eight 8-ounce glasses (2 liters). The 88% rule is commonly used to describe this situation.
Eat Healthy and Control Portions
When you move to a new country, you gain access to an entirely new cuisine. Unfortunately, if you don't keep track, your eagerness to eat all of the local specialties might rapidly add a few inches to your waistline.
Portion control is the greatest way to have your cake and eat it, too. Whether you're dining out or making food for yourself, there are a number of portion management strategies that can help you keep a healthy weight while enjoying the local cuisine, such as serving your food on a little plate or requesting your salad dressing on the side.
It's also important to eat healthy foods. Plenty of fruits and vegetables is always a dietary mainstay. Supplementing with a green powder or multivitamins can also help keep you healthy.
Use a Bike
Adopting the European practice of utilizing bikes as your primary mode of transportation is one of the favorite methods to stay healthy when living abroad. Although commuting distances may prevent you from routinely bicycling to work, riding to your workplace or town center is a great way to get some exercise and gain a better understanding of your new surroundings.
Don't Forget Your Meds
It's easy to forget about meds when you're under the stress of moving. This is a gentle admonition not to make the same mistake again. Your host country's prescriptions are likely to be effective, but getting the proper medication in your host country can be difficult, especially if there are any language hurdles. If obtaining a replacement prescription takes longer than expected, it's recommended to bring enough medication to last many months.
It's also worth noting that your existing health insurance plan is unlikely to cover you while you're away from home. Learn more about international health insurance and how to choose the right health insurance company for you.
Stay Rested
Many expats may consider sleep to be an unneeded luxury, especially as they settle into a new career and explore their host country. Sleep deprivation, on the other hand, might weaken your immune system, leaving you open to local diseases that your immune system isn't used to.
Adults should obtain 7-9 hours of sleep each night to stay healthy, according to the National Sleep Foundation, and should stick to a consistent sleep pattern to achieve the best quality sleep.
Vaccinate Yourself
Before traveling abroad, do some research on your host nation to learn about frequent diseases and recent outbreaks so that you can get the necessary vaccines and prescriptions.
If you get signs of a common condition, utilize a healthcare provider lookup tool to locate the nearest hospital as quickly as possible.
Living abroad can be challenging but rewarding. For example, finding your new favorite gluten free flour substitute might take some time, but in the process, you will discover many great groceries. If you are working, give yourself some time before you start to climate your new surroundings and enjoy the culture.