6 Tips For Staying Connected And Celebrating Father's Day While Living Abroad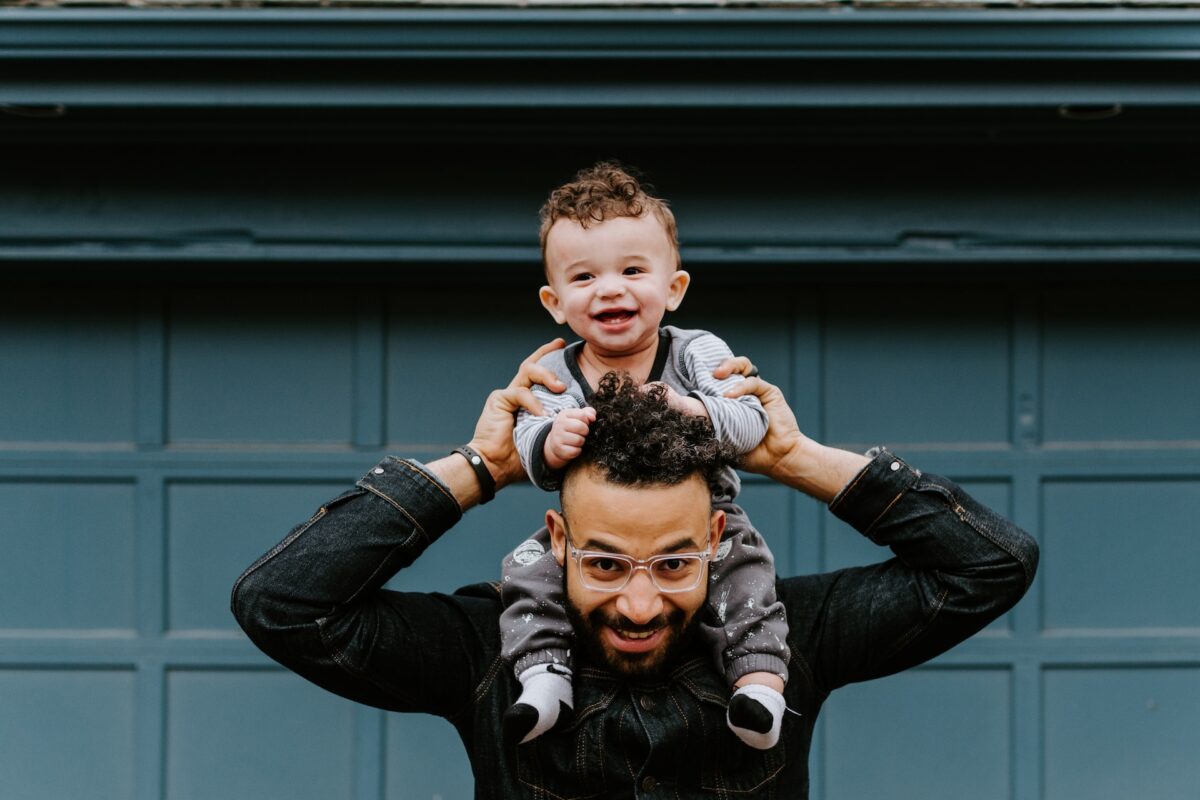 Father's Day is a special time to celebrate and honor the important role that fathers play in our lives. However, living abroad can make it challenging to stay connected and celebrate this special day with your dad. If you find yourself far away from home on Father's Day, don't worry – there are still plenty of ways to make your dad feel special and loved. In this article, we'll share six tips for staying connected and celebrating Father's Day while living abroad.
1. Arrange a Video Call
Thanks to modern technology, staying connected with your dad is easier than ever. Schedule a video call with your dad on Father's Day to catch up and have some quality face-to-face time. This gesture will not only bring you closer together but also make your dad feel appreciated and loved. You can use platforms like Skype, Zoom, or FaceTime to connect with your dad, no matter where you are in the world.
2. Send a Thoughtful Gift
A thoughtful gift can go a long way in bridging the distance between you and your dad on Father's Day. Take the time to choose a gift that reflects your dad's interests and personality. If your dad is into boating, for example, consider getting custom boating gear for dad from The Custom Captain. By personalizing the gift, you'll show your dad that you care about his hobbies and passions, making him feel special and appreciated.
3. Share a Virtual Meal
One of the best ways to bond with your dad is by sharing a meal together. While you may not be able to physically be in the same room, you can still enjoy a virtual meal together on Father's Day. You can either order food from your dad's favorite restaurant to be delivered to his doorstep or cook his favorite meal remotely and enjoy it together over a video call. This shared experience will help you stay connected and make Father's Day memorable.
4. Create a Video Montage
Celebrate your dad by creating a video montage filled with memories, pictures, and heartfelt messages from family members and friends. This sentimental gift will not only make your dad feel special but also give him a chance to reminisce about the good times you've shared together. You can use video editing software or apps to compile the clips and pictures, and then share the final product with your dad on Father's Day.
5. Plan a Future Trip Together
If you can't be with your dad on Father's Day, start planning a future trip together. Discuss the destinations you'd like to visit and the activities you'd like to do once you reunite. This will not only give your dad something to look forward to but also strengthen your bond as you plan the perfect getaway together. Plus, the anticipation of a future trip can make the distance between you feel more manageable.
6. Write a Heartfelt Letter
Sometimes, the simplest gestures can have the most significant impact. Consider writing a heartfelt letter to your dad, expressing your gratitude, love, and appreciation for everything he's done for you. This personal and sincere form of communication will mean a lot to your dad and make him feel cherished on Father's Day. Plus, a handwritten letter is a keepsake your dad can treasure for years to come.
Conclusion
Celebrating Father's Day while living abroad may pose some challenges, but with a little creativity and effort, you can still make your dad feel special and loved. Whether you choose to connect through a video call, send a thoughtful gift, share a virtual meal, create a video montage, plan a future trip, or write a heartfelt letter, the most important thing is to let your dad know how much he means to you. Happy Father's Day!