6 Tips For Becoming An Expat Executive And Adapting To A New Country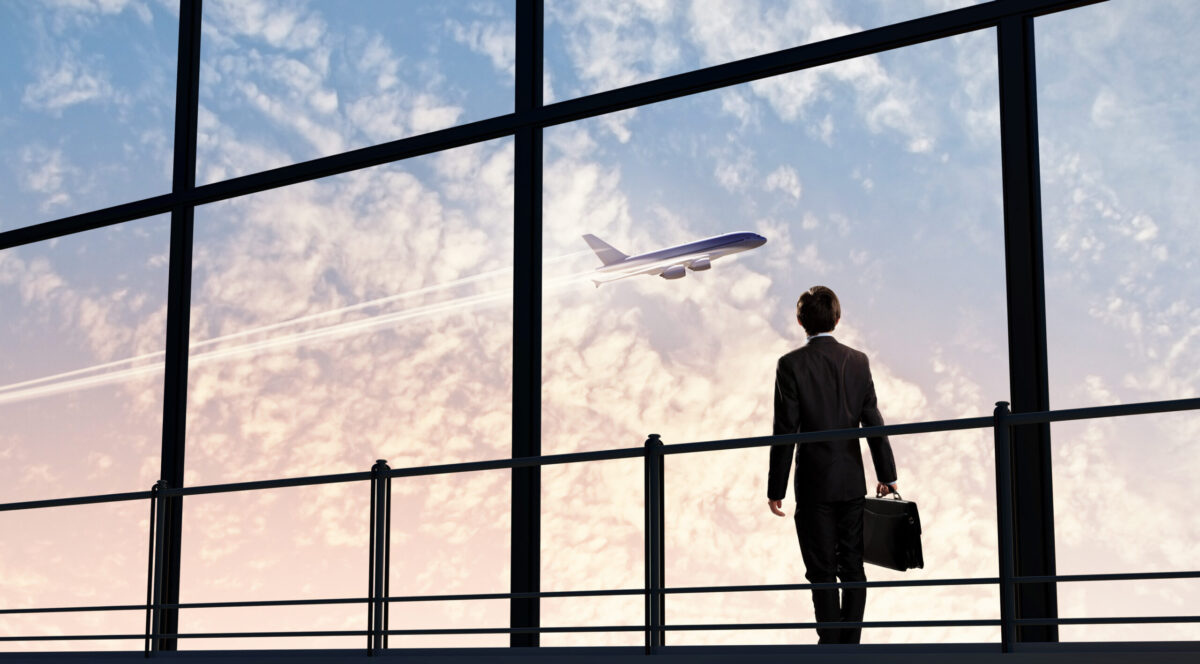 As an executive, you've likely traveled all over the globe for business, and possibly enjoyed many aspects of corporate travel. However, being an expat executive is nowhere near the same. Moving to a different country comes with new languages and customs, new business cultures and professional expectations, as well as a unique world far away and entirely different from yours.
And if you don't assimilate successfully, stress and dissatisfaction can truly take a toll. So, here are some simple yet efficient ways you can become an expat executive and adapt to your new country more easily:
Work on the language
Many jobs expat executives perform involve building a client base from scratch and spending each day networking. While this is a natural aspect of business, it might be difficult to complete in English or your native language, depending on the job and the location. For that reason, you should try to work on the local language before you even move, in case you aren't quite fluent yet. A few phrases will go a long way in the beginning, and clients and business partners will surely appreciate your effort if you continue improving once you arrive. Moving to a new country is hard; you will need to work harder as well.
Try to have a life
Working hard is necessary and you likely have certain goals and ambitions you'd like to achieve when moving to a new country. But you should never overwork yourself just to prove a point as an outsider. Meeting new people and doing enjoyable activities is just as important, as it brings some balance to your life and prevents you from feeling lonely in this new country. People tend to be quite warm and welcoming when you first arrive, so use that to your advantage and make building important personal relationships a priority. This is key to happiness and satisfaction.
Hire a skilled coach
Expat executives often feel overwhelmed with this large and sudden change. For that reason, they often seek the help of experienced industry professionals, and you can do the same as well. For instance, you can hire expert business coaching services before or after you relocate. These skilled and experienced professionals can help to change your perspective on work, build communication and collaboration skills for higher efficiency, and even focus on flexibility to optimize your business operations. Not only will this allow you to ensure success in the new location, but the right business coach could also enable you to assimilate into this foreign culture more easily and seamlessly.
Rely on a mentor
In case you don't want to hire an industry expert, finding a mentor in the new country can be of great help as well. This can be someone from your existing network, a person in the company, or even another expat executive in the same area. Regardless of who you select, a local mentor can provide guidance and advice regarding the best business strategies and customs in the country, while aiding with your personal life as well. Moving to a new country is nearly always frustrating, as you likely don't know how day-to-day life operates. A mentor can truly come in handy here, helping you with everything from public transport to local currency.
Respect the culture
Many executives make the mistake of being arrogant as soon as they land, attempting to show the locals "how it's done". And while it's natural to encourage your company culture, especially regarding executives who were sent to a new location to expand the business, being overly assertive and authoritative can be quite insulting to some cultures and have a negative effect overall. Instead, aim to learn everything you can about the local culture before departure, and try to act accordingly once you arrive. This will help to demonstrate respect to your new colleagues and clients, which often comes with mutual appreciation and good work as a result.
Thrive as a minority
No matter where you relocate to, chances are high you will stand out, as a foreigner. This is particularly true when it comes to female executives moving to more conservative countries. But even though this might be a bit uncomfortable at first, you can use these cultural differences to your advantage. You will stand out, and when you speak in meetings you will stand out even more. This means the spotlight will be on you, people will listen and appreciate your input, and you might even advance more quickly. Treat this as a unique asset only you have and aim to do your best when in the limelight.
Moving to a different country is never an easy task, but it becomes even more challenging when business is involved. Use the tips above to make the transition smoother, and become a more successful executive both professionally and personally.