5 Year Fixed Expat Buy To Let Mortgages Fall Below 5%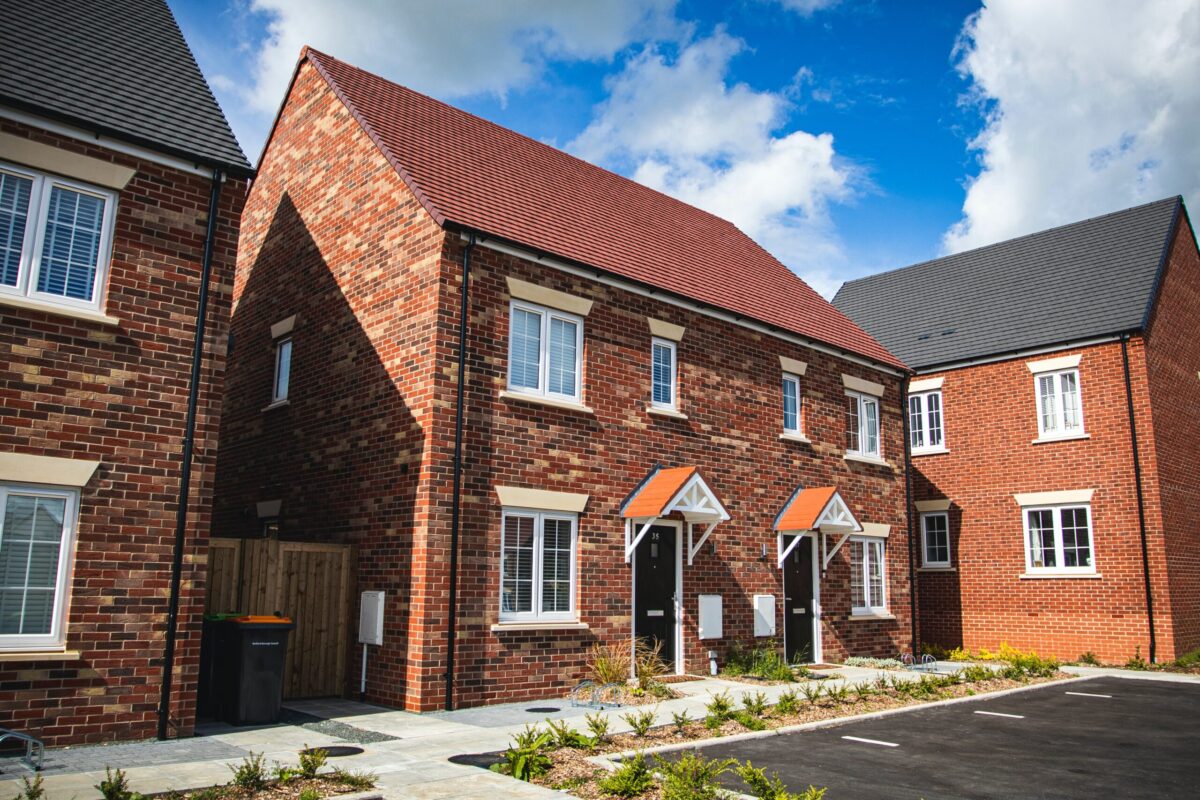 Interest rates on five year fixed rate expat buy to let mortgages have now dropped to below 5%, according to brokers Offshoreonline.org.  This follows a period when rates peaked at over 6%, following the UK Government's mini budget, which triggered a round of interest rate volatility.
Guy Stephenson of Offshoreonline.org commented:
"We are now seeing expat mortgage lenders adopting a more sober, measured approach to interest rate setting and five year fixed term rates at below 5%. Whilst the initial reaction of many of the smaller lenders was to quickly withdrawn products, once the market volatility hit,  we are confident these lenders will return in December or at the latest, in January with competitive interest rates on offer."
Offshoreonline believes that whilst longer term fixed rates may drop again, overall, borrowers need to recalibrate their expectations around mortgage costs, with UK Base Rate likely to settle at around 3% or slightly more.
"We are now seeing the return to a more traditional market, by that we mean to interest rates that were last seen before the financial crash in 2008/9. Even with higher mortgage rates, we believe that expats can still make a portfolio of properties work for them, but they will need to be careful and to focus on better quality opportunities with good rental potential, so rising rents can ultimately help offset higher interest rate costs."
At the same time, property portal Rightmove has reported the average price of property coming to the market fell by 1.1% in November, which despite the financial uncertainty facing buyers is still in line with normal seasonal drops recorded in November during the pre-pandemic years of 2015-2019.
For the expat, currency is also a vital factor in the mix, with many paid in US dollars or currencies pegged to the US dollar, such as across the Middle and Far East. Since the start of 2022, Sterling has fallen from around $1.36 to the pound to $1.20, a drop of just over 10%. For the expat property buyer based in the USA, Middle East or Far East, this can represent  an immediate and significant reduction in the cost of buying a UK property.
Stephenson ends,
"With a relatively weak Pound, evidence of softer house prices and sellers open to sensible offers, we believe that much of the bad news around rising mortgage costs can be offset or overcome with a more careful property buying strategy."