5 Ways To Prepare For Your USA Viewing Trip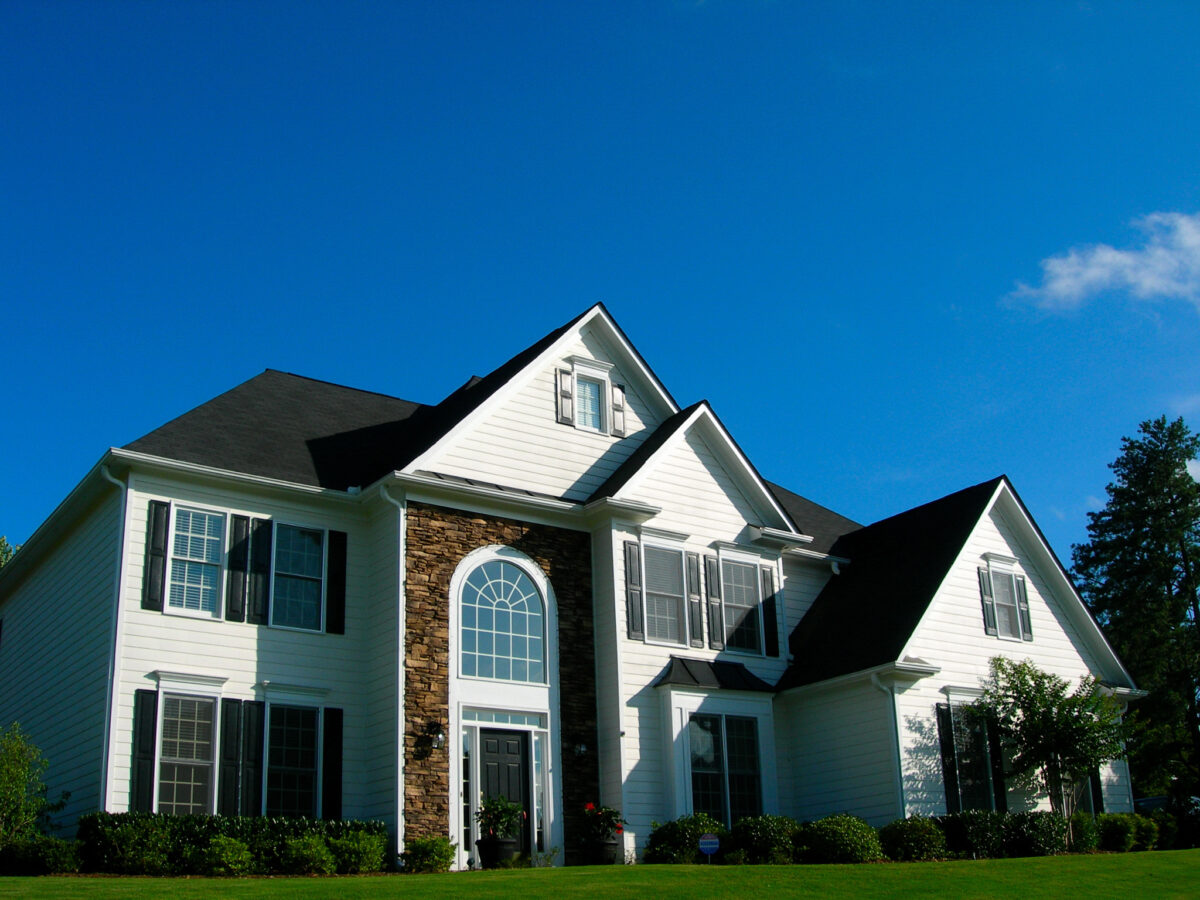 From Monday 8 November the US Government will relax its borders to fully vaccinated Brits. If you've been dreaming of buying a home across the pond, now is the perfect time to start planning your USA viewing trip.  Bethany Hemsley, overseas relocation specialist at USA Property Guides, shares her five top tips for a successful viewing trip to the States.
Narrow down your search
With the US being such a huge country, the very first thing you should do when preparing for a viewing trip is to decide on exactly where you want to buy your property. You'll likely already have an idea, based on holidays and recommendations. Do you dream of living close to Disney World in Florida? Or maybe you'd thrive off being in the hustle and bustle of New York City.
Once you've decided on a state, you can start narrowing your search radius even further, perhaps to a few towns/cities.
It is also a good idea to make a checklist of property 'must haves'. How many bedrooms and bathrooms do you want? Is a swimming pool a deal-breaker? What about a garden? Parking? This will make it easier to choose which properties to view initially, saving you time and money. However, it is also important to allow for some flexibility.
Decide on a budget and stick to it!
Before you make any appointments to view properties, it is essential to decide on your budget. It's fun to dream, but if the properties are clearly out of your price range, then viewing them is just a waste of time.
Your budget needs to cover the extra 'hidden' costs, such as property taxes and legal fees, that come with buying an American property, not just the initial property price. As guidance, aim to factor in an additional 10-16 percent on top of the price of your property to cover all fees and services. That way, even if you've overcompensated slightly, you'll just have a little extra left over to splash on enjoying yourself or decorating your new home.
Visit at the right time of year
It is important to be strategic about when you visit the US for your viewing trip. The spring and autumn tend to be the best times as the weather is slightly cooler, and you will avoid all the summer crowds.
Flights and accommodation also tend to be cheaper around these times. What's more, if you still love a location and property off-season, then you'll know that you will definitely love it in the summertime.
Know what questions to ask
A good estate agent will make time for you beyond just viewing the properties. Many will drive you between properties and provide you with information on the local area. However, it is a good idea to have a few questions prepared before your viewing trip so that you have complete transparency around the property.
Some potential questions you could ask are:
How long has the property been on the market?
Are the sellers keen to sell?
What is included in the asking price e.g. furniture, appliances, swimming pool paraphernalia?
What are the traffic and noise levels like?
How lettable is the property and are there any restrictions regarding rentals in this area?
Take notes of the agent's answers and if they are not to your satisfaction, move on to the next property or ask your lawyer to check more closely.
Don't burn yourself out
Finally, don't overstretch yourself. If you are interested in a few areas, make sure to factor in enough time to properly visit each place and property. For a trip to the US, you'd probably want to spend a couple of weeks there. Set yourself a limit of around five property viewings a day and make sure to give yourself some days off! It is important to have time to reflect on each property.
Leaving some days 'free' will allow for travel time as it is unlikely all the homes you are interested in will be located right next to each other, particularly in large states. It will also mean you can explore and have fun in the local area, getting a feel for what life would be like there.
You may find these articles useful: