5 Ways Living Abroad Could Change Your Life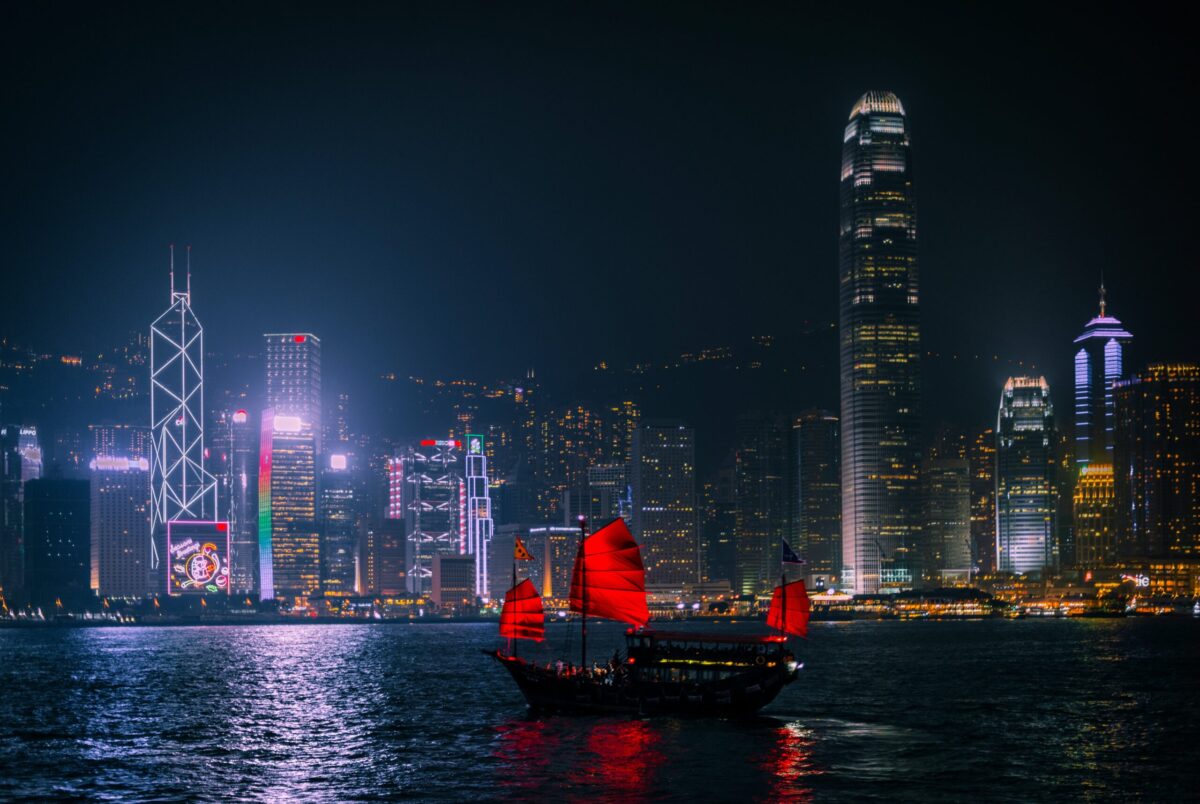 On paper, there are plenty of reasons to move abroad – from expanding your skillset to improving your work-life balance, there's something for everyone no matter your age, background or personal circumstances.  Here, Wahedur Rahman, AXA Global Healthcare's APAC Regional Manager, outlines five ways that living abroad changed his life – and could change yours too:
1. Experiencing other cultures
What better way to enrich your own world view than by experiencing a different way of living? You'll gain great cultural awareness by immersing yourself in the local lifestyle – from food and drink to music and film, tv and theatre, you'll discover some absolute gems and may even gain a new perspective on life.
Living and working abroad gives you a fantastic opportunity to travel – both within your new hometown, city, or country, and further afield. I've had the opportunity to travel to Vietnam, Thailand, Macau, China, Singapore, Japan, and Indonesia. For almost 6 years now, I've lived and worked in Hong Kong, which holds a central spot in Asia, so travelling to surrounding countries can be quite convenient. Lots of Asian countries, for example, have excellent public transport links, making it much easier to explore places you've not even considered visiting.
2. Defining who you are and growing as a person
On your adventure abroad, you'll likely be presented with plenty of new challenges which will often need new, and possibly unusual, solutions. You'll likely have to rely on yourself to find many of these solutions and you'll therefore become more independent. A change in environment is something that makes people grow extremely quickly, and an experience like this will help to define your personal values.
3. Expand your network
This is an exciting one on both a personal and professional level. You can learn a lot from getting to know people from different walks of life – whether that be directly learning about their home country and culture or getting recommendations for a new favourite bar or restaurant. Either way, it'll definitely make for an interesting time and, with friends from all over the world, your social life will be thanking you.
In a professional capacity, you never know where your next job offer could come from – it's not always about what you know, often it's about who you know, so having a varied network can never be a bad thing!
4. Better communication skills
Language barriers are a great learning experience, and a perfect chance to build your confidence – you'll be fully immersed into the culture and country and will naturally start to pick up on things like local dialects. Despite living in Hong Kong, where a lot of the population speak English and most signs are both English and Cantonese, the language barrier can arise during situations like a taxi ride. It's nothing that can't be solved without technology though – what better way to develop your knowledge of foreign languages than to immerse yourself into tricky situations?
5. Better career prospects
Whether you're looking to change your career path completely, or just for a change of environment, there's a huge range of benefits to living and working abroad. Maybe you love that more emphasis is placed on the importance of paid leave in countries such as the Netherlands and Germany. Perhaps you're attracted to the higher salaries and perks such as relocation bonuses, free or substituted accommodation, work permits and medical cover (to name just a few of the benefits), or maybe you're excited by opportunities to work from home (or work from anywhere).
No matter what your reasoning may be, there's something for everyone and there's one thing that's for sure: a career abroad will look great on your CV, and your international experience (both personal and professional) will prove to be extremely valuable.