5 US Places American Expatriates Need To Visit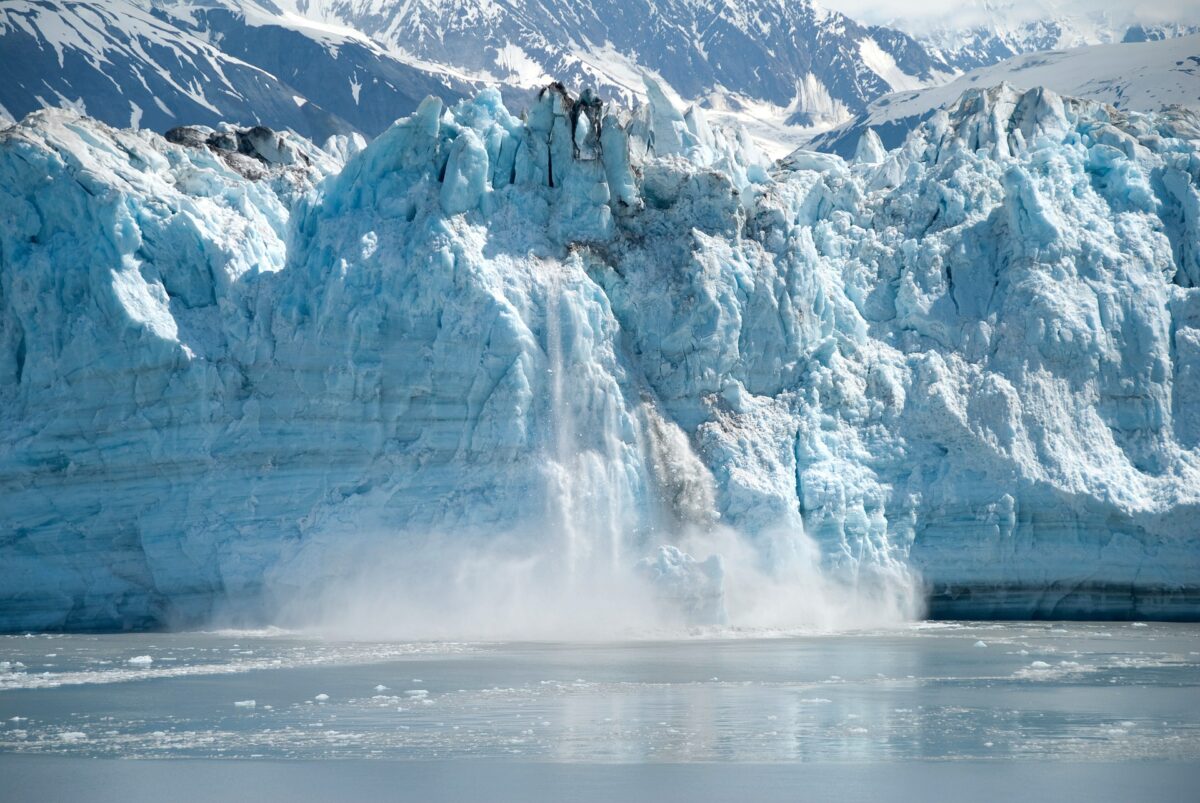 Moving to a foreign country can be a difficult adjustment. There's a new language to master, local culture and customs to learn, a new money system to use, and more. While it can be a very exciting time, it can also make you a bit homesick. If you are an American expatriate and you find yourself missing the US, here are 5 places to visit to reconnect with your homeland.
Alaskan Cruises
There's no question that Alaska is one of the most beautiful US states. One of the best ways to see this coastal state is from the desk of a cruise ship. Alaskan cruises come in a variety of lengths and styles. You could choose a 7-day glacier tour where you'll spend most of the time onboard the ship taking in the natural beauty of multiple glaciers and native wildlife. If you're looking for a longer experience, you may prefer the 9-13 day cruisetours, which incorporate railway journeys across the state as well as cruise experiences. No matter what you choose, you're sure to have an unforgettable time.
New York City
If you find yourself missing the hustle and bustle of a major city, you won't find one with more than New York City. With shopping, restaurants, museums, parks, and more to see, there's plenty to keep everyone in your travel group occupied and happy. Even better, the "city that never sleeps" ensures that you'll find things to do and eat even if jet lag strikes. There are dozens of vacation packages available but more adventurous travelers can also strike on their own and create their own adventures.
The Grand Canyon
This is a sight that every American should see at least once, no matter where you currently call home. Formed by the Colorado River over millions of years of erosion, the Grand Canyon is one of the seven wonders of the natural world. The canyon itself is 277 miles long, reaches a depth of over one mile, and can be as wide across as 18 miles. In addition to viewing the canyon from above and from within by taking guided tours, there are also thousands of years' worth of history to explore here. The first known people to live in the area were the Ancestral Puebloans, and their settlements have been documented as far back as 1200 BC. Be sure to take the time to learn about the history of this amazing location and a diverse group of Native American tribes who call it home.
Washington, D.C.
No trip back to the US would be complete without a stop at our nation's capital. Nestled between Virginia and Maryland and bordered by the Potomac River, the city welcomes over 20 million visitors every year. This is the place to go if you or anyone in your travel group has an interest in American history or government. It's also a cost-effective option, as the Smithsonian museums feature free admission to nearly all of their facilities. Other popular sites come with varying admission fees but opting for a City Pass or other coupon booklet may save you quite a bit.
Maui, Hawaii
A beach vacation may be in your travel plans. If that's the case, you can't go wrong with the island of Maui in the state of Hawaii. The second-largest Hawaiian island features over 30 miles of world-class beaches. There are also volcanos, pools, and waterfalls to explore when you need a break from the sun and surf. Be sure to research local tours and expeditions before setting off on your own- the island takes the preservation of its native beauty very seriously.
Coming home to the US for a visit while living abroad presents many opportunities for places to visit. In addition to stopping by your hometown, you should consider visiting places that truly show off the beauty and history that make the US so unique. Board an Alaskan cruise, relax on a Hawaiian beach, see the Grand Canyon, visit the nation's capital, or take in all the entertainment options that New York offers. Wherever you go, may your travels be safe and enjoyable.