5 Tips To Reduce Health Insurance Costs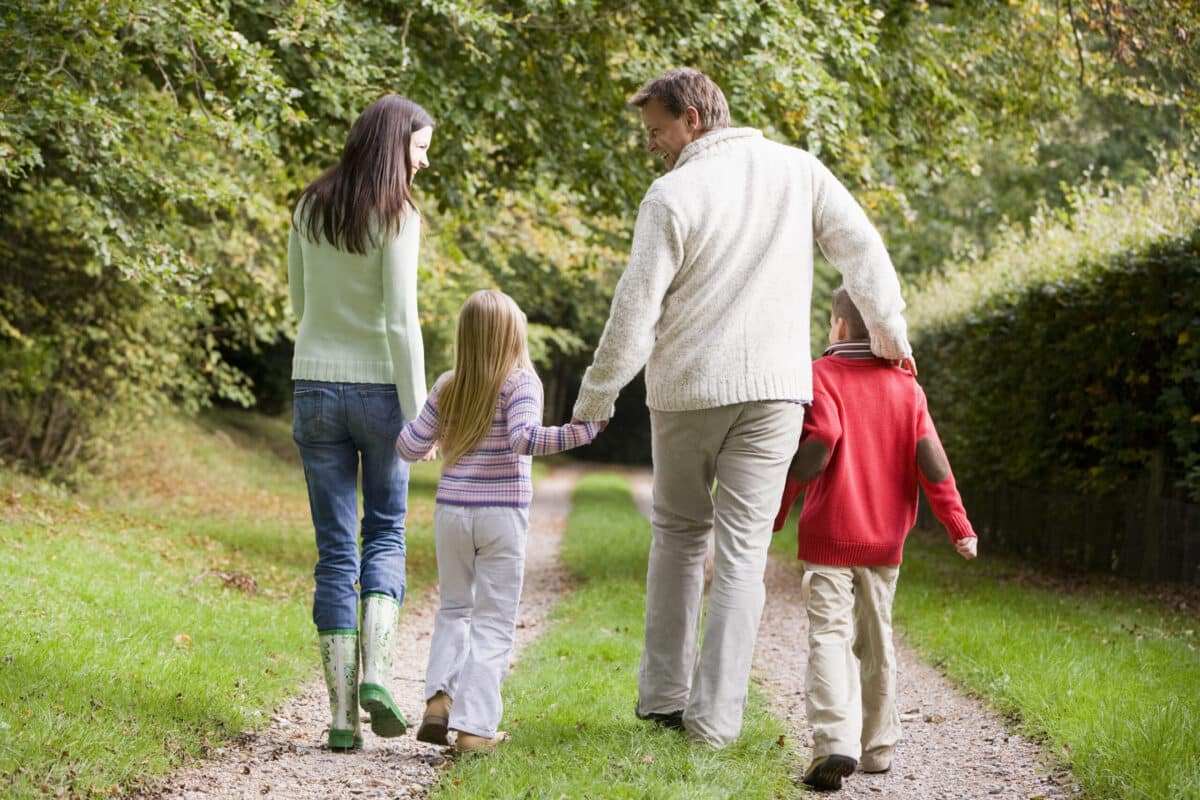 For those whose health insurance cover is expiring soon, it is worth reviewing your benefits before renewing, as your circumstances or that of your family are likely to change during the course of the year. You may find that some benefits aren't necessary, which presents the perfect opportunity to try reducing your health insurance costs. Well, who doesn't want more affordable health insurance?
Written exclusively for Expat Network by Pacific Prime UK
Getting health insurance is such an important thing to do nowadays, especially if you are an expat living abroad with a young family. Generally, plans are one-year contracts that are renewed at the end of the contracted period.  So if you are interested in reducing your health insurance costs, then this article written by our friends at Pacific Prime provides 5 simple tips to help you make savings.
Tip number one: Check out your options at work
As an expat, you will most likely have received an employee benefits package that includes healthcare coverage from your employer. So if you plan on renewing your health insurance plan, then it's best to check to see what your existing benefits at work include. You can avoid any overlaps or inclusion of benefits that your employer already provides.
By knowing your options at work, you can make huge savings and see clearly what your new health plan for you and/or your family will look like after renewal.
Tip number two: Raise your deductible
This tip is pretty obvious since the deductible is the amount you pay for healthcare services before your health insurer steps in to pay. A plan with a high deductible will lower monthly premiums and vice versa. So when you renew, you may want to opt to adjust your deductible to a higher level. But be warned, as when you need to make a claim, you must have the amount available to pay up-front, otherwise, your health insurance plan won't work. It is recommended to do the calculations and have emergency funds saved up to cover the cost of deductibles. Also, check with your insurer if this payable deductible applies every time you make a claim. If so, you may find yourself paying more in total, which could cost you dearly. Find the right balance and manage your finances well.
Tip number 3: Attend in-network healthcare providers
During the process of securing health insurance, you are normally informed of the in-network healthcare providers contracted to your health insurer. You will be told of the ones that are near to where you live or work. This is so you can head straight to these healthcare providers to receive medical treatment and attention, should the need arise. However, if you choose to attend a healthcare provider that is out of the network offered by your healthcare provider, then you could be informed during the renewal process that your premium is increasing for the following year. It's not the news you'd want to hear when you are trying to reduce your health insurance costs.
Tip number 4: Using wearable devices to record vital readings
Health is considered the most important aspect of life. Without a healthy mind and body, you are likely to fall ill, which compromises other aspects of life like working and raising a family. This is why health organizations, public health authorities, and employers promote the importance of living a healthy lifestyle.
Even health insurers encourage their customers to live a healthy lifestyle. It can also be great for your pocket as a healthy lifestyle can also lower health insurance costs. Many health insurance companies offer discounted premiums and other incentives to encourage you to make healthy habits a part of your lifestyle. Health insurers have employed the use of wearable fitness devices that can be used to record vital physiological readings. These readings can be securely transmitted to health insurers for them to use in monitoring the health of customers.
The use of wearables in insurance can help:
Improve claims cost prediction by using wearable data to supplement underwriting processes and pricing models.
Make customers healthier and reduce healthcare claims costs by increasing awareness about living a healthy lifestyle. This will likely increase their physical activity and improve their overall health and wellbeing.
Health insurers can offer incentives that encourage customers to stay healthy. Those that are active or follow a certain health program can find that their premium for the following year gets lowered.
Tip number 5: Review the types of medication you take
During the process of reviewing your health policy, it is worth asking your health provider
If you could switch to generic medicines (if the option isn't already available to you). This is because branded and generic medication have the same active pharmacological ingredients, and the costs are significantly different. By opting for generic drugs, you could see the cost of your premium drop. Speak to your local doctor, insurer, or even insurance broker like Pacific Prime for more information.
Whether you're looking for expat (individual) health insurance or family health insurance, look no further than Pacific Prime. As a leading insurance broker, Pacific Prime has the expertise to help you secure the ideal plan for your needs and budget. You can compare plans using the online quotation tool as well!

Contact Pacific Prime for a free quote or to receive expert advice today.