5 Things To Pack When You're Moving Abroad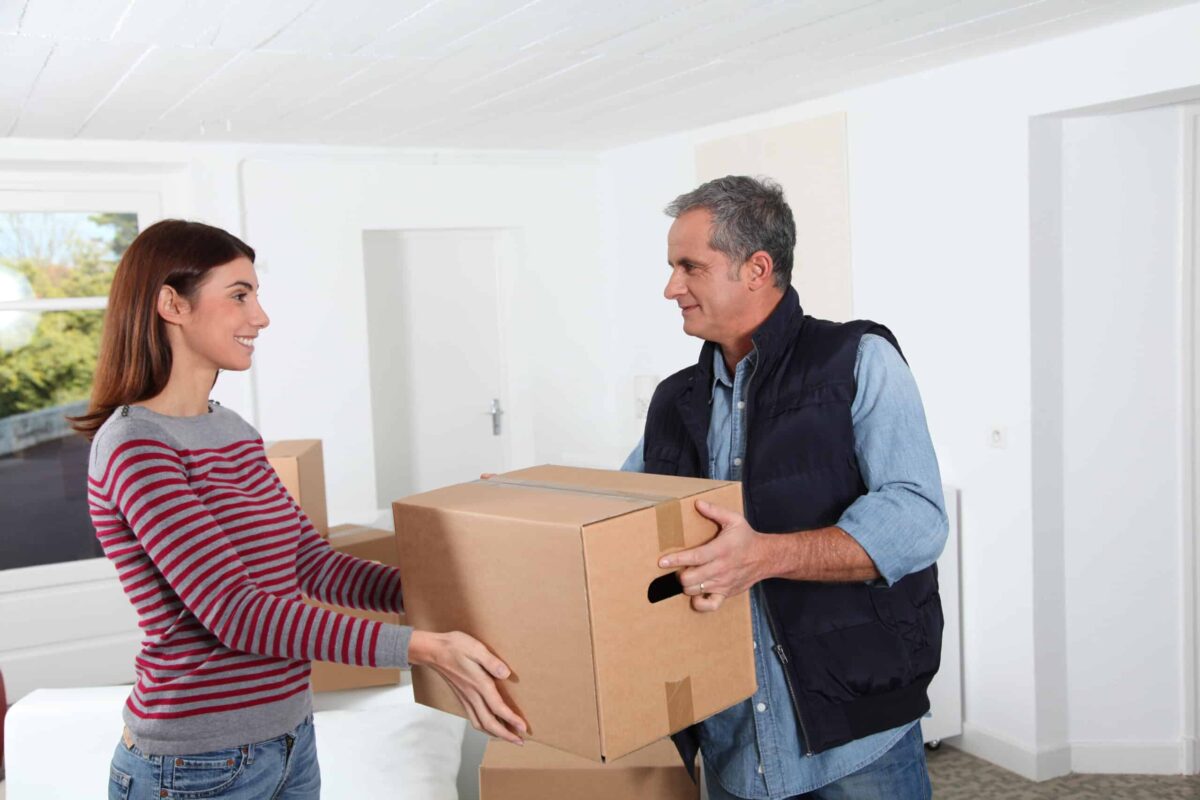 There are countless reasons why people give up their home countries to become expatriates. Sometimes it's work, education or retirement that lures them away. Other times it's a yearning to live in another culture or a desire for a more simplistic, minimalistic or more meaningful existence. Whatever your reason is for starting your journey as an expat, it pays to be prepared. Before you set off towards a new life, here are five things to pack when moving abroad.
1. Computers and Electronics
Perhaps the best investment to make before relocating abroad is updated computers and electronics, especially if you make your living online. If you have a blog or a video channel, you'll want to make sure you have all the right camera and recording equipment, an updated smartphone, editing software and a working drone.
Depending on the country you're relocating to, it could be difficult or impossible to find tech-related accessories or replacement parts. Even if you're hoping to sell most of your possessions, a new laptop or desktop computer is an investment that will take you through the next few years.
2. Camping and Sports Equipment
Another important consideration when moving abroad is bringing along your trusted camping or sports equipment. This could include a surfboard, collapsible bicycle, tents and camp gear. If you're an outdoors enthusiast, bringing along these items is a must, as you might not find what you need in a foreign country. Before checking your sports equipment with your airline, be sure it's anchored securely with rugged Ancra straps so it arrives securely and in one piece.
3. Cookware and Small Appliances
Despite enjoying all the new cuisine in your country of residence, the time will come when you'll crave comfort food from back home. This is when your favorite pots, pans and utensils simply can't be replaced. These items might include baking pans, whisks, non-stick skillets and a good set of knives. Also, pack along small appliances you use frequently such as your hand mixer and a compact coffee or espresso maker. Having familiar kitchen items from home will make all the difference and it'll save you from spending a small fortune on replacements.
4. Important Documents and Records
Besides the most obvious document being your passport, when you're becoming an expatriate, you should have copies of other necessary documents and records. Among these include visas, work permits, a birth certificate, your driver's license, immunization records and academic transcripts. Be sure to photograph these documents and email them to your own web-based address so they can be accessed from anywhere if lost. You should also obtain copies of your medical and dental records in case of an emergency.
If you're planning on applying for residency, check with the country's consulate online. It may be easier to start the process before you leave. You'll need the documents mentioned above and more than likely, some type of background check.
5. Medication and Personal Items
When traveling out of the country to live long-term, it's a no-brainer to pack any prescription medication you need until you find a new doctor. Over-the-counter meds like ibuprofen or an anti-diarrheal are also important, especially if you're not sure you'll find them in your new country. Make sure you check that the drugs, especially painkillers, are legal in the country you are moving to.  As for  personal items, pack mosquito spray, sunscreen, razor blades, contact lens solution and spare lenses. Take enough to tide you over until you're used to your new home and know where to restock.
Other personal items you might want to pack are linens. If you love the softness of your beloved bath towel, buy extras and bring them along. The same goes for sheets, pillowcases and blankets. These items also serve a double purpose for lining your luggage and wrapping fragile items.
Final Thoughts
If you're planning on relocating as an expat, there are specific things you should absolutely bring along. Instead of selling everything, securely pack your electronics, sports equipment and cookware so you're better-prepared and happy in your new home.
Related articles you may find useful: