5 Things To Know While Living In Dubai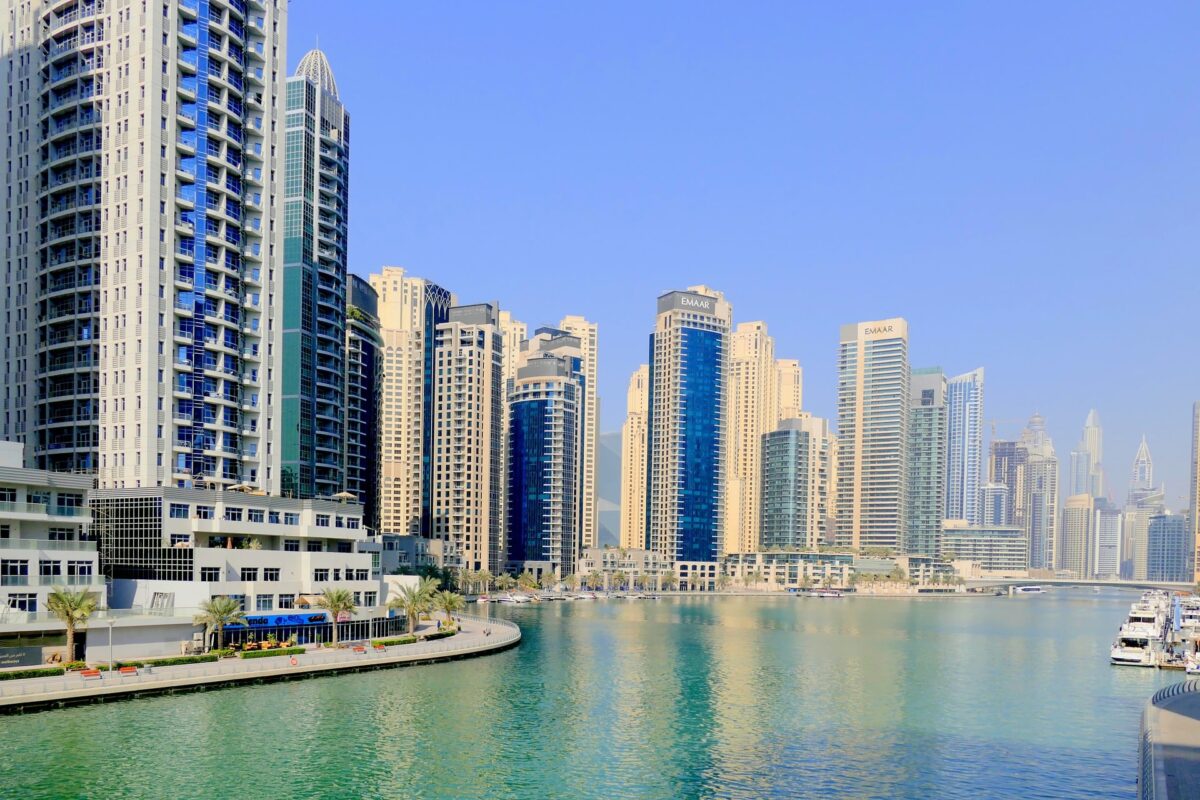 Home to myriad nationalities, a vibrant nightlife, and delightfully spotless beaches, living in Dubai has a great deal to offer. This ultra-modern Middle Eastern city could undoubtedly provide an exciting new life.   
Although Dubai experiences a sweltering desert climate, residents can live comfortably in the city because it provides air conditioning in every building and facility, including temperature-controlled beaches. Also, people most often speak English here, so you won't need to bother about mastering the local language.
While beginning a new life in Dubai, you must know certain aspects of the city.  Here are five things to know while living in Dubai:
1.   You can make a substantial fortune here
Dubai offers tax-free salaries. With jobs in plenty of employment sectors and relatively easy visa procedures, you're certainly headed for success in this center of affluence.
Given Dubai's excellent infrastructure and connectivity, the vibrant city is also an ideal destination for start-ups. Besides tax exemption, Dubai offers institutional support and free trade zones for the successful launch of start-ups.
2.   You can quickly find somewhere to live
Don't worry excessively about finding a place to live here. Dubai's fast-paced rental market can have you begin living in a new home just days after you find it.
You could check out rental properties about two weeks before landing in the city. Like you can find abundant properties for rent in Qatar, you can choose from several apartments and villas here. Also, find out if your employer can help with accommodation.
3.   Prepare for a hectic lifestyle
There's no way that you can avoid the Dubai hustle. So, prepare for a non-stop lifestyle here. Expect to run countless errands and experience a myriad of stresses.
In no time will you find using the word "hustle" often with friends! While living a fast-paced life in Dubai, expect to work long hours, mainly if you're working with an international company.
4.   The working week begins on Sunday
Gear up for a busy Sunday! Yes, in Dubai, Sunday is the first day of your working week.
It's a Friday-Saturday weekend here. Due to the significance of Friday prayers, Dubai observes this day as a weekly off.
So, if you're used to staying in bed and binge-watching on Sundays in other places of the world, you'd best change your lazy Sunday habits before moving to Dubai.
5.    Dubai is a very safe city
With a low crime rate, Dubai is one of the world's safest places to live in. Severe penalties, long prison terms, and the utilization of undercover cops contribute significantly to the city's secure environment.
Don't be surprised to see a high-priced car left unlocked with a laptop sitting in it for hours together.
Gated communities and round-the-clock security for buildings provide residents with a much-needed sense of security. Also, expat women can safely stay in Dubai by themselves.
Conclusion
Are you all set? With enough knowledge now on your hands, you can easily plan your move to this exciting city to make it your new home. An unprecedented lifestyle guaranteed!