5 Things To Do When Moving Abroad With Your Pets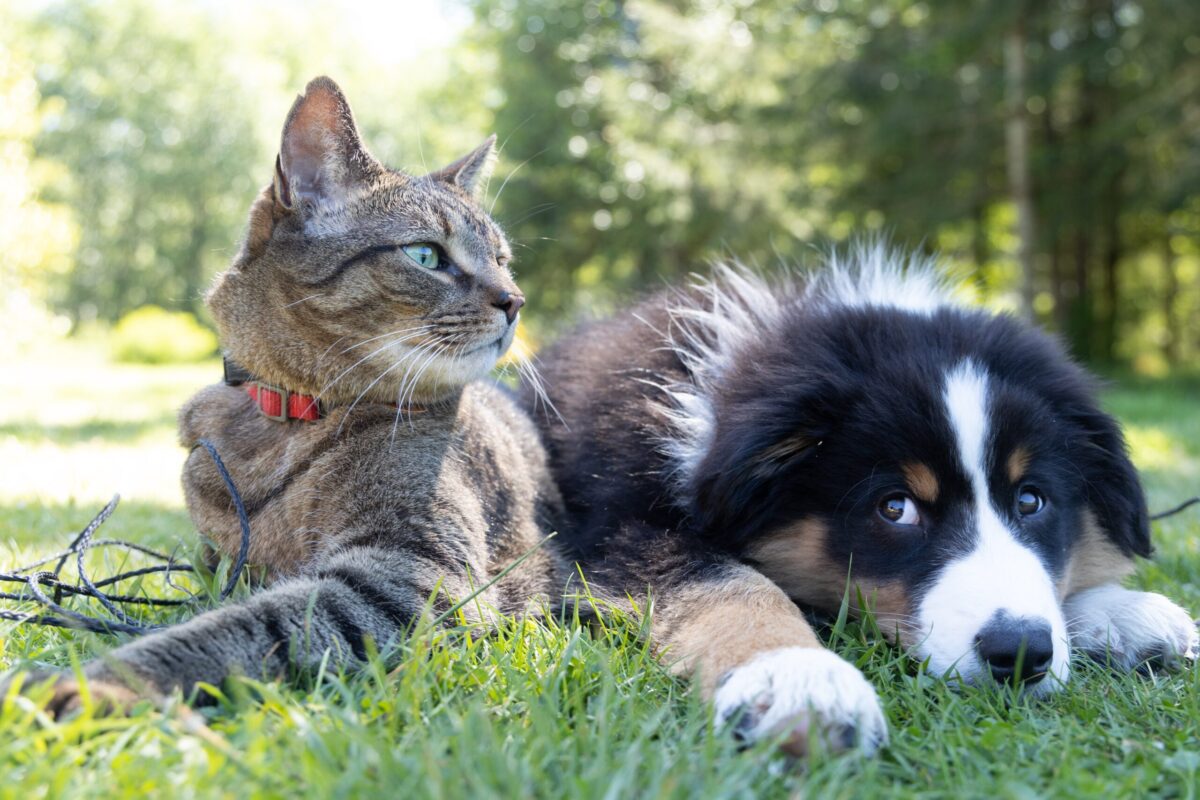 Moving abroad can be a stressful time, especially if you're moving your whole family abroad, including children and pets! In most cases, unless you're able to drive to your new home abroad, you'll be travelling via aeroplane, and  so will your pets.  However, what must you do to ensure that your pets travel safely and in the least stressful manner? 
The overseas experts at YourOverseasHome.com have conducted research to reveal the best countries to move to with your pets, alongside tips for moving abroad with your pets once you've decided on your new location.
Christopher Nye, senior content editor at Your Overseas Home said: "Moving abroad with pets isn't a straightforward process. There are many moving parts and it's important to make sure that you've covered all bases to ensure a smooth transition. 
"Our research reveals that Oslo, Dublin and Copenhagen are the best places to move to with your pets from the UK, but how do you go about actually moving your pets to these locations? From research to vet trips, we've detailed our top tips for moving with your pets below."
YourOverseasHome.com have provided their top five tips for flying abroad to your new home, with your pets:
1. Research country specific requirements
Before moving with your pet, research the regulations and requirements for pet entry in your destination country. You need to find out the vaccinations your pet will require, whether you need any additional documents, whether there are any quarantine periods, or any other rules that you may need to follow once you've arrived. 
2. Use a pet specialist or go it alone?
Because they're so important to us, most people moving their pet by air employ a pet relocation agent. They should be able to take all the stress away, but for a price likely to run into four figures. Some countries insist on using a specialist, but if you decide to do it yourself, contact the airline you're looking to travel with to confirm their policies and specific rules when it comes to travelling with pets. Airlines will specify the documents they need from you, any guidelines for the pet carriers, or even weight restrictions.
Visit the vets
It may not be your pets favourite place to travel to, but working with a vet, who knows about pet travel, is essential. You may need to plan the health aspects of the move, such as tests and vaccinations, several months before you plan to travel.. Your vet will not only ensure that your pet is fit for travel, but they will also provide you with a health certificate and any other documentation you may need for travelling. A visit to the vets will also ensure that your pets vaccinations are all up to date.
Check local pet mores  
In France you can take a dog just about anywhere, even out for dinner, while in other countries taking your pet to a cafe would be regarded as distinctly unclean. In some countries, poison will be routinely left out, while in others strays are looked after as sort of 'neighbourhood pets'. There will be different animal welfare rules too, or rules on leads and other controls, in different countries. So before you go, get some intel on the local pet conventions, not just to protect your pet, but to avoid upsetting the neighbours too.
Plan ahead for comfort 
Finally, it's so important to make sure that your pet is comfortable on its journey, as it's more than likely going to be stressful for them. Make sure that they have enough food, water and medication that they may need during the journey. On top of these essentials, pack their favourite toys and blankets into the carrier too, as it will make them feel more at home.