5 Tech Specialities For A Great Expatriate Job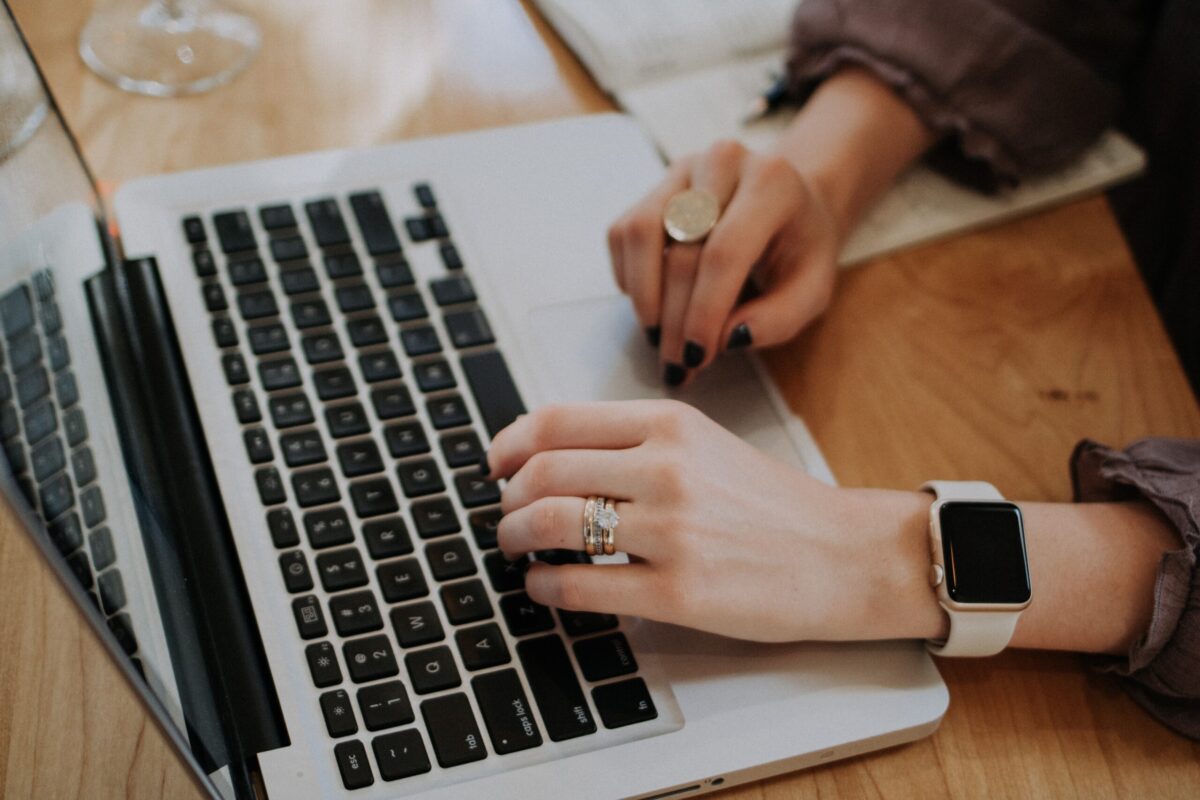 One of the competencies you may have that can go a long way toward landing a great expatriate job is tech experience. There are several distinct tech careers and many of them make you attractive to overseas employers. Here is an overview of some of the more internationally desired tech professionals.
Network and System Administrator
Before a company can do anything internally or online, someone has to install the system, establish the LAN network and make sure everything keeps running. The administrator is pretty much an omniscient position since anything from malware to an electric breaker can crash an international business system. These administrators are not the highest-paid tech workers, with a median income of about US$85,000. However, they are among the most secure positions. The need for this type of administrator is projected to grow internationally by about 5% a year for the foreseeable future. Generally, a bachelor's degree will qualify for this position with little or no experience.
 IT Director
The executive who guides the information department often commences with the title Information Technology Director and ascends to the position of Chief Information Officer. Over a brief period, you might find yourself as the first American on the executive board. An intensive background in tech is required for this spot, as well as the ability to manage the digital direction of the company. This implies knowing the neural network batch size your company will need as well as the market projections the CEO is targeting. Financially, it is worth the effort as the median IT Director pulls in about US$118,000.
Web Developer
Of course, this position allows you to create and manage the global face of a business. The main quality international companies seek is the highest level of professional presentation. International firms desire American developers in large measure because of their reputation for seamless, intuitive structure. Today, virtually anyone with an internet connection can build a website. However, the ability to create, expand and refine commercial sites is rare and highly sought among businesses seeking to establish themselves globally. The need for web gurus continues to expand at about 13% a year. The median income for this position is over US$85,000.
Software Developer
"If you know a lot of computer languages," the saying goes, "you do not need to know many foreign languages." The underlying notion, of course, is that the ability to code and create full software programs is highly sought after among businesses developing a digital presence in all nations. Traditionally, software developers dealt with programs to run on business mainframes and personal computers. Now that smartphones are ubiquitous worldwide, the need for app developers has exploded. Indeed, around the globe, there were more than 1,000,000 openings for software writers in 2020 alone. The median pay for creating apps and programs is about US$104,000.
Security Analyst
Every company of any size also knows there is a large and growing security threat from trojan horses, spyware, malware and ransomware. While even local companies are threatened, those firms who wish to do business globally recognize they are putting their data and finances at greater risk. They are willing to go to great lengths to employ security analysts to protect their networks. Around the world, job openings for this specialty are growing annually at about 33%, with a median income of about US$104,000.
The global outcry for IT professionals in these and other specialties is growing exponentially. All it takes is a little searching and the use of internet phone services to find out if where you would like to live outside the U.S. needs the tech abilities you have to offer.
You may find these articles useful: