5 Most Important Things You Need To Know About Expat Healthcare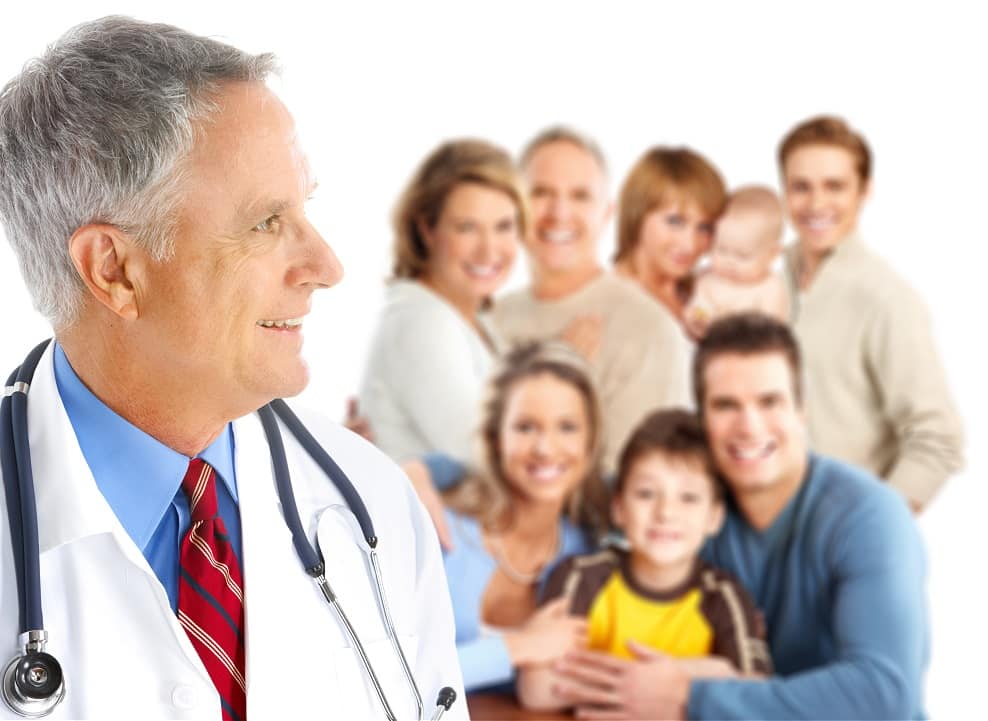 Getting familiar with a country's healthcare system is one of the biggest challenges expats face when relocating to a new country. As the cost of healthcare around the world has been increasing, expats are now required to get private health insurance to be able to live and work in many countries.
Written exclusively for Expat Network by Pacific Prime
Whether you are a first-time expat or a veteran expat who is looking to relocate to a new country, these are the 5 most important things you need to know about expat healthcare.
1. Essential vaccinations
Moving to a new country for the first time can make you prone to various diseases that your body's immune system is not prepared for. To make sure that your move abroad is not characterized by doctor's appointments and hospital beds, make sure that you get the necessary vaccinations as soon as possible.
For instance, if you are moving to warmer and more humid regions like Southeast Asia or South America, you should get vaccinations for mosquito-related diseases, such as yellow fever, dengue fever, and zika.
2. Know your emergency services
It is always wise to prepare for the worst. Make sure that you are aware of how the emergency medical services function in the country that you are moving to. For some countries with inefficient emergency services, calling the private hospital nearest to you may be the most practical option.
3. Public or private healthcare?
For expats, private healthcare is often the best healthcare option as private hospitals often have higher quality medical treatments, English-speaking staff, and better medical infrastructure than public hospitals.
Furthermore, countries with booming medical tourism industries like Thailand have private hospitals that are geared especially for treating expats and foreign visitors. These hospitals are equipped with the latest medical technology and staff members who are able to speak languages from all over the world.
4. The costs of private healthcare are rapidly increasing
In light of aging populations, tightening regulatory laws, and advancing technology, both pressure and competition in the global healthcare sector are rising at an alarming rate. By 2022, Deloitte estimated that global healthcare costs will reach USD $10 trillion. In Singapore, the healthcare inflation rate stood at 10% in 2018, ten times the level of the city's economic inflation.
Patients are often the bearers of the financial burden that the healthcare sector faces. This burden is even heavier for expats, as private hospitals normally come with much higher fees than their state-owned equivalents. For this reason, most expats choose to get their medical risks covered by finding a health insurance plan that best suits their needs and budget.
5. Health insurance is becoming a necessity for expats
Getting health insurance is not only financially important for expats, but it is also becoming a legal necessity for expats to work and live abroad. Countries popular with expats, such as Dubai and Thailand, have established mandatory health insurance schemes for expats.
As expats are most likely to use private healthcare, private health insurance plans are most suitable for expats. However, there are still plenty of questions you need to address regarding health insurance when moving abroad. What should my health insurance plan cover? Should I get international coverage? What about my family?
To get answers to these questions, you can talk to an insurance broker, such as Pacific Prime. At Pacific Prime, we have strong relationships with all major insurers, allowing us to offer international health insurance plans at competitive rates – you can visit our website to get a free quote today. If you have any further questions on expat health insurance or any other insurance-related issues, feel free to contact our team of experts at any time.