5 Great Places To Work And Meet Up With Other Expats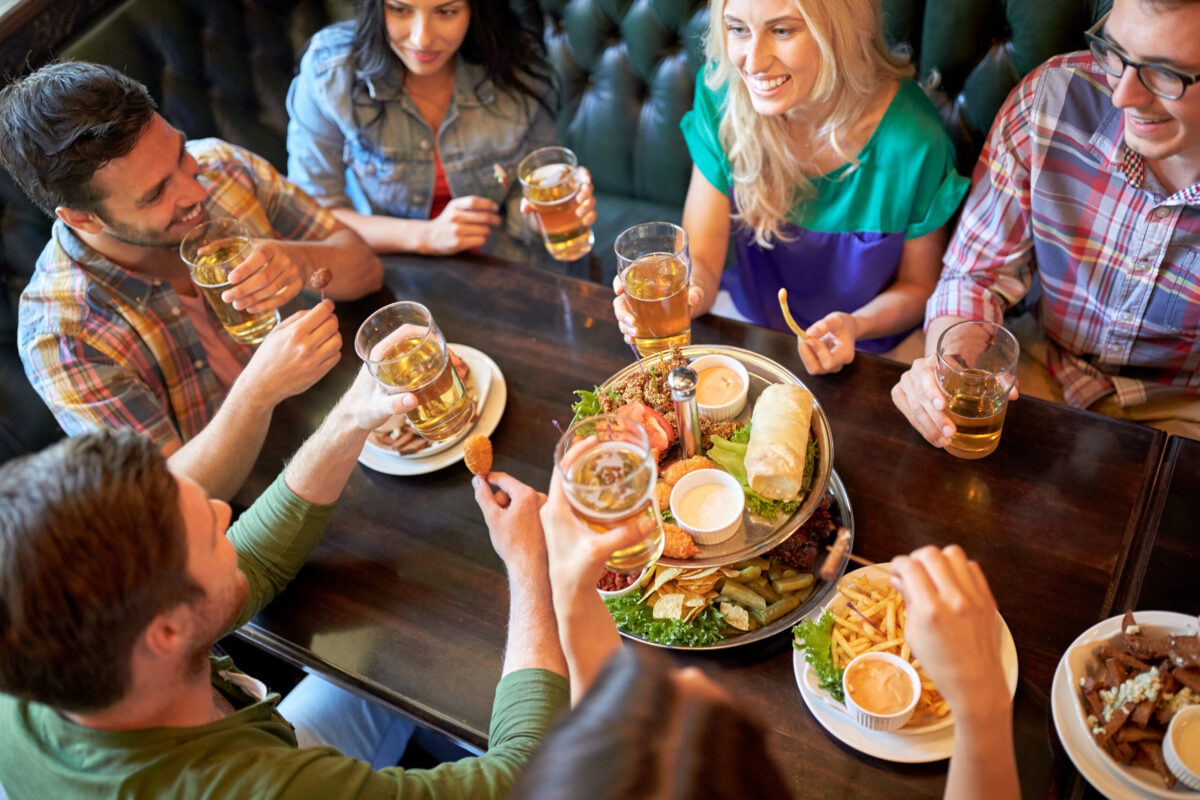 Working as an expat comes with some emotional difficulties, especially if you travel abroad alone. The thought of being far away from loved ones can creep into your subconscious and get in the way of your job in your first days abroad. Making friends at work who are in the same situation as yours and getting out of your workspace to meet other expats in a collective, inspiring work environment can help.  Here are some ideas on great places to work and meet up with other expats.
Australia
If you are looking for great places to work and meet with other expats, you need to be looking for the countries that poll the best results on the best countries to work abroad. Australia is undeniably a high ranker in terms of standards of living, overall happiness, and excellent quality of life. It holds a top-10 Human Development Index ranking, globally. There is a great work-life balance. The cost of living is quite high in the country but expats can still live comfortably because of the high minimum wage. It is an excellent location for travelers looking for a work exchange experience. It has an easy visa scheme, so it is one of the most convenient countries to find a work exchange program.
The United States of America
One of the dreams of most expats is to get the opportunity to work in the U.S. This is because the environment is welcoming with good work-life balance. With the right skills and legal work permits, an expat in the U.S. will be find a lot of opportunities in U.S. companies and international corporations. Working in the U.S. is also flexible as you can work in coworking spaces. There are so many office spaces for rent in different locations and the location determines the prices. In 2020, to rent an office space in Atlanta, you would spend about $30 per square foot. Prices may have gone up but not by too much.
New Zealand
There are a lot of short-term and seasonal employment opportunities in New Zealand. The tourism industry in this country is thriving perhaps because kiwis are very friendly people. So, when you get emotional thinking about the loved ones you left behind, all you will need is to go out and try to make friends to bring you excitement. Travelers and expats find it very easy to adapt to life in New Zealand. The country always ranks among the happiest countries globally. There is an emphasis on a healthy work-life balance and because of this, expats prefer New Zealand over many countries. It is a great place to work and you will surely meet up with many expat friends if you come out of your comfort zone to mix freely.
The Netherlands
Another favorite destination for expats who are looking for great locations to work and meet up with other expats is the Netherlands. With an average salary of $3,000 per month and a cost of living about one-third that amount, it is an excellent location for those seeking employment abroad. The country has actively sought international entrepreneurs in recent years with great incentives to help them invest in local companies or start their own businesses. The Netherlands is a safe country and there are many number of office spaces you can rent. For non-European citizens, you would need a company sponsor.
It is not a suitable location for short-term or temporary work though and full-time employees get a minimum of 20 vacation days every year, a holiday allowance, about 4 months of maternity leave and many other excellent benefits. Dutch is the official language but there are job options for English speakers. You can filter job postings using UnDutchables.nl to select your preferred language.
Germany
If you are an engineer and you are hoping to work as an expat abroad, Germany is one of the best options to consider. It is filled with incredible opportunities, especially for those in the engineering field. It is also one of the leading economies in terms of Gross Domestic Product. There are many global corporations there. This means that if you speak English, you may not need to learn to speak the native language before you can work there. Also, most Germans speak English very well, meaning there is practically no language barrier. There are many expats in Germany, who enjoy what Germany has to offer them and so are always happy. Meeting up with them and making friends is very easy.
Final word
Meeting people is already a good thing, but when you meet up with those pursuing a career or plan similar to yours, it becomes even more refreshing and meaningful. As an expat in a foreign country, especially when you have just arrived, you would need guidance more than ever. Staying on your own in your comfort zone will not help in any way. It is only likely to make lonely as you miss home more. To make sure you do not fall victim to boredom, go for the great places to work as an expat and meet up with other expat workers, especially those who have been there a long time.