5 Great Places to Consider Living Out Your Retirement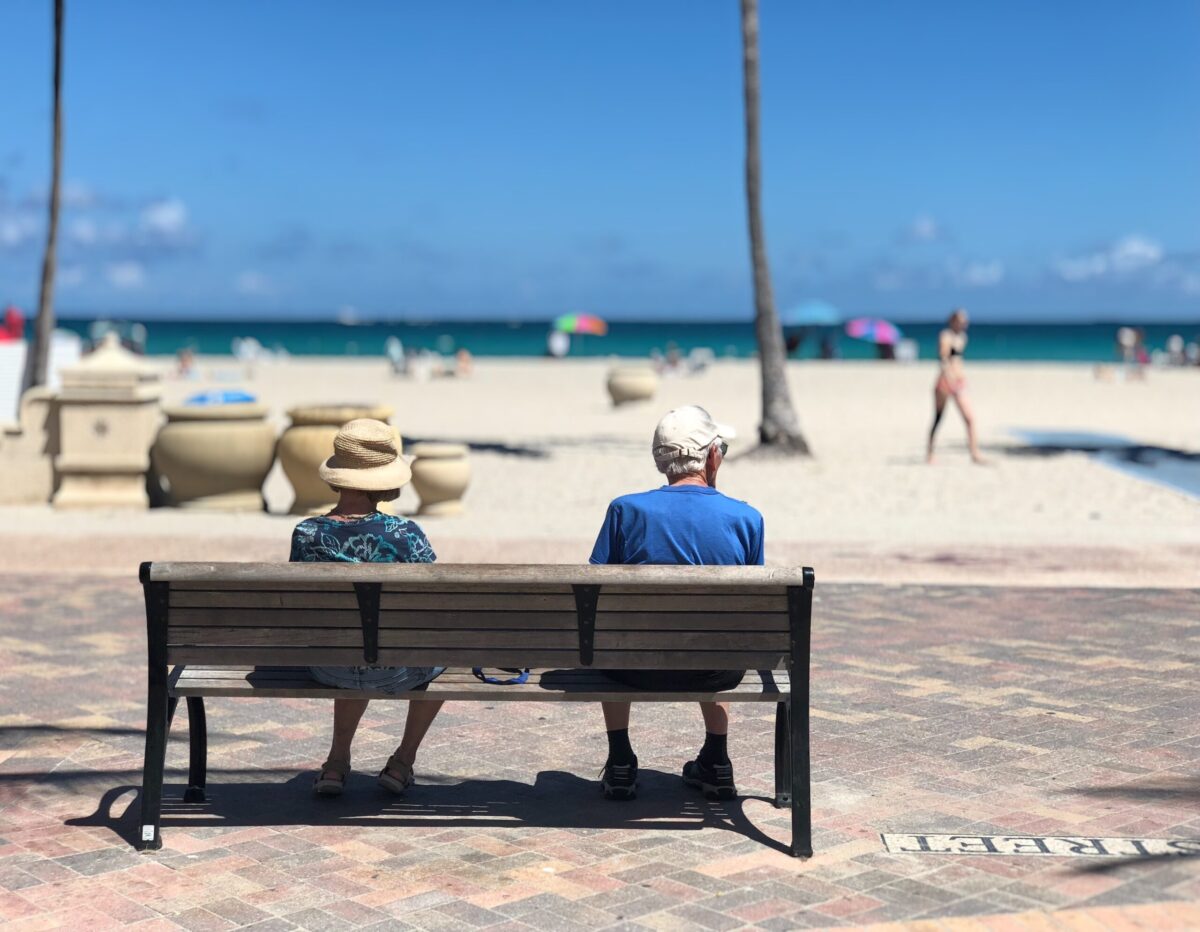 There are many great places to spend your retirement, but you want to make sure you find the right fit. Your city and country of choice for retirement should allow you to enjoy all the things you love while being surrounded by like-minded individuals. With ample research and a keen eye for adventure, you'll choose the perfect fit and be on your way to having a fulfilling and enriching retirement.
As you search for the best places to spend your retirement, don't be afraid to expand your horizons. The following are five of the coolest places in the world to help you choose where to settle down and enjoy your golden years:
1. Monterey, CA
Monterey is a place where people come to retire because of its natural beauty and relaxed pace of life. Located on the Central Coast of California, Monterey is a renowned tourist destination with beautiful beaches, a world-famous aquarium, and tons of outdoor activities. The weather is mild year-round, making it a great place to retire. There are also plenty of retirement communities and amenities for seniors.
There is a wide variety of activities to do in Monterey, from taking walks on the beach to exploring the many museums and art galleries. There's also a major music scene, with many live concerts to enjoy.
2. Mexico City, Mexico
With its rich culture, delicious food, and beautiful weather, it's no wonder Mexico City or CDMX is a popular retirement destination. The city has something for everyone, whether you're looking for nightlife and restaurants or museums and history. A picturesque city, CDMX is a popular choice for retirees looking for a slower pace of life.
CDMX is known for its arts and culture scene, as well as its friendly locals. If you're wondering "how much money to retire in Mexico?", you'll be happy to know that the cost of living is relatively low, making it a great choice for retirees on a budget.
3. Portland, OR
With its warm weather and laid-back attitude, Portland is the perfect place to retire. The city has a great food scene, with plenty of farm-to-table restaurants, as well as a thriving arts and culture scene. There are also plenty of outdoor activities to enjoy, like hiking, biking, and kayaking.
Another reason to consider Oregon is the lack of state income tax, which means you'll enjoy more money in your pocket. Moreover, the cost of living is relatively low, and you can get by on a modest retirement budget. Portland is also home to several top-rated hospitals and medical facilities, which is a must for anyone looking to relocate for retirement.
4. Melbourne, Australia
Melbourne is the perfect place to retire. It's a vibrant city with plenty of activities and amenities for seniors, and the climate is perfect. There are also plenty of opportunities for part-time work or volunteering if you're looking to stay active in retirement. Melbourne is often referred to as Australia's garden city as the streets are lined with beautiful greenery and there are plenty of parks and gardens to enjoy.
If you're a foodie looking into Australia for retirement, you'll be happy to learn that the city also has an excellent food and wine scene, as well as a lively arts and culture scene. And, of course, the weather is perfect: you can enjoy all four seasons in Melbourne!
5. San Juan Island, WA
San Juan Island is one of the top five coolest places to spend your retirement for a variety of reasons. First, this city is situated in the gorgeous Pacific Northwest, which means you'll have access to some of the most beautiful scenery in the country. Second, it's a relatively small island, so you won't have to deal with the hustle and bustle of living in a big city.
Additionally, San Juan Island enjoys mild weather year-round, so you can enjoy outdoor activities no matter what time of year it is. There's also no state income tax in Washington, which means you can save more money living here.
Conclusion
If you're willing to take on the adventure of a lifetime, don't hesitate to retire outside of your comfort zone. Keep these five places in mind as you decide where to spend the rest of your retirement.