5 Essential Questions About Hong Kong Offshore Companies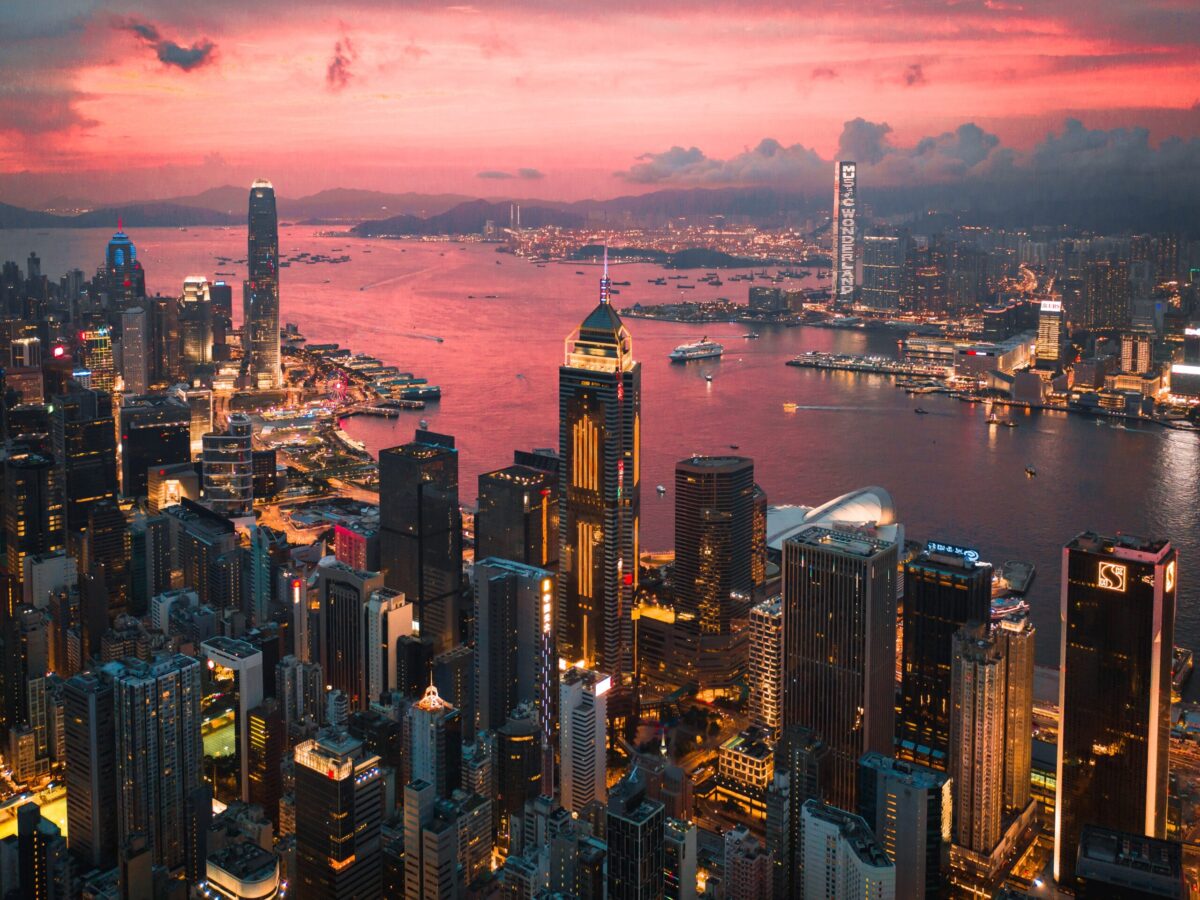 Hong Kong is one of the leading financial and business centres in Asia and the world.  Are you looking at setting up a Hong Kong offshore company but do not know where to start? Below are 5 common questions that new entrants should ask!
Why use a Hong Kong offshore company?
Hong Kong is deemed a world-class financial offshore hub. This city is a top choice when it comes to where to incorporate an offshore company for new startups and investors. Here are some benefits for choosing Hong Kong company formation:
One of the freest economies in the world
A strategic gateway to Mainland China and other potential markets in Asia
High rank in terms of ease of doing business
Business-friendly environment, sophisticated infrastructure
Among the largest international banking centers
A low-tax jurisdiction in which the corporate tax rate is 16.5%, much more competitive than many other countries
No capital gains tax, VAT or withholding tax on dividends and interest
Tax exemption applied for foreign sourced income
100% foreign owned companies are allowed
Hong Kong offshore companies can act as an effective vehicle for the purposes of international trade and investment activities. This is another driving force for why foreigners pick Hong Kong as the ideal place for carrying out their business.
Which offshore business structure should I choose?
Hong Kong offshore companies can be either a newly registered company or a purchased shelf company. Among the various types of business structure available in Hong Kong, a private limited company in Hong Kong is the most prevalent. Below are some benefits and drawbacks of a private company that you need to know:
Pros

The company is a separate legal entity which can acquire assets, sign contracts or sue its own name
The liability of each shareholder in the company is limited to his/her contributed amount
Any change in the company's membership – i.e., transfer of shares – would not impact its existence
Available tax benefits by virtue of the territorial tax system in Hong Kong

Cons

Like others, Hong Kong private companies still require compliance with certain annual duties, chief of which comprise the reporting obligation with the Companies Registry (CR) and the Inland Revenue Department (IRD)
The company is required to make publicly the identity of all relevant shareholders public.
Where the owners decide to close their private company in Hong Kong due to unforeseen circumstances, the procedure may be complicated and expensive.
What do I need to do to incorporate a Hong Kong offshore company?
The good news is that the process for forming a Hong Kong company is simple and straightforward. With help from trusted incorporation services, you can get your Hong Kong company registered within 24 hours.
The setup process can be divided into 4 steps:
Choose the most appropriate type of company
Apply for an eligible company name
Form the company structure
Collect documents and submit to the CR
Legal types of business entities in Hong Kong include private/public company limited by shares, company limited by guarantee, sole proprietorship and partnership. As mentioned above, a private company is the most popular type of company when people start doing business in Hong Kong.
There are other registration options for foreign companies wishing to expand their business presence in Hong Kong: they can consider setting up a branch office or a representative office in Hong Kong.
Certain requirements must be taken into account to ensure your proposed company name is approved by the CR. To save time, applicants should check whether their planned company name has already been registered or not.
When registering a Hong Kong company the structure must meet certain requirements in terms of the quantity of members and their nationality. Directors, shareholders and company secretary are covered by this obligation. The company must also have a legal address in this city.
The documents required to be delivered to the CR will vary based on each case, however the following basic files will be required:
Application form
Article of Association
Identification proof – i.e., passport, residential address, Hong Kong ID card
Company related documents for corporate shareholders
To get the most practical advice on what you must submit as per your case, it is advised that you can engage a professional expert or trusted corporate service provider in Hong Kong.
Is it mandatory for my Hong Kong company to open a bank account in Hong Kong?
Please note that setting up a bank account is a primary requirement for Hong Kong incorporated companies, but they are NOT required to open a corporate bank account in Hong Kong. Opening a bank account in another jurisdictions is accepted.
One common concern for most foreigners is that becoming a Hong Kong bank account holder is easier said than done. It is mandatory that those applying to open a bank account in Hong Kong to visit the city for an interview with the bank officer. To ease hassles when opening bank accounts, foreigners are offered several solutions such as branch application, virtual bank account, etc.
Some local banks in Hong Kong, DBS bank for example, are supporting applicants during the COVID-19 period by allowing them to apply to open corporate bank accounts in Hong Kong without needing to visit the country.
Any challenge for the Hong Kong offshore company today?
Recent tensions due to US/China tension and the new Chinese national security law in Hong Kong have aroused a lot of interest. This has led many to be concerned about the potential to embark on their business in Hong Kong. This will indeed be an ongoing issue over the coming months and years.
Yet, on the other side, the cross-linking capital market resulting from new legislation is expected to create opportunities for investors who want direct access to the "giant" Chinese market.
Should you feel uncertain about whether Hong Kong is the best fit for your specific needs, engaging a local incorporation service provider will definitely be a good idea.