5 Career Options for People Who Want To Work Remotely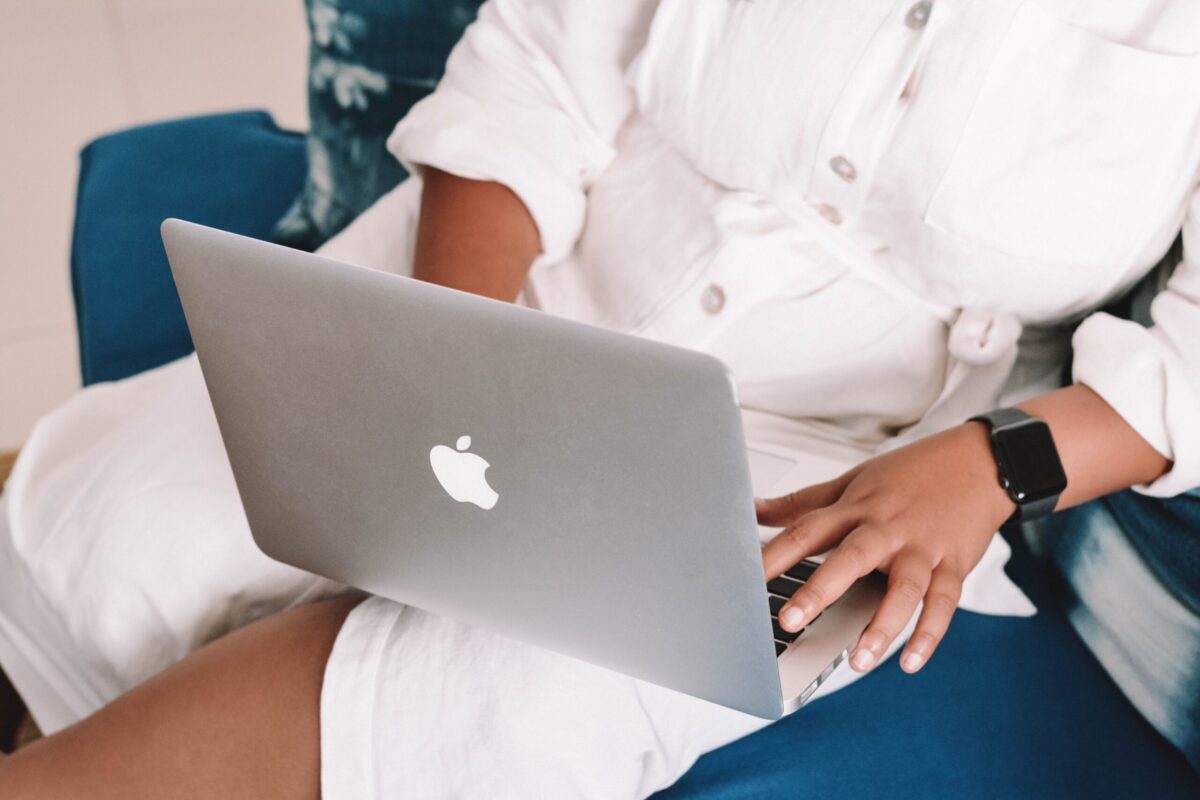 There are more digital nomads emerging across the world. Many companies that required employees to report in person, are now giving people the option to work remotely 100% of the time. This is a great opportunity for those who love to travel and want to become expatriates. If freelancing isn't for you, you can still have all the benefits of working for a company, while doing your job from anywhere in the world. Here are five popular careers to consider if you want to work remotely.
Customer Service Representative
Nearly every employer needs help with customer service. These jobs range from selling products to answering questions to dealing with problems and concerns. You can offer assistance via phone call, email or instant message.
These positions generally only require a high school diploma, as the employer often provides training to ensure you're ready to handle any customer situation. With a bit of experience, you can usually move up in the company to higher-paying jobs, such as remote management positions.
Some employers may provide a computer or headset, whereas others may expect you to use your own. The company may also want you to use security software to ensure everything you discuss with customers stays private. Consider using Microsoft MDR or another trustworthy resource to protect your computer.
Writer or Editor
Do you enjoy writing, or can you easily spot errors in other people's documents? If so, you may be interested in writing or editing positions. There are tons of jobs available.
If you don't have experience, don't worry. Many jobs will hire you without prior experience as long as you can prove you have talent. If you don't get the job you tried for, you shouldn't give up, as there are numerous opportunities on the internet. Don't let one failed attempt break your spirit.
Transcriptionist
If you can type quickly and accurately, a transcription job might be in your future. This career requires you to type content from audio files. The faster you type, the more money you'll make per hour.
You can generally acquire a position without a degree, but if you're looking at medical transcription jobs, you may need to take a class in medical terminology. Even if this extra education isn't required, it will help you become familiar with medical terms.
Teacher or Tutor
If you have a bachelor's degree in education, you have the option to become an online teacher. The digital age is convincing more and more students to choose virtual schooling, which means these job prospects are growing.
Perhaps you enjoy teaching but don't have the degree to pursue a job. Fortunately, you can still help kids who are struggling with academics by applying for tutor positions. If you enjoy a particular subject, you can try to get a position that focuses on that subject matter. However, if you're willing to help with any topic, you'll have more job opportunities.
Virtual Assistant
A virtual assistant is an administrative assistant that works from home. Some employers hire virtual assistants as part of the company, whereas others employ people as independent contractors. You may be able to get an entry-level position, but many employers prefer to hire someone who has experience.
Virtual assistants' duties can vary depending on the type of business. However, some everyday tasks are answering phone calls, helping customers, proofreading documents and updating social media accounts. They do a little bit of everything, so if you're looking for a job that doesn't get boring, this option may be suitable.
Final Thoughts
If you've always wanted to embark on a long term adventure, but still need a steady source of income, there are many possible careers that you can have that will allow you the freedom to live anywhere you want.
Related articles you may find useful: