5 Best Ways To Set Up A Business Abroad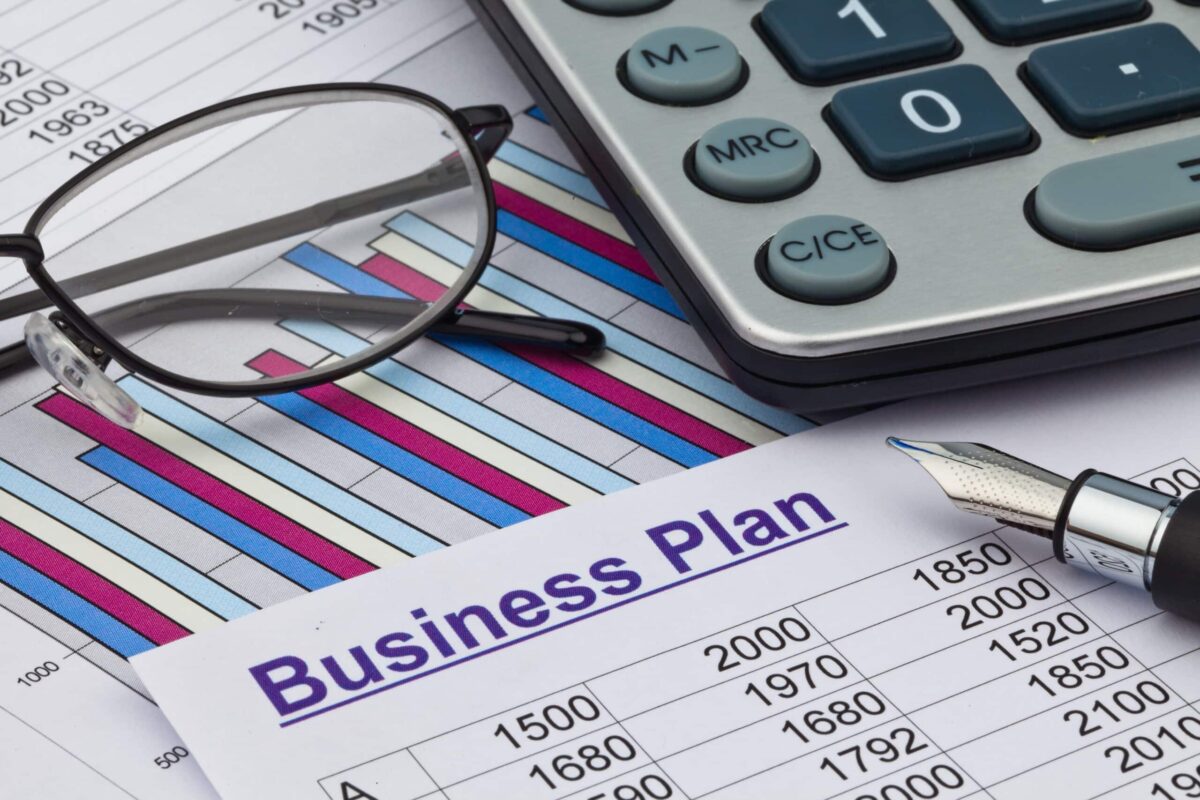 Whenever you want to start a new business, you always have to address your fears. Taking your investment abroad can be both intimidating and rewarding. Your stand, preparedness, and effort will determine your success when you set up a business abroad.
The things you need to do for any new investment remain the same: finding an office, registering the company, marketing your business with a link building white label agency, and fulfilling tax requirements. The basic requirements may vary depending on your target country. However, the requirements and procedures are the same.
These are five things you need when starting a business abroad:
1. Identify Your Target Market
Various regions around the world have their set of business standards, laws, and product quality control. Your new setup plan will depend on the type of business you are running, and you would need to compare it with what you have to determine your success.
Businesses offering services are easier to set up. Physical products  would require market research to conclude what you will need to present to customers. You will then know if you need to modify your production or you should target markets that accept your current products as they are.
2. Address Logistics Requirements
For any business to thrive, the movement of goods is mandatory. Not all countries are the same. You might be used to quick deliveries with swift courier services. In some countries moving goods is a problem because of poor road networks. Customs control may also delay delivery, making business unsustainable in some circumstances.
3. Embrace the Culture
As an entrepreneur, you need to understand that your thoughts and feelings about some traditions are personal and based on your experiences and culture. To capture the consumers in a new market, you need to be like one of them, even speak their language. You can learn a new language slowly and improve your communication with the locals.
4. Learn From Competitors
It is not easy to enter a new market and beat the current businesses. You need to know what you will do to entice the locals. As a trend, you should study the market and the competition. Learn from businesses that existed before and the current ones. Understanding how and why your competitors failed or overcame challenges will help you establish a strong foundation for your investment.
5. Gather Your Capital
You already know that only very few business startups grow and reach their desired goals to become sustainable establishments. Among the many causes of failure is the lack of sufficient capital.
People enter into business thinking that it will yield profits in the next few weeks. Be patient to see any fruits from new establishments. As a rule, you need sufficient financing when starting your business and a steady flow of income to support you.
Summary
Setting up a new business abroad is a bold move. While there are chances that your business will grow in a new country, you should not forget that you should sacrifice everything and carry the new setup as a newborn.