5 Benefits Of Getting Out Of Your Comfort Zone And Living Abroad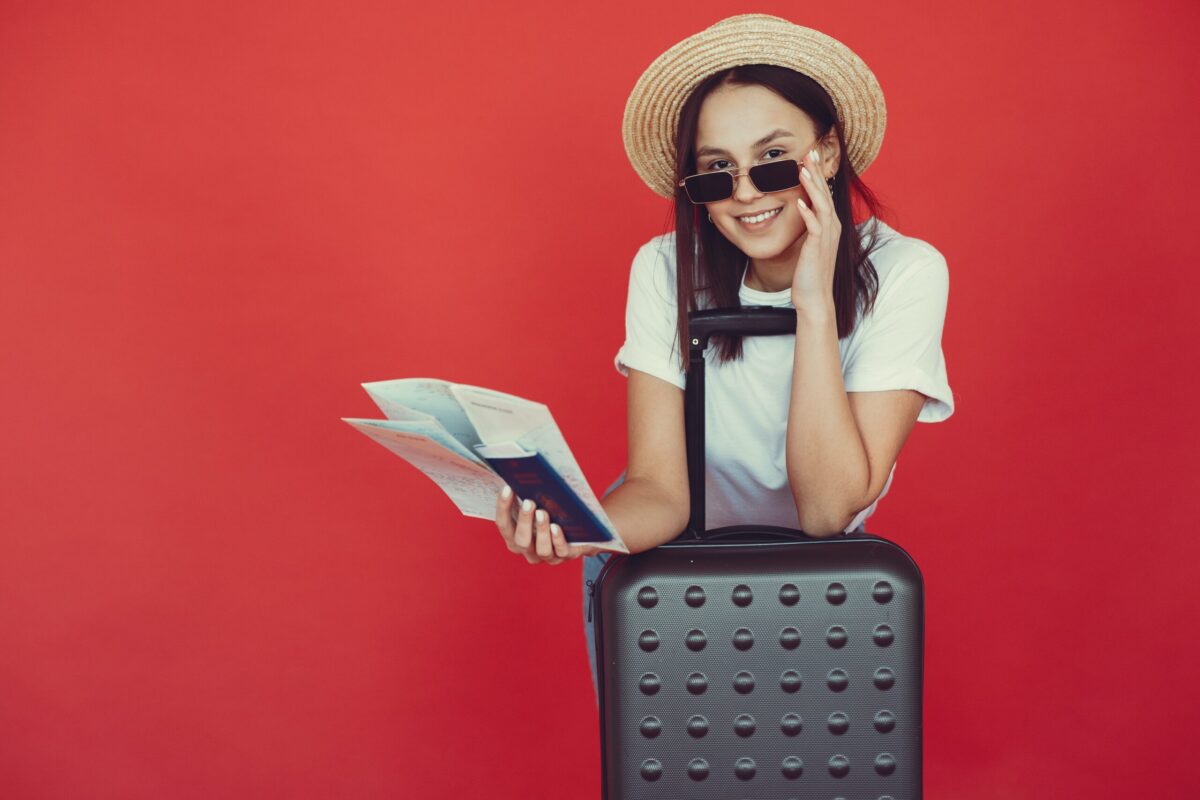 Suppose you have been a long-time employee working in your citizenship country wanting to venture out onto something new or you just graduated and you want to go out of your comfort zone and live the best life you could ever have- an excellent way to do this is by living abroad.
Living abroad could give you tons of options to do and experiences to try. Going out of your comfort zone may seem scary at first. You will live away from your loved ones, and for some people, their parents stop providing for their financial needs. Thus, independence and responsibility are two main factors that come with living life abroad alone.
But, taking on this challenge is a great way to get to know yourself better and see the world around you. Besides, you'll never know what lies ahead unless you try and take the risk. Thus, if you're still doubting whether or not to risk living abroad, here are five benefits you may gain if you do so.
Visit New Places
If you want to satisfy your adventurous side, visit various tourist attractions once you're settled abroad. Your travel opportunities also expand once you're employed in a new place as there are numerous places you could visit!
Tourist attractions could help you learn about a place's historical value, and it is a great time to bond with your family. Additionally, visiting a new place is healthy for a person's mental health. It's also a great activity to take your time and de-stress, relax, and take your time to appreciate a new place. Furthermore, if you want to know the best places to visit, download apps on your phone to help you.
Nowadays, many mobile applications benefit travelers to adjust to a new environment, like maps. Even locating nearby stores like pharmacies could be detected through a Mobile App. Thus, helping you with where to go if you need your prescribed medications.
Expand Your Network
Living abroad also means meeting new people. In this sense, it would be a huge edge for you in expanding your network for you to explore various opportunities, like a better job position, be part of huge communities, participate in advocacies, and ultimately have a support system to help you as you adjust to a new country.
Through your relationships with people around the globe, you will eventually land a better occupation. Thus, you must maintain a good and long-term connection with people surrounding you- whether they may be rich or poor.
Challenge Yourself
The opportunities abroad are so many that you must not let them pass. If you have the capacity to live overseas, take the challenge and get to know more about yourself. Also, you could learn more about your capabilities when you are out of your comfort zone.
Also, it would feel rewarding and pleasant once you've survived the challenge. Experience new things and improve your career as you discover more of what it's like to live abroad. Especially in the workplace, if you stay in a single company, you might get easily bored, and there is a low chance of self-growth. Instead, take the challenge of living abroad, get a job, and enhance your skills.
Earn A Higher Salary
Working abroad provides better opportunities and, ultimately, better salaries. Staying in a new country could allow you to negotiate a higher salary with your employer, especially if you have advanced skills and lots of experience in the job you are applying for.
Thus, it's essential that as you enter a new country, you have gained even the basic skills to enter a job. It would be a great advantage against your competitors in employment to help you outstand and land a better paying job.
Also, it provides you a chance to learn more practices, skills, and a better approach to addressing your work. In this sense, it's not just your environment that has changed for the better, but your finances and skills have also improved.
Self-Growth
Many people say that in order for you to grow, you must go out of your comfort zone and take a chance. Whether you succeed or not, having the experience makes you a winner because you have tried and were brave enough to take a chance.
You will be forced to try new things to adapt when you're in a new place. To adjust and to find ways to survive. To discover strategies to cope, and it is with these ways that you could gain a better insight about yourself. Not to mention, the skills you gain while living the experiences you will have abroad will help you to be wiser in your decisions, responsible, and confident, making it an ultimately a rewarding and memorable experience to have.
Final Thoughts
Take your chances and go, as the future holds a lot of possibilities you'll have to discover yourself. They say that time is short and that you must make the most out of every day you are gifted. So, with the benefits of living abroad mentioned above, you will have more reasons to try living abroad to help you decide if it's a challenge you're ready to take.