4 Work Tips For Digital Nomads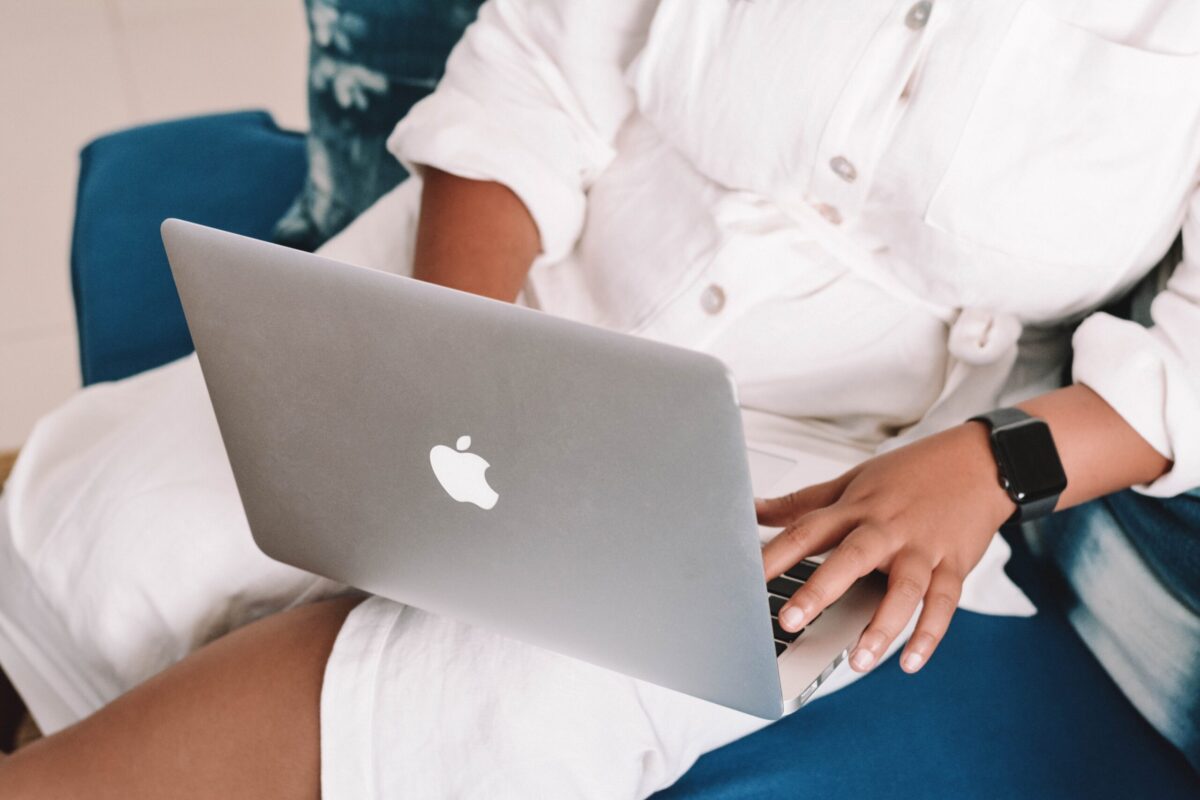 One of the best things about living in a time when working remotely is accepted is that you can travel and see the world while holding down a full-time job. If you've ever felt the urge to pack your bags and move to a new country temporarily, being a digital nomad is probably the lifestyle you're looking for. Here are a few work tips for working effectively as you travel the world.
The Right Work Space
If you've been looking into becoming a digital nomad for a while, you've probably seen many pictures of people appearing to be working from the sand of a gorgeous beach or from a hammock overlooking an incredible view. While these work spots make for great social media content, they're hardly practical for putting in a day's work. You'll soon find that your laptop overheats, you can't see the screen, and the screeching seagulls overhead are distracting.
That's why if you're hoping to become a digital nomad you need to prioritize staying in locations where you have access to a good working space. Many locations will have co-working offices where you can rent space alongside other digital nomads. The plus side of designated office space is that you have access to a safe WiFi connection, direct routing SBC, and the peace and quiet you need to focus. Plus, you'll have the influence of others working hard all around you to help you stay productive. Save work for the office and hit the beach once you've finished for the day.
Stay a Little Longer
While the temptation to jump from place to place each week can be pretty strong, most digital nomads agree that it's best for you to stick with one location for at least a month before moving on. That's about how long it'll take for you to settle into your new living and working situation and get used to a new routine. Having the ability to get into a flow is important for working effectively, and that's really difficult to accomplish if you're moving locations every week. You'll be surprised by how quickly a month goes by before you're ready to see someplace new.
Meet New People
A common side-effect of being a digital nomad is that you become a perpetual tourist and are always a stranger in a strange place. This lifestyle can be pretty isolating and lonely at times, so it's important to be proactive about meeting new people and finding some kind of network wherever you're living. Apps like LinkedIn and Facebook make it easy to find others in your area, and websites like Meetup can help you find events in your area to attend and meet people. You'll be able to see more of your area and even make some real friends along the way. After all, what's the point of becoming a digital nomad if you're not going to really dive into the culture of the areas you're visiting?
Set Your Time Limits
Another aspect of being a digital nomad that can really ruin the experience for some is that you're often working for clients or companies that are operating in completely different time zones. You'll most likely run into situations where you'll be asked to hop on to meetings at bizarre times, maybe even in the middle of the night where you are. It's important to set your daily work hours and stick to them as much as possible, setting boundaries with your bosses, coworkers, or clients to ensure that they understand when you aren't available.
Of course, being flexible is going to be necessary at times, so you can't be too rigid with your time limits. But taking care of yourself while living an alternative lifestyle is extremely important, too. Being a digital nomad can be one of the most amazing opportunities to experience the world and using these tips will ensure that you can work effectively while you're at it.