4 Driving Tips for Expats Living in Texas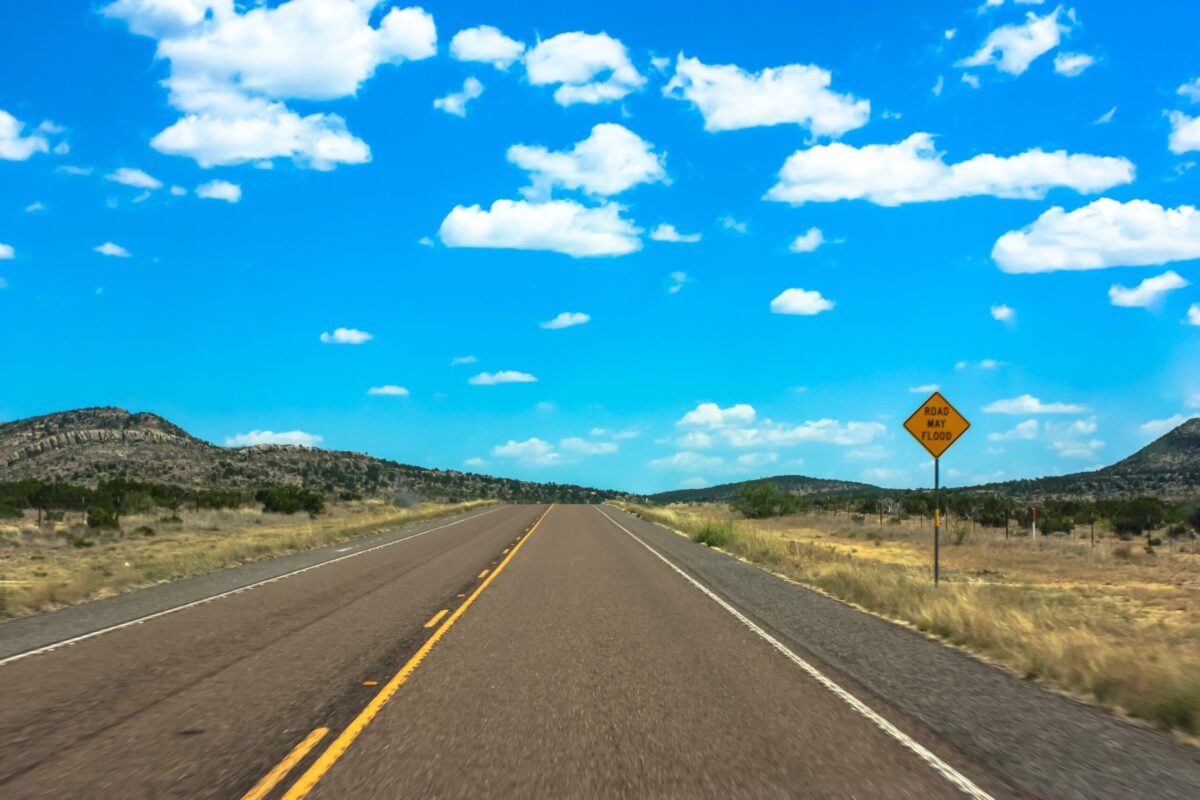 Life in Texas can be amazing for expats, which is why it's a top destination chosen by those moving from overseas who want to live the American Dream to the fullest.  Before you can get to this point, you need to consider some of the differences between Texas and your home nation so that you aren't caught out by key differences, be they cultural, geographic or meteorological.
Drivers from elsewhere in the world have more to think about than most, so here's an overview of how to make the most out of motoring in Texas, wherever you're from.
Distances can be vast, so planning is essential
Texas is almost twice the size of the entire UK, and yet its population is around a third the size. That means there are lots of clusters of civilization, separated by vast swathes of pine forests, ranch land, mountains and desert.
There are some amazing driving roads dotted about the place, but to get anywhere you can expect to travel hundreds of miles and spend hours on end behind the wheel.
For Europeans more used to shorter road trips, this means planning rigorously, and perhaps penciling in overnight stops rather than trying to take on one mammoth stretch at a time.
Getting low cost car insurance in Texas is sensible
Comparing quotes online is the top option for acquiring low cost insurance in Texas. This is particularly important for expats, as you'll need a new policy to cover you for your motoring activities in the Lone Star State, and can't rely on any other non-domestic insurance to keep you protected.
Even if you're only renting a car for a short time, rather than buying one outright, getting your own insurance is sensible, as the basic policies provided by car hire firms tend to be inadequate when put to the test.
Texas has its own driving laws you need to know about
Brushing up on the rules of the road which apply in Texas is wise if you're an outsider who wants to stay on the right side of the law.
For example, some roads in the state have a maximum speed limit of 85mph, which is significantly higher than you might find in many other parts of the US, or indeed in the UK. Being aware of this, and ensuring you're driving at safe speeds when on highways with this upper limit in place, is necessary.
Likewise it's worth noting that individual cities have their own laws regarding using cell phones behind the wheel. Texting while driving is illegal across the board, while in some places you can make calls without being penalized.
Weather conditions can change quickly, and be fairly extreme
The weather in Texas is warm between April and October, with the summer months being especially hot and humid.
For drivers, this is an issue in terms of road conditions. Extreme heat can lead to the increased likelihood of engines overheating, or of the road surface becoming soft and hazardous in its own right.
During the cooler winters, icy conditions are not uncommon, especially in the northernmost parts of the state.
Then there are concerns such as storms, which can appear quickly and strike violently, often in a localized area.
Because of this, you need to check the weather forecast before setting out on a road trip and make sure you are aware of the dangers you might face, so that you can encompass them in your preparations.
Final thoughts
If in doubt about driving in Texas, ask a local to get the lowdown on what to expect as an expat motorist in this beautiful part of the US.