4 Best Investing Books To Channel Your Inner Buffett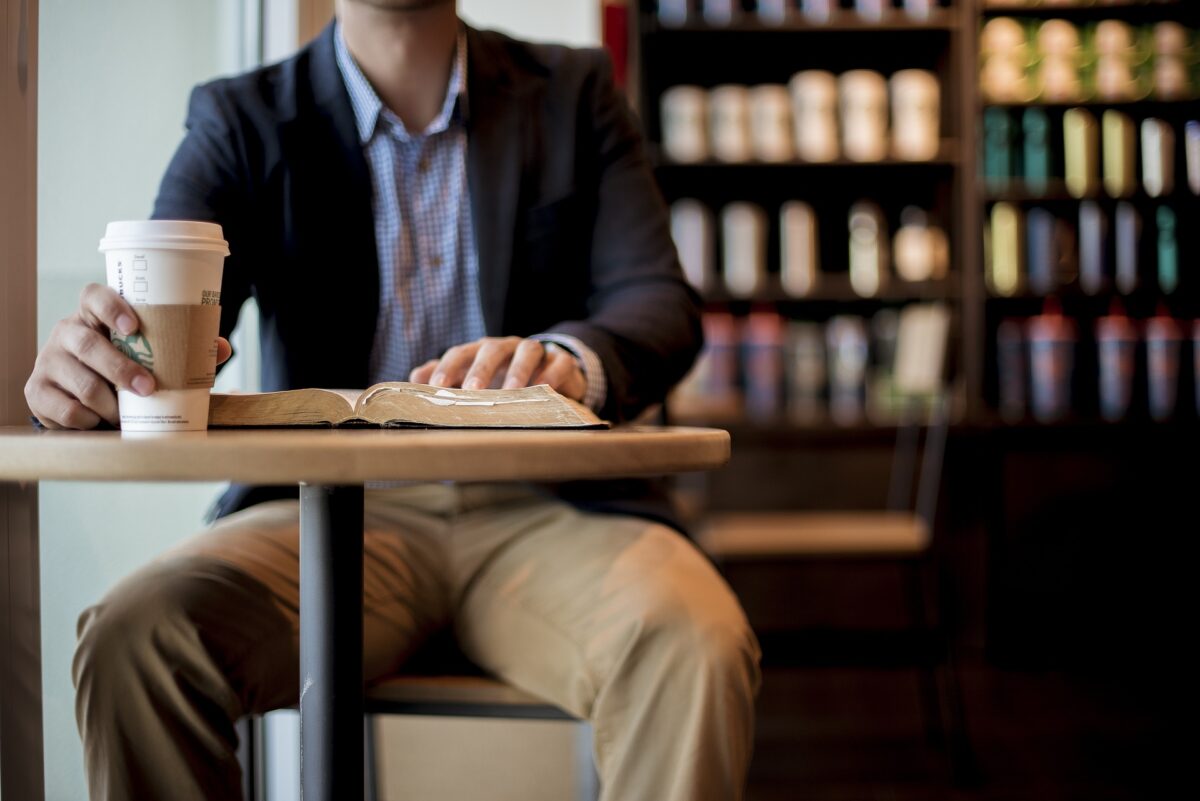 For the average person, the idea of getting into investing can feel unattainable, and only available to the already wealthy or people who are professional stock traders.  However, if you do a little reading into the world of finance, you'll realize that anyone can put their money to work for them. All you need is the right selection of tomes on your bookshelf to get started, so here are some tried and tested publications to pick up if you've got ambitions of becoming an investor.
The Intelligent Investor: The Definitive Book on Value Investing
A lot of experts recommend focusing on value-oriented investment strategies, and Benjamin Graham's classic outlines the ins and outs of this in great detail.
This timeless guide provides novice investors with a framework to help them make informed decisions when it comes to their investments.
Originally published in 1949, this comprehensive work covers topics such as stock market analysis and portfolio construction. It is widely considered one of the most influential books ever written about financial markets, and has been praised by Warren Buffett himself.
With its easy-to-understand language and detailed examples, The Intelligent Investor makes an excellent choice for beginners who want to become financially secure.
One Up On Wall Street: How To Use What You Already Know To Make Money In The Market
If you want to make money in the stock market, Peter Lynch's One Up On Wall Street is a great place to start.
This book provides newcomers with an accessible and entertaining look at how successful investing works. And given how easy it is to embrace online stock investment today, there's no excuse not to learn the basics.
Through personal anecdotes from his years of experience as one of America's most famous fund managers, Lynch explains why understanding businesses and industries is essential for picking stocks that will outperform the market. He helps readers identify trends early on by showing them how to use what they already know about everyday life—from their job or hobbies—to become smart stock pickers.
Whether you are just getting started in investing or have some experience under your belt, this book can be a valuable resource.
The Warren Buffett Way: Investment Strategies of the World's Greatest Investor
Robert Hagstrom's The Warren Buffett Way offers you a direct line to get inside the head of one of Wall Street's most successful investors.
This comprehensive compendium provides novice investors with an in-depth look at how billionaire investor and businessman Warren Buffett chooses his investments. It also offers detailed advice on value investing strategies such as diversification, margin of safety, and understanding balance sheets.
Written by an experienced finance professional who has followed Buffet for decades, this book is packed full of valuable insights that can help any novice investor learn from one of the world's greatest minds.
Common Stocks and Uncommon Profits and Other Writings
The final investment book to burrow into as a wannabe investment tycoon is Philip A Fisher's Common Stocks and Uncommon Profits. So whether you're planning for retirement or saving to cover moving costs, it should be on your reading list.
Like its counterparts, it sets out to talk through a number of important principles of successful stock market investing, such as understanding company fundamentals, spotting value opportunities before others do, diversifying your portfolio wisely, and more.
As you'd expect, it also goes into approaches and strategies that you can apply yourself—from technical analysis to buy-and-hold tactics.
It's yet another example of how some of the best books on investing aren't brand-new, cutting-edge works, but rather those that have been around the block and stood the test of time.
Final Thoughts
Investing really is for everyone, but you need to go into it with the right mindset, and the right knowledge to back up your decisions. These books are your gateway to smarter investments.