3 Tips For U.S. Expatriates Coming Home For College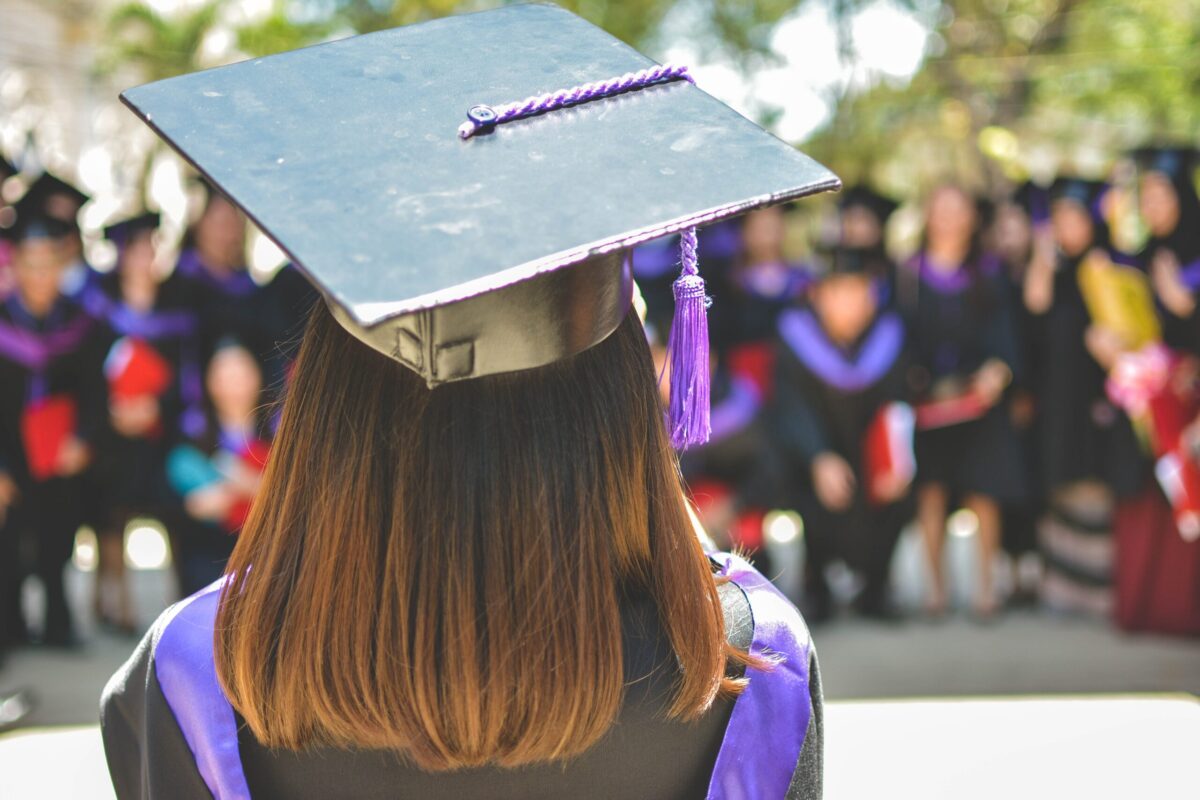 Many American students who have spent their high school years abroad plan on returning home to attend college. The process really shouldn't be significantly different than it is for students based in the U.S. but there are a few things the expatriate student needs to think about ahead of time. It is important to start this process early in your high school career to make sure you have the time to attend to these special considerations.
Start Your Application Process Early
All students need to start thinking about college at the very latest by the summer before their junior year. That includes staying on top of their GPA, taking standardized tests, visiting and applying to colleges, and applying for student loans. For the expatriate student, advice to start early is even more crucial.
When you are communicating and exchanging documentation with entities in another country, there can be delays and difficulties you have not anticipated. It is critical that you start the process of choosing and applying to colleges early and that you plan far in advance for activities such as testing and virtual campus visits.
Fill Any Curriculum Gaps
As an expatriate, you have a few options when attending high school. You might choose to attend the local schools with your same-age peers. This is a wonderful opportunity to experience life in your adopted country, but it does create some challenges for your college plans. Local schools abroad do not teach to the admission standards of American universities. This may be especially true with English requirements. If this is the case with your school, plan to augment your classes with online courses that will set you up for college success.
You can also choose to attend an international school where you will have day-to-day contact with students from around the world who, like you, are expatriates from their own country. It is less likely that you will experience significant gaps in college requirements, but it remains important for you to stay on top of this and make sure that you are getting all the classes you need and to take action to fill any gaps in the curriculum as you go along.
Finally, you can choose to attend school online. The drawback to online school is the lack of interaction with your peers as well as missing the opportunity to interact with the culture around you; however, there will be no issues with curriculum gaps or any difficulty in determining whether all of your classes will transfer.
There are pros and cons to all these choices. Regardless of where you choose to attend classes for high school, you need to keep your eye on the admission requirements you need to fulfill and be proactive in addressing them.
Schedule Your Standardized Tests
If you are attending college in the U.S. you'll need to make arrangements to take either the SAT or the ACT. If you know what colleges you'll be applying to, you can check with them to see which test scores they prefer, otherwise, it may be best to plan to take both tests to cover your bases.
Either way, you can check on the College Board website or at ACT.org to find out everything you need to know about test dates and facilities. Not all testing dates are available if you are overseas, so check out these websites early in your high school career. You should take the tests the first time during your junior year. That way if you do not achieve the scores you desire, you have plenty of time to study and retake the test before college applications are due.
Living abroad during your high school years doesn't have to be a hindrance to attending college in the U.S. In fact, the experiences that you gain by doing so can look very good on a college application. You simply need to plan ahead more judiciously than students who are located in America and you can rest assured that your transition back to the U.S. and your life as a college student will be seamless.