3 Quick Ways To Put LinkedIn In Your Resume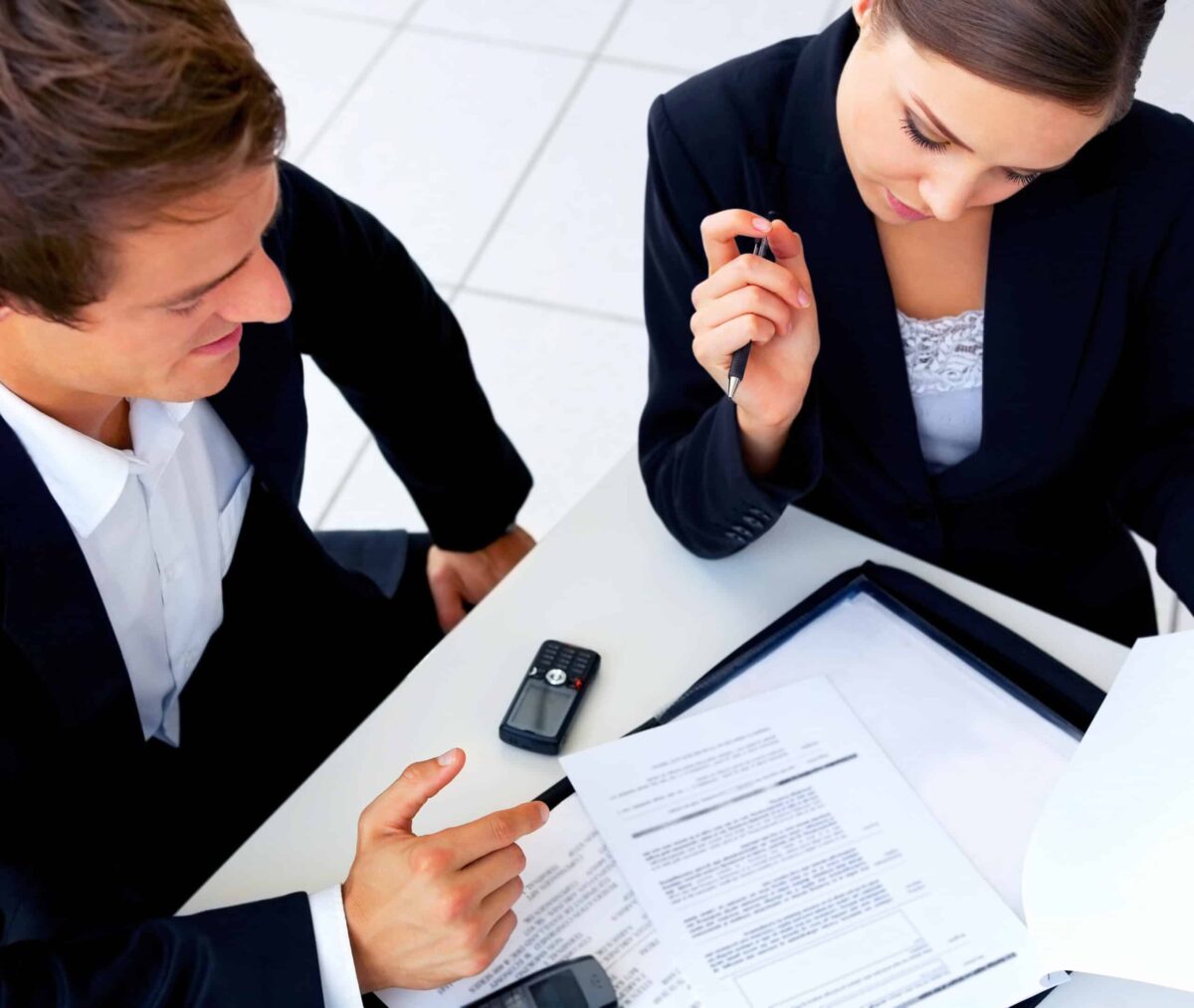 These days, it's almost impossible to imagine a job search without LinkedIn. This handy tool helps us with many things: from analyzing career trends to contacting recruiters and representing our accomplishments.
So, you've written a catchy summary and a headline, included key skills and added samples of your work. Once your profile is complete and you are absolutely satisfied with it, it's time to put a LinkedIn link in your resume. In this article, we explain why LinkedIn in a CV is a must and how one can add it there. We also explain how to customize URLs in the best possible way.
Why Should LinkedIn Be On Your CV?
Firstly, you will greatly simplify the hiring manager's job. There may well be many profiles of people who have the same name as you do, and the recruiter is going to spend lots of time going through all of them. For instance, let's look up the name 'Helen Johnson'. LinkedIn shows 4 600 results, so finding the exact profile the recruiter needs seems to be an impossible task.
Career advice experts claim that almost 40% of employers may not think about interviewing you if they haven't seen your LinkedIn profile.
Second, putting a link to a professional account creates a good impression and is necessary to get more interviews. When applicants aren't sure they can craft a winning resume on their own, they turn to profile writers. Thanks to the LinkedIn resume service, your key skills and work experience will be showcased thoroughly. And this takes you closer to your dream job.
Third, a resume is traditionally limited to one page while LinkedIn gives a chance to be more specific about your work. Thus, by mentioning a link, you provide extra details and complement your CV.
1. Create a URL
Each LinkedIn user has their own URL on the platform and that's exactly the link we are talking about. It's given to you by the system. Traditionally, all URLs have the same format:
They start with www.linkedin.com/in;
Then, there is your name and random numbers and/or letters.
So, your link may look like this: www.linkedin.com/in/jack-connell074hbejmsfhl. Frankly speaking, such a URL (assigned to you by LinkedIn) can describe an applicant as someone who doesn't pay enough attention to their personal brand.
It's best to change the last part of the URL. Here's the step-by-step guide:
Log in;
Click on 'Me' under your photo – it's on the right side of the toolbar;
Choose 'View Profile';
Can you see the blue pencil under your background photo? Click there;
Choose 'Contact Info', and then 'Profile URL';
On the right, there is a menu for editing your profile URL (better end it with your first and last name);
Click 'Save'.
2. Make the URL Neat
Indeed, creating a simple URL consisting of your name and surname is quite reasonable. Basically, the secret is just to remove random numbers and letters. First of all, it looks straightforward (example – www.linkedin.com/in/gracehawkins). Second, it's easy to remember. If your name is already taken – don't worry. Just add your middle name or its initial.
Another way to make a good URL is to turn to a word or phrase that you are known for in the professional field. In case you work as a freelancer and run your own company, its name may be your URL. Using a label, you are highlighting your identity. If you want something more advanced, add a keyword. By doing so, you optimize the profile for search engines.
3. Mention the Link in the Right Section
Once you copy your new LinkedIn link, open up your CV in Microsoft Word. It's a good idea to add the link to your contact information in the header, alongside your phone number and your email address. Therefore, all the contact details will look nice and organized, especially since your link consists of your first and last name only.
You shouldn't label the link as "LinkedIn URL" or add an icon. It will be clear to the hiring manager that the link leads to your profile. Another important thing is to add it to the CV as a hyperlink. The recruiter will easily navigate to your profile. This will work if you send a resume as a Word document and that's exactly the file that is best compatible with ATS (applicant tracking system).
Example 1 :
Grace Hawkins
2130 Fulton St.
San Francisco, CA 94117
+16102347544
gracehawkins@gmail.com
The LinkedIn Profile URL.
Example 2:
Grace Hawkins
2130 Fulton St. San Francisco, CA 94117| +16102347544| gracehawkins@myphotostudio.com| LinkedIn URL.
URL in The Signature
Your cover letter and email signature should include your LinkedIn URL as well. Thus, people you have contacts with will have a quicker way to your profile. In case you use Gmail, here is the instruction:
Open Gmail and Settings on the upper corner on the right;
Open "See all Settings";
Scroll down to see the Signature text box, then include your hyperlink along with the contact information;
Don't forget to save changes.
Here's how your signature can look:
Grace Hawkins
gracehawkins@gmail.com
+16102347544
The LinkedIn Profile URL.
To Wrap Up
When sending resumes, many job seekers feel limited to one page. Including everything you need in one page may sound tough, but luckily there is a way out. And that's LinkedIn.
Basically, adding it to your CV, you're leaving a recruiter a message: «To be continued». With this social media platform, there are practically no boundaries. Users enjoy writing posts about their experiences, sharing references and adding documents, representing their projects.
Before hiring managers schedule an interview, they check on a candidate's social media accounts. So, by putting a link on a CV, you answer their questions in advance and let them explore you as a specialist.
Of course, it's vital to update your profile and make sure all information is true and accurate. A LinkedIn account shouldn't repeat your resume but provide more details and extra information.
Good luck with applying for and finding your dream job!