10,000 expat affordable homes for Dubai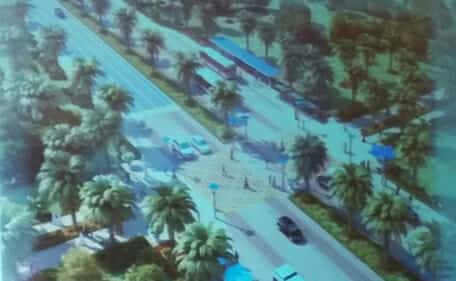 10,000 residential units have been allocated by Dubai Municipality in its Dh30-billion Desert Rose master development for affordable housing for expatriates, according to a senior government official.
The new 'satellite city', located between Al Ruwaya and Al Aweer areas across the Emirates Road, will cover an area of 4,000 hectares and house 160,000 inhabitants on completion.
The plan to build the 'smart sustainable city' was approved by the government in May 2014, with the design being inspired by the desert flower.
"The date for completion is 2025 timeline, but we are ready to deliver it before 2020. However, we are leaving the timescale to the government, if they decide to accelerate we can do it and if they want to decelerate we can still work it out."
Dubai is the host of Expo 2020 that will run for a period of six months, starting October 20, 2020 till April 10, 2021.
A number of mega real estate projects have been announced and are slated to be completed before the emirate hosts the event.
Desert Rose will have its own renewable energy plant with a planned capacity of 200 megawatts, solar panels on all building roofs and thermal tower, which the municipality expects will lead to reduction of carbon footprint by 300,000 tonnes a year.
Besides, the city will have a sewage recycling plant, seven kilometres of a light rail system linked to Dubai Metro Green Line, 270 kilometres of main and local roads network, 25 kilometres of eco-walk, including pedestrians and cycle ways.
Source: Emirates 24/7
More info: http://tinyurl.com/osk8bbg