10 Of The Best Cars To Choose As A New Expat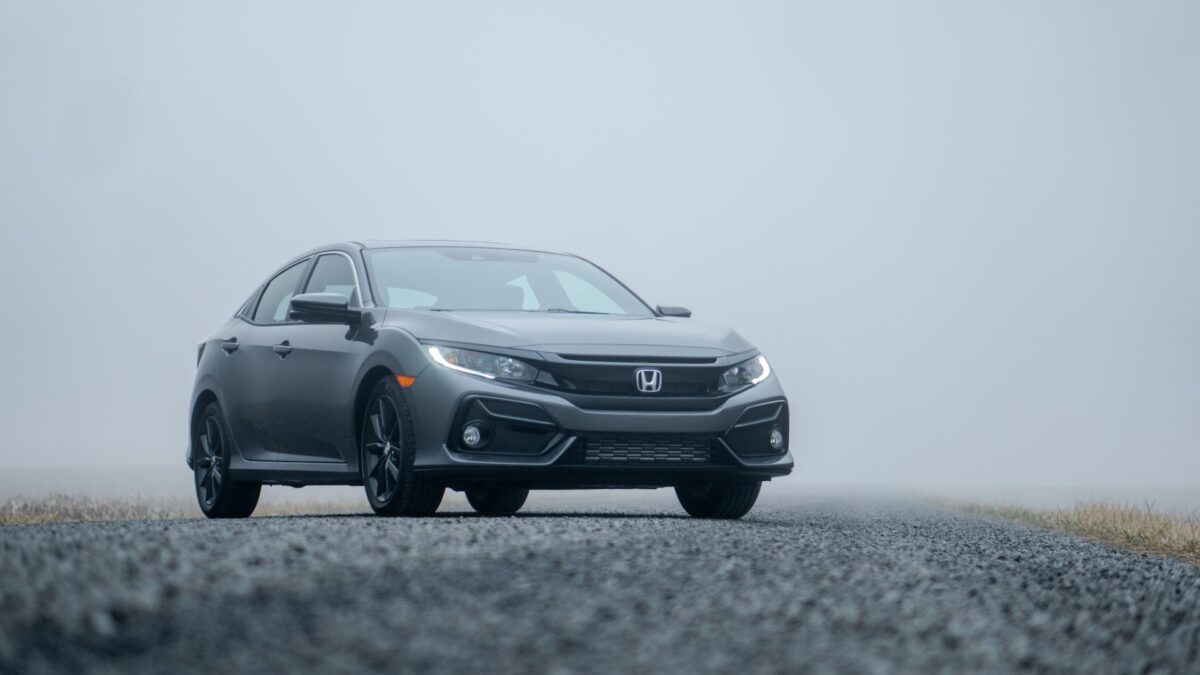 It's often a challenge to learn how to drive safely in a foreign country because there are so many road laws that we're unfamiliar with. But, some vehicles are safer, cheaper, or offer smoother rides, meaning the right car can help expats learn the rules faster without breaking the bank.
The Best Cars to Drive as an Expat in a New Country
The best car for a new expat depends on their individual needs, budgets, family size, and the type of terrain they're driving on. With that said, the following cars are generally good choices.
1. Ford Escape/Kuga
The Ford Escape or Ford Kuga is an SUV with smart hardware that offers great value to its customers. Its key features include a twin-turbo direct fuel injection EcoBoost engine and a large interior. The Escape is suitable for all weather, urban or suburban living, and budgets.
2. Jeep Cherokee
Jeeps are an iconic American brand, with the Cherokee being one of the best-selling 4x4s in the US. The Jeep Cherokee has ample seating, a roomy interior, and an automatic transmission. It's known for its off-roading capabilities, so purchase a Cherokee if you live outside of a big city.
3. Volkswagen Tiguan
The Volkswagen Tiguan is probably more famous for its commercials than the car itself, but this SUV packs a punch. The Tiguan can handle any driving condition thanks to its 4MOTION handling, turbocharged engine, and automatic transmission. This car offers great performance.
4. Honda Civic
Honda Civic's are small yet spacious. They have a reliable and fuel-efficient engine, and many of its newer models look more upscale. It's also an affordable car—only $24,000 for the 2024 edition. If you go through Honda finance, you'll save even more money on interest payments.
5. Kia Forte
Kia is the most reliable car brand in the world and routinely receives high customer satisfaction ratings. The Kia Forte, in particular, is a great choice. It was named the Best Compact Car For the Money, and at $17,790, we'd have to agree, especially because it's packed with features.
6. Toyota Corolla
Toyota's are another reliable car brand, but the Corolla model is one of the best there is. The 2022 Toyota Corolla boasts great fuel economy, pleasant driving dynamics, and plenty of driver assistance tools. While its engine is a bit sluggish, its comfortable seats offer a cushioned ride.
7. Lexus GX
The Lexus GX is a mid-size luxury SUV that features a 4.6-liter V8 engine and a five-speed auto transmission that can crank out 310 horsepower. This 4-wheel drive vehicle is a bit on the pricey side, but it's one of the longest-running vehicles in production, meaning it's cheap to maintain.
8. Mazda 5
The Mazda 5, specifically the 2015 model, is a cute Japanese-style van that's fun to drive. It got the nickname "Happy Mazda" because the grill looks like a smiley face. It has a great engine, fuel economy, and there are plenty of them out there, so you can likely pick one up for cheap.
9. Nissan Titan
The Nissan Titan is a full-size pickup truck with a V8 engine, making it incredibly powerful. With a 9-speed transmission and a respectable 400 hp, you can drive through mud, sleet, or snow with ease. It also has a very comfortable and large interior, rivaling some of the best SUVs.
10. Subaru Outback
Subaru is most well-known for its SUVs, but the Outback is actually a station wagon. Even so, it has an impressive profile. It has a high haul and tow capacity, can drive in all conditions, and comes with driver assist. It's an adventurer's car and a good friend to take on a road trip.