10 of the Best Careers to Go Into if You Want to Live Abroad or Move Countries Frequently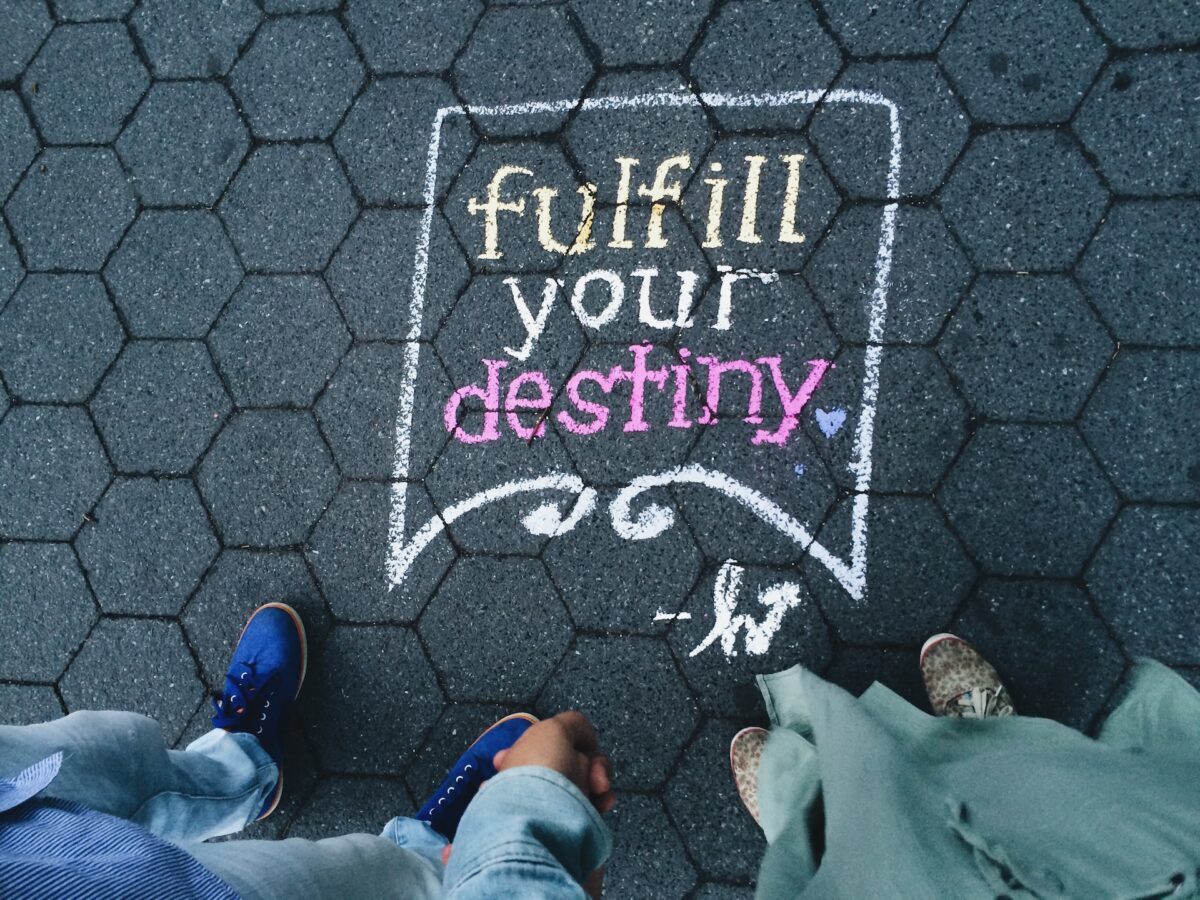 If living abroad and experiencing different cultures is a priority for you, choosing the right occupation becomes crucial. Fortunately, there are plenty of fantastic careers that cater to individuals yearning for job satisfaction, country-hopping, and global opportunities. Here are 10 of the best careers to try if you want to live abroad or travel a lot.
If you're interested in traveling or you feel that you'll be moving a lot in the next few years, you'll need a career that complements these lifestyles. Here are 10 careers designed for you.
1. International Educator or Professor
If you have a love for teaching and traveling, becoming an international educator is the perfect career choice. You can work at international schools, universities, or language centers abroad. Not only will you broaden your own horizons, but you'll also create lasting educational impacts.
2. Digital Nomad or Freelancer
The rise of remote work has made it possible to work wherever you want. Digital nomads work from laptops and can be found in industries like web development, graphic design, writing, or marketing. While enjoying new destinations, they maintain their careers thanks to technology.
3. Certified Public Accountant (CPA)
With the help of a highly rated CPA course found at cpaexamguy.com, you could be a skilled enough accountant to work for firms or government entities globally. Many multinationals require accountants who understand global financial matters, and a CPA can help with that.
4. Flight Attendant
Flight attendants get to enjoy a lifestyle that includes travel experiences combined with a stable income source enabling them to switch countries often. If you want a reliable job that allows you to witness breathtaking destinations, you'll need customer service skills and a second language.
5. Travel Nurse
Travel nurses are in high demand worldwide as they fill staffing gaps at various healthcare facilities while enjoying opportunities to explore new places. A thrilling mixture of purposeful career and adventure awaits, but only if you have the right nursing skills or certifications.
6. Foreign Service Officer (Diplomat)
Foreign service officers represent their home country overseas while living abroad in embassies and consular offices. A winning combination of diplomacy skills along with cultural adaptability will ensure an exciting journey serving one's nation during assignments in various nations.
7. Tour Guide
A tour guide career allows you to work anywhere globally as it's centered around knowledge of local customs, landmarks, and history. Immersive travel experiences can easily transform into a promising job, especially if you love exploring and guiding others through various locations.
8. Field Researcher
For those with a scientific or academic interest, field research allows you to investigate fascinating topics within diverse ecosystems worldwide. Researchers can examine wildlife patterns, cultural trends, and anthropology or archaeology of different regions globally.
9. International Sales Representative
Multinational companies need sales representatives who are familiar with target markets and are adept at communicating effectively across various terrains. As an international sales and/or business representative, traveling becomes an essential part of the job description.
10. NGO Worker or Volunteer
It's admirable to dedicate one's career toward making positive impacts in the lives of others, and working for an NGO helps you combine global opportunities with philanthropic aspirations. NGOs often search for skilled professionals willing to help execute their missions cross-borders.
In Conclusion…
Now that you have discovered these career options, it's time to take the plunge and follow your dreams of living and working abroad. Be daring, and remember that the world is your oyster. With dedication and hard work, you can change your life and inspire others around the globe.