10 Careers That Let You Travel (And How to Get Started)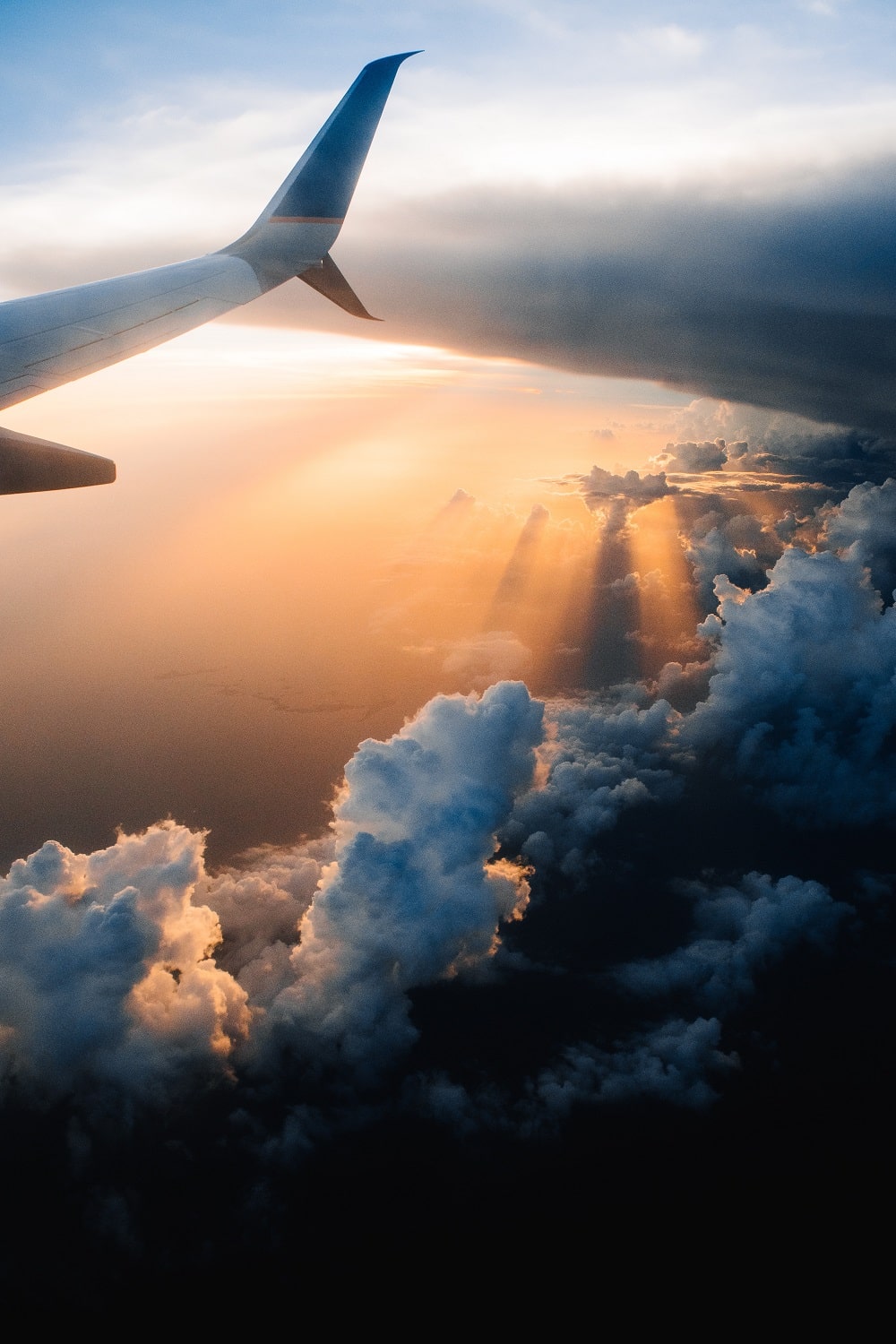 The idea of sitting behind a desk every day sounds like a dream to some people, but to others, jobs that involve travel sounds like an adventure. Travel jobs allow you to explore new cultures, provide a wealth of experience and offer treasure hunt ideas to find locations around the world that others may not have the chance to explore.
International travel jobs and even part-time travel jobs are a great opportunity to explore the world.
But how do you get started?
10 Best Travel Jobs for a Life of Adventure
If you want to find jobs where you can travel, these are the ten careers to consider:
1. Flight Attendant
Flight attendants usually start off traveling in their home country and are the original travel jobs. After gaining experience, you'll be able to work on longer flights that go overseas. If you start in the United States, you'll eventually be considered for flights that go to:
Asia
Europe
Canada
South America
More
You'll work random, long hours and are often able to explore your destination when the plane lands. Discounted or free flights are often offered to flight attendants, making this one of the best travel jobs available.
2. Cruise Ship Worker
Cruise ships allow guests to travel to exotic locations in extreme luxury. Buffets, more food than a person can eat, and beautiful accommodations are all the work of a cruise ship worker. You may work as a cleaner, or you may be a performer, server or land a variety of other jobs.
If you're interested in adventure travel jobs, life on a cruise ship is highly recommended.
You'll receive free room and board, and you'll earn a great salary.
When the ship docks and you're done with your shift, you can leave the ship and explore each destination. Apply for positions on major cruise ship websites.
3. Teach English or Your Native Language
A popular choice for travel jobs abroad is to teach your native language to others. There's a high demand for English teachers, especially in Asia. You will need your TEFL certification to get started and be expected to call your landing destination home for a while.
This is a great opportunity to teach youths around the world your language. You can search for opportunities online.
4. International Aid Worker
Want to make an impact on the world? An international aid worker can travel the world and help people across the world. This is a difficult job to handle mentally and emotionally, but it is a highly satisfying job.
You'll receive housing, salary and student loan deferment while beating the treasure odds and helping people impacted by:
Natural disasters
War
Famine
You can search for Intrepid Travel jobs to find an open position, or you can choose to work for a large international company to travel the world. Travel jobs are in high demand as tourism across the world continues to boom.
The Peace Corps is always looking for aid workers.
5. Local Tour Guides
Local tour guides stay local, but this is just a steppingstone for travel jobs. Work for an international tour company and eventually become a guide for multiple destinations. You may even be able to be a seasonal tour guide in multiple locations.
You'll be able to:
Make good money
Travel the world
Meet new people
6. Backpack Hostel Worker
Working across the world doesn't have to be a standard 9 to 5. What a of people do is travel from one hostel to another looking for work. Hostels will often hire workers for:
Desk jobs
Cleaning
Bartending
You simply plan a longer stay at the hostel. A lot of hostels will offer low rates, but you'll either get a free room or apartment to call your own. Call or email hostels in your desired locations and see if you can find an open position.
Salaries are often low, but if room and board is provided for free, working at a hostel can be a great choice.
7. Freelance
One of the most versatile options for anyone who wants to travel and work is to be a freelancer. You can choose to work in a field you prefer while being your own boss. It's often best to build up your business and gain contracts before going overseas.
You can freelance for a company in your target location, or you can secure jobs across the world and work anywhere with an Internet connection.
A few freelancing opportunities include:
Writing – especially travel writing
Graphics design
Web development
Network specialist
Programmer
8. Instructor
Are you a fitness enthusiast, sports trainer, yoga teacher or something similar? There is high demand for instructors across the world. You may be able to work at a yoga studio in different locations for a few months at a time.
If you're a certified ski instructor, you can work at resorts across the word, including:
Certification in your desired country is the optimal choice to make sure that you'll be able to work without any issues.
9. Traveling Festival Worker
Do you want to be in on the world's biggest events? A traveling festival worker is one of the travel jobs that often goes overlooked, but it's a major business. You can work for traveling festivals across the world, especially in:
European summer circuits
Australia
New Zealand
You'll need to apply for a position where you're interested in working. You may work as:
Event staff
Food vendor
Cleaner
Installer
You can also be one of the festival's acts.
10. Au Pair
An Au Pair is a nanny or babysitter who is responsible for teaching a family's kids their language and doing chores in exchange for room, board and a salary. Your responsibilities may be more than listed, but you'll be able to experience another culture first-hand.
Each country has different pay for an Au Pair, and the salary is often low. But you'll have a place to live, so your expenses will also be low.
Travel jobs are exciting, and while it may be hard to have a family when working one of these jobs, it's the perfect solution for a free spirit who wants to travel the world.
What travel jobs are you most interested in trying?
Author bio
This article was written by Thomas Quarry who is also a Human Resource manager. He understands the need to make his department efficient and he uses his articles to enlighten other people about the same. Besides that, he loves reading about the latest technologies.