Volatility On The Currency Markets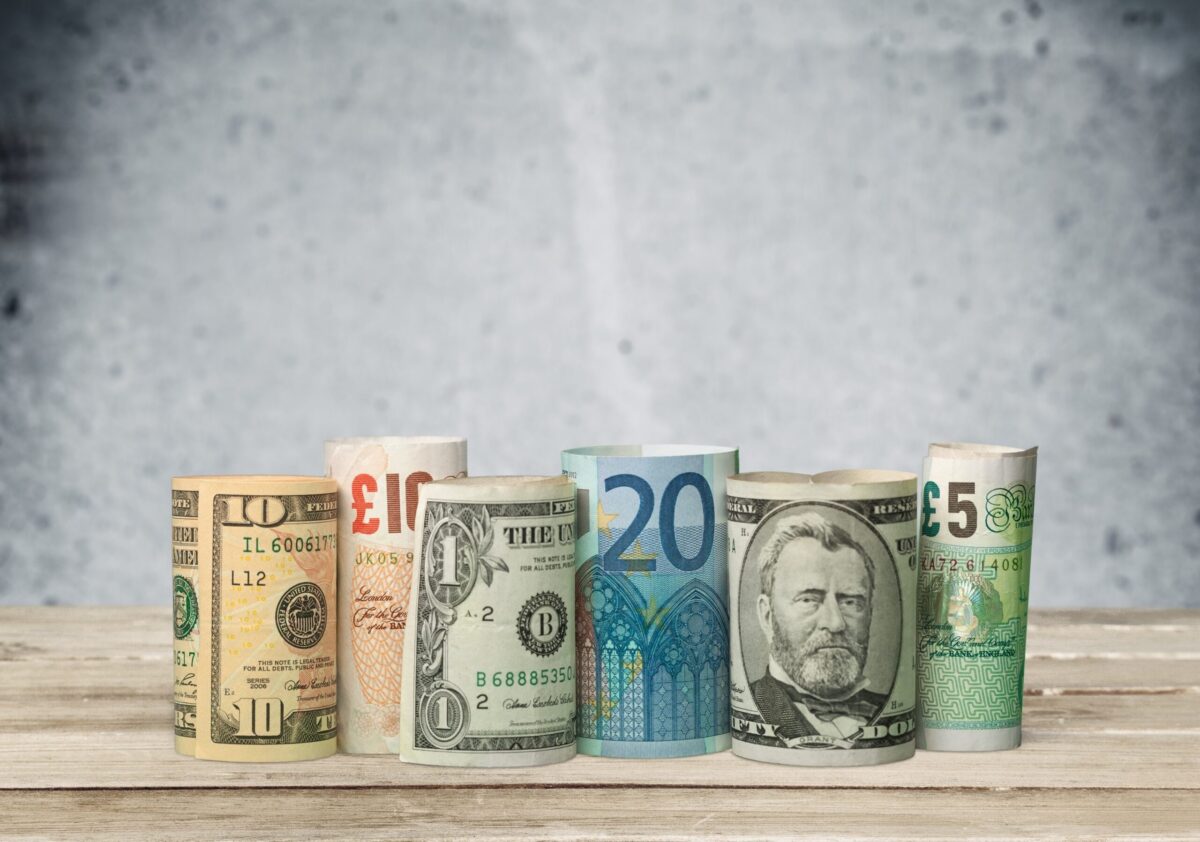 The last couple of months on the currency markets have been fairly static with all of the major currencies trading within fairly tight ranges. The winners were the US Dollar and the Pound, with the Euro struggling against both. In the last few days however there has been a surge of volatility, with some key economic announcements moving the markets.
In the UK the Bank of England surprised the markets by not raising interest rates last week. Expectations had been for a 0.15% rise in interest rates and the Pound had been enjoying significant strength as a result of this. Rising interest rates are an incentive for investors to buy into a currency, and so hopes of an increasing yield in the UK had boosted the Pound. When the rise failed to come though, the strength unwound and the Pound dropped by 2 cents against both the Euro and the US Dollar.
In the US – the main monthly employment release – Non-Farm Payrolls, which represents all of the jobs created across the economy outside of agriculture, came out significantly above expectations. Last month the US economy created 312,000 jobs, and expectations were for a jump up to 425,000 this month. Instead, the number came in significantly higher at 531,000, and it gave the US Dollar a further boost, pushing back both the Pound and the Euro.
We also have the ongoing UK and EU Brexit issues relating to the Northern Ireland Protocol and whether the UK might trigger Article 16, and if they do how the EU might retaliate. The markets had hoped the shadow of Brexit might have passed following the completing of the FTA last year, but the UK's desire to tear up the agreement it signed up to with regard to NI, has brought everything back to the fore. As a result, this has also weighed heavily on the Pound in the last week or two and has aided the Euro and Dollar in making the gains they have.