Situation In Ukraine Causes Volatile Global Currency Markets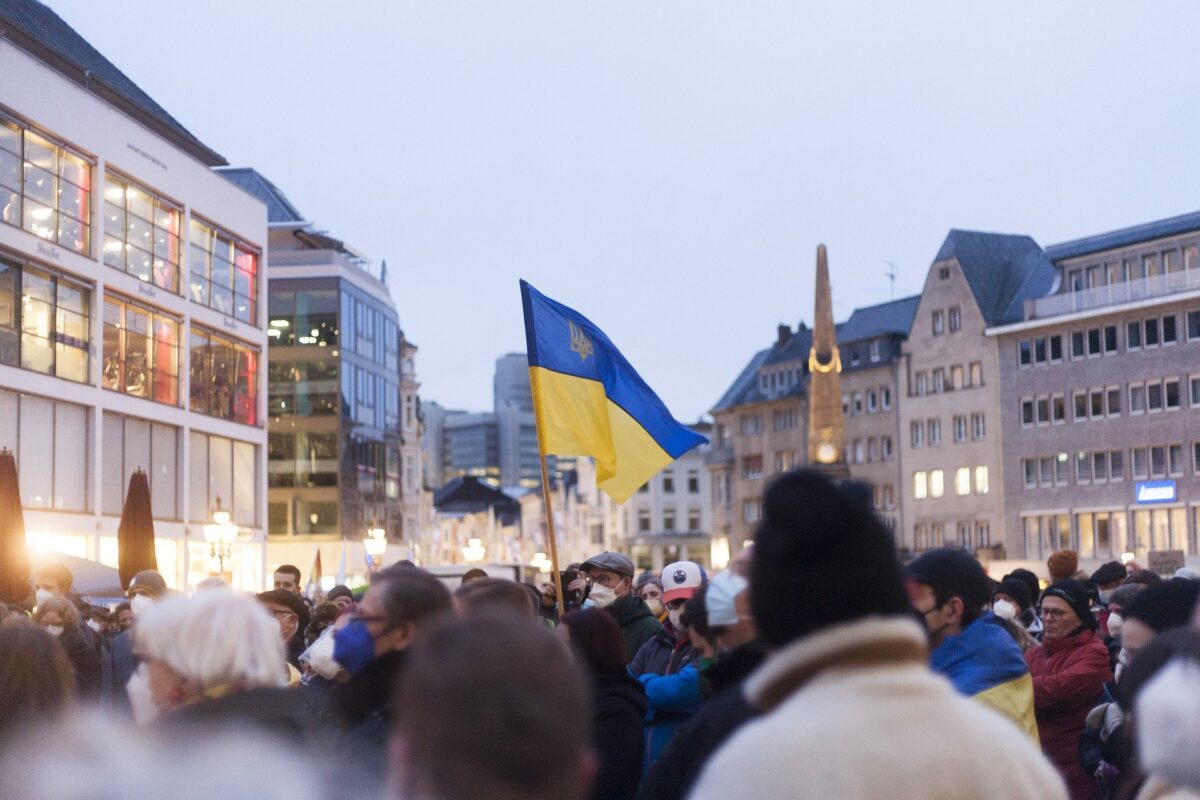 With the world gripped by the terrible situation unfolding in Ukraine, it is no surprise that the global currency markets have had a volatile couple of weeks. Much of the movement is about risk management and as a result the US Dollar, which is typically the global go-to safe-haven currency has been the main winner of the various majors, making gains of 2 cents against the Pound and 4 cents against the Euro.
Written exclusively for Expat Network by Tom Arnold of Currency Index
This reflects the movement of huge investment positions into the US Dollar, but is also exacerbated by weakness for European currencies, as much as anything, due to proximity and therefore likely impact of the war in Ukraine.
The other currency which has been dramatically impacted is the Russian Ruble, which has lost over 30% of its value. The ongoing impact of the economic sanctions that have been imposed on Russia are being felt across their economy, with the currency being terribly hit. This is only likely to continue and worsen as those sanctions are ramped up and really into effect.
Across the world the impact of the situation is also knocking on to many other currencies, with higher yielding, commodity driven currencies like the Australian Dollar, New Zealand Dollar and South African Rand all making significant gains as they receive a greater share of investors attention.
Closer to home, the Pound is doing very well against the weak Euro, achieving rates not seen since the Brexit referendum in 2016. A combination of UK interest rate rises and Ukraine fears for the Euro, weighing heavily on the currency pair. Fantastic new for those looking to buy a European holiday home though, with rates now three cents higher for GBP > EUR.