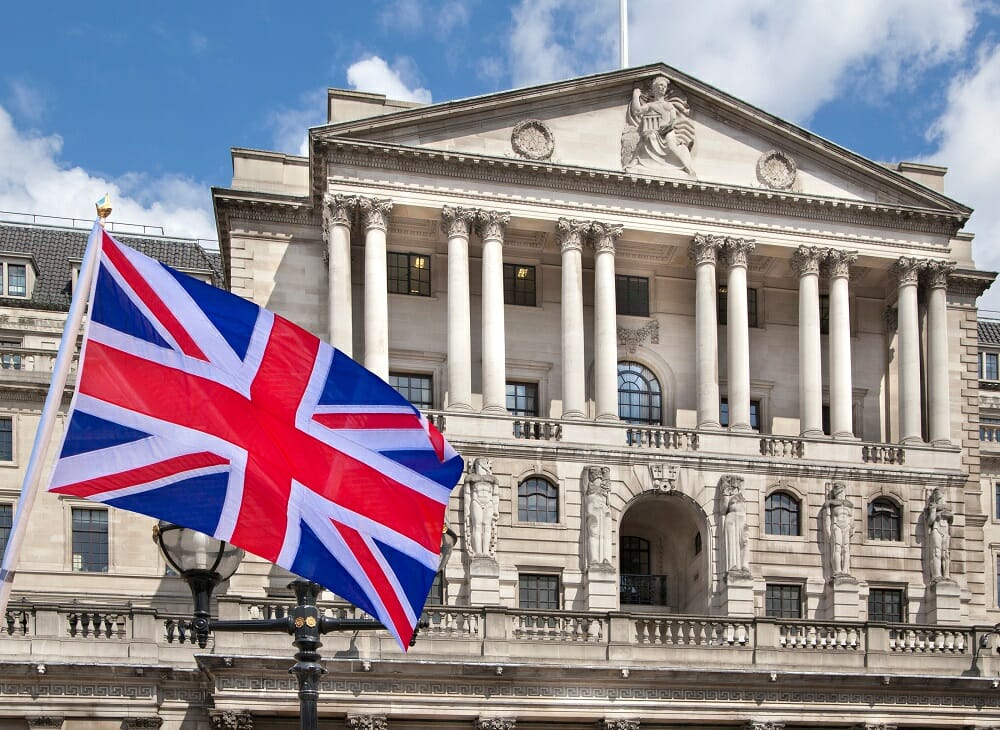 UK Visit Limitations To Remain Non-resident For UK Tax Purposes
One of the members of the Expat Network community asked the following question about being able to visit the UK without becoming tax resident in the UK and we asked Trevor Wilkes of Trew Tax to respond to his query. I have a permanent home in the USA, where I have lived for 35 years...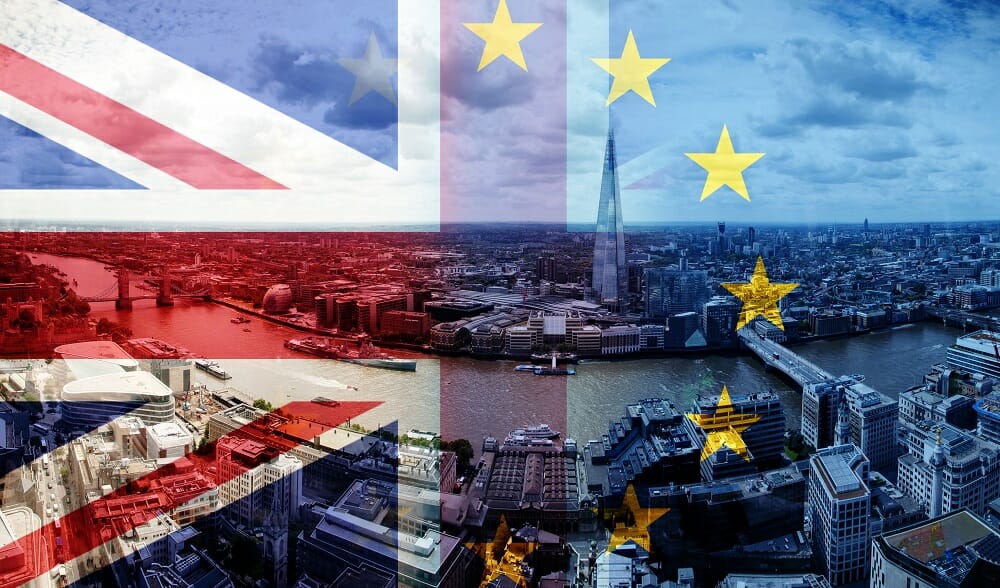 What Are The Consequences Of A No Deal Brexit For British Expats?
With Theresa May's Chequers plan firmly rejected by Donald Tusk, President of the EU as well as by her fellow leaders within the EU where does this leave us now?  Many are predicting that there will inevitably be a 'no deal' Brexit focusing attention on the contingency plans announced in August.  Others cling to the...