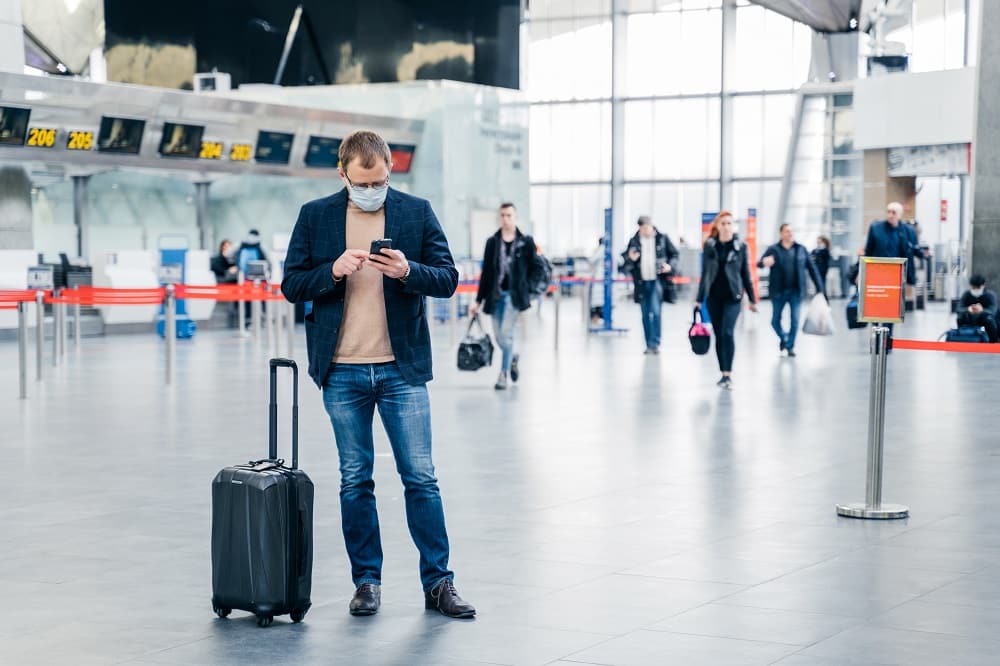 Cost Of An International Health Insurance Plan
Healthcare costs are rising everywhere in the world and no matter where you are living, healthcare is a priority. Some factors are unavoidable but there are ways to manage the cost of your healthcare.  International Insurance set out what impacts the costs and what decisions you can make to control the cost. Written by Joe...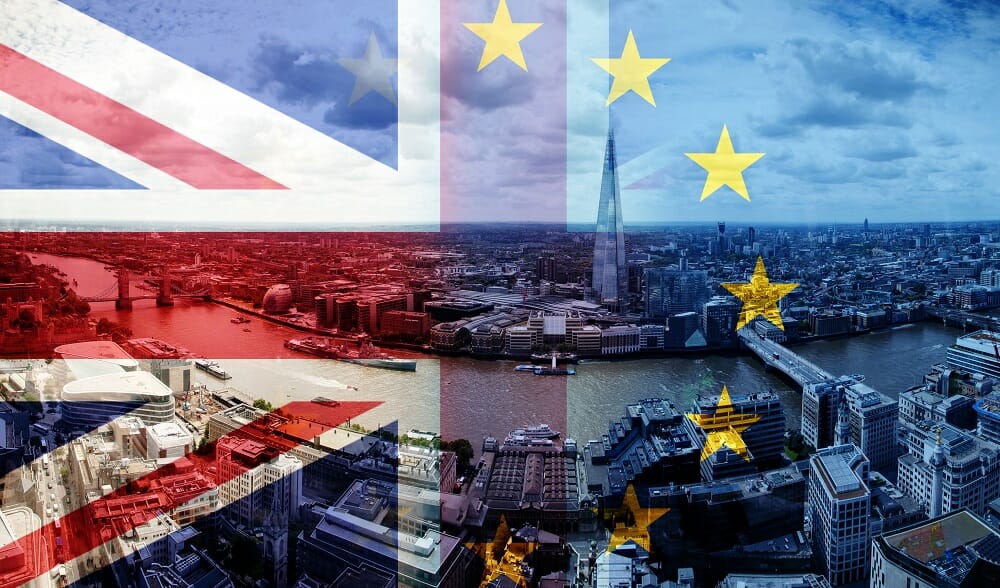 What Are The Consequences Of A No Deal Brexit For British Expats?
With Theresa May's Chequers plan firmly rejected by Donald Tusk, President of the EU as well as by her fellow leaders within the EU where does this leave us now?  Many are predicting that there will inevitably be a 'no deal' Brexit focusing attention on the contingency plans announced in August.  Others cling to the...