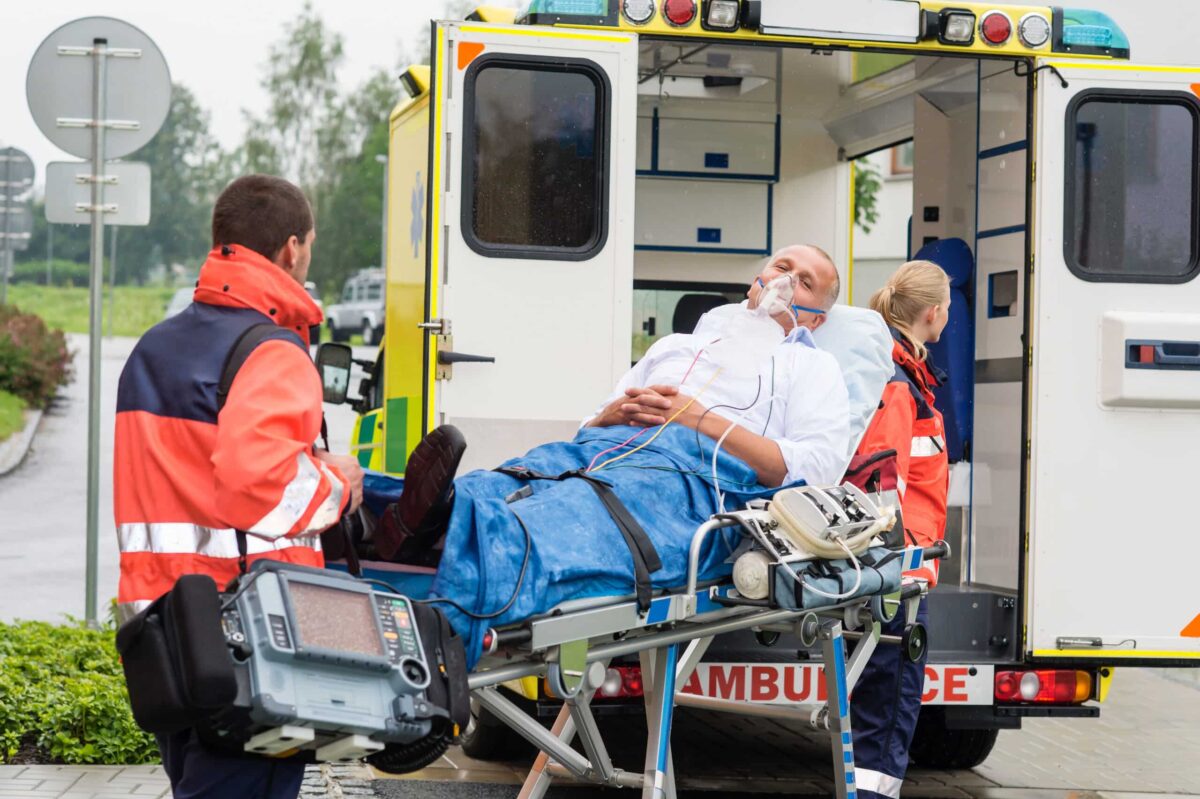 Can Poor Indoor Air Quality Increase Asthma Attacks?
With many expats living in locations with increasing levels of pollution and poor indoor air quality what is the impact on health and the likelihood of suffering from asthma? We look at the causes and what you can do to reduce the risk. Written exclusively for Expat Network by Livia Neistat,...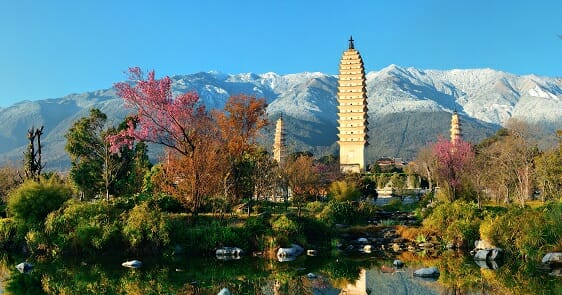 Expats' Love-Affair With China Over?
According to a study by UniGroup Relocation, a global moving company, reported in Global Times, twice as many expats have recently moved out of China than into the country. The study said that reasons for the outflow included expiring work contracts, rising costs of living, air pollution and companies cutting labour costs in the wake...