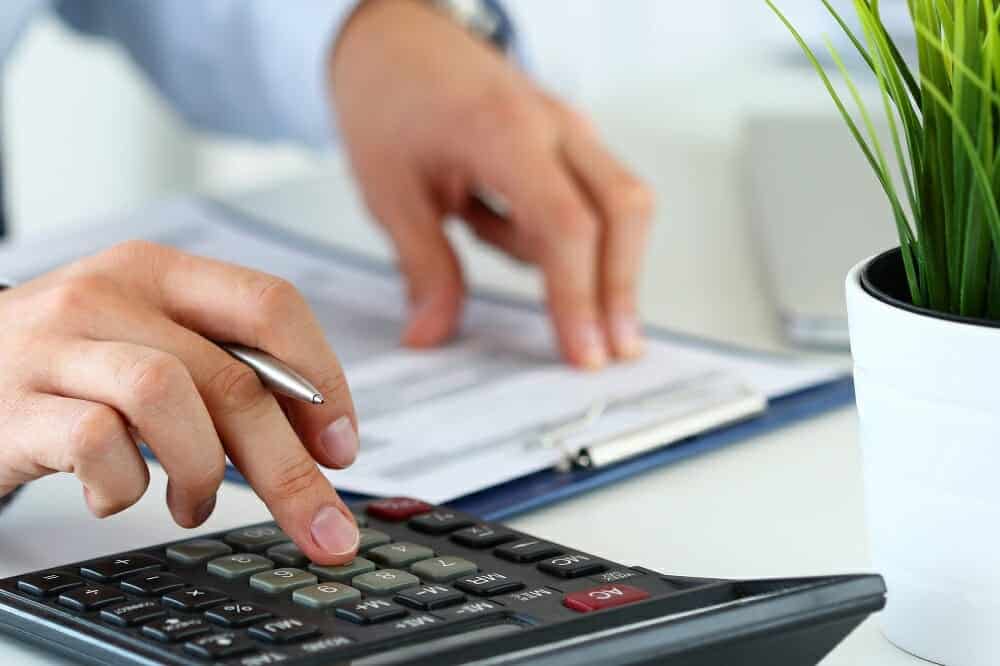 Don't Miss the US Tax Compliance Boat – OVDP Ends Sept 2018
If you are an American citizen or green card holder living abroad who has unreported assets and income, time is running out to take advantage of a critical Internal Revenue Service ("IRS") tax compliance program. Written exclusively for Expat Network by Kevin Sweeney, Senior Counsel, Chamberlain Hrdlicka Here's why. Effective September 28, 2018, the...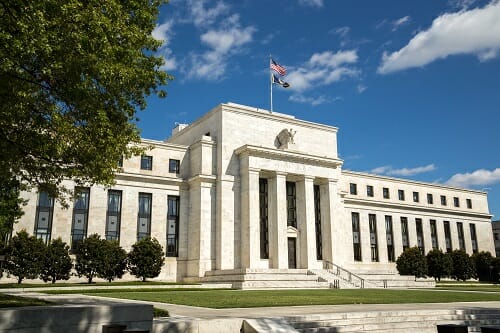 US Offshore Voluntary Disclosure Program To Close
The US IRS has announced that the Offshore Voluntary Disclosure Program (OVDP) will close in September 2018.  The OVDP was set up to allow US expats with potentially serious offshore compliance issues to avoid criminal prosecution and cap any exposure to penalties.  The IRS indicated that the reason was the 'significant decline in the number...