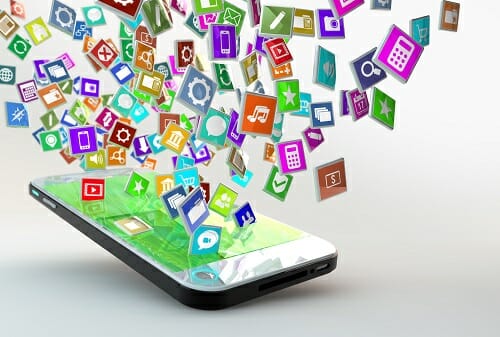 Getting A Mobile Phone In Spain
Getting a mobile phone can be the best way to start getting connected when you first arrive in Spain as you will need a contact number when you apply for a telephone landline.  If you are moving within the EU you can now use your calling plan anywhere in the EU, but there are benefits...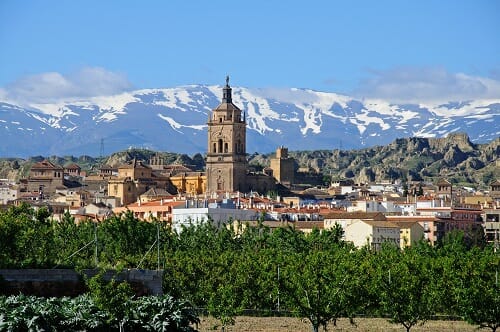 Getting A Social Security Number In Spain
Anyone who works or studies in Spain is required to have a social security number. This number (número de afiliación de la seguridad social) gives you access to the social security services and healthcare in Spain. Social security is generally paid for by the employer. Once you have been entered into the system the number...