Sterling Trading In A Tight Range – Election Results May Impact Rates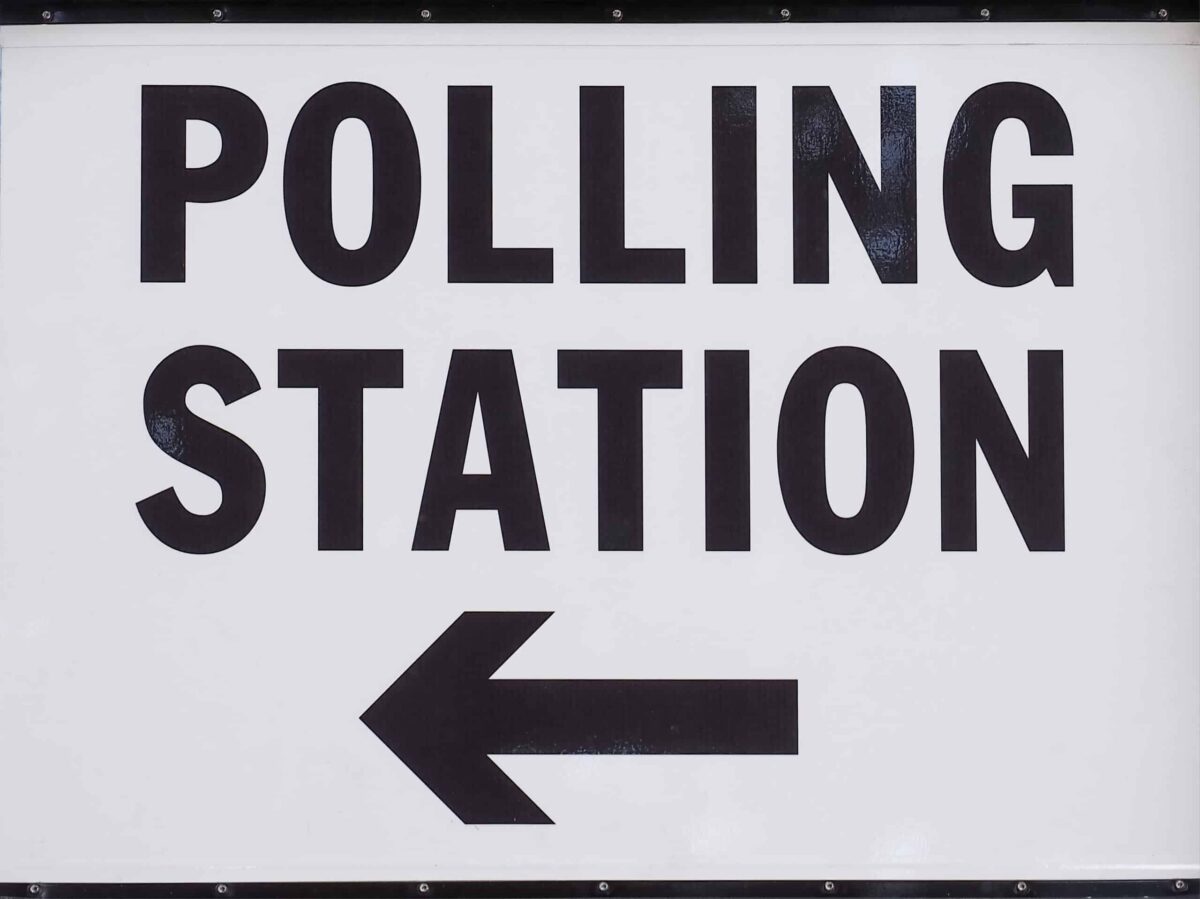 The pound has held steady over the last month, seeing it trade within a tight range. After the gains made in Q1 this year on the back of a strong vaccination program in the UK, the recent resurgence of the EU's own program has seen those gains clawed back, seeing GBP-EUR trade within a tight 1 cent range.
The UK economy could see its fastest growth for over 70 years according to the Bank of England. Some promising news on the back of Brexit and Covid, which have left the UK economy struggling and seen unemployment and debt rise. The next run could be seen on the back of the next phase of lockdown easing. At the time of writing we are waiting for the travel secretory to speak at 5pm, announcing what countries will be on the green list. A positive announcement here could see a GBP positive run with an outside chance to challenge the 1.18 seen earlier this year. April saw average GBP-EUR trading levels around the 1.15 mark, which actually is on par with April 2020 where the trading level was 1.1470.
All eyes are on the by-elections taking place in the UK today, this morning we had the first result and saw a shock win for the Conservative party. Hartlepool has been a Labour strong hold for 57 years but now will see it being led by the conservatives. The by-elections are outshining the non-farm payrolls in the US. GBP-USD rate has been trading in a similarly tight trading range. The US vaccine roll out has been on par with the UK, seeing most of the economy being reopened as well as some states ditching masks once you've had both doses of the vaccine. How both countries deal with the next phases of recovery will determine what the currency markets do, with all eyes being on data releases in May for any signs of a recovery.
GBP-AUD has remained range bound since the start of the year, barely threatening to break its February high of 1.81 and not really getting near the low of 1.7690. Australia has had its own issues sourcing vaccines for its population, having a run in with the EU who refused to send the doses purchased. Australia have only recently opened its border to neighbors New Zealand but have said that tourist borders will be closed till October 2021. It will be interesting to see if there are gains made by GBP in May and beyond when the UK is expected to open its own borders.