New Digital Nomad Visa Planned In Spain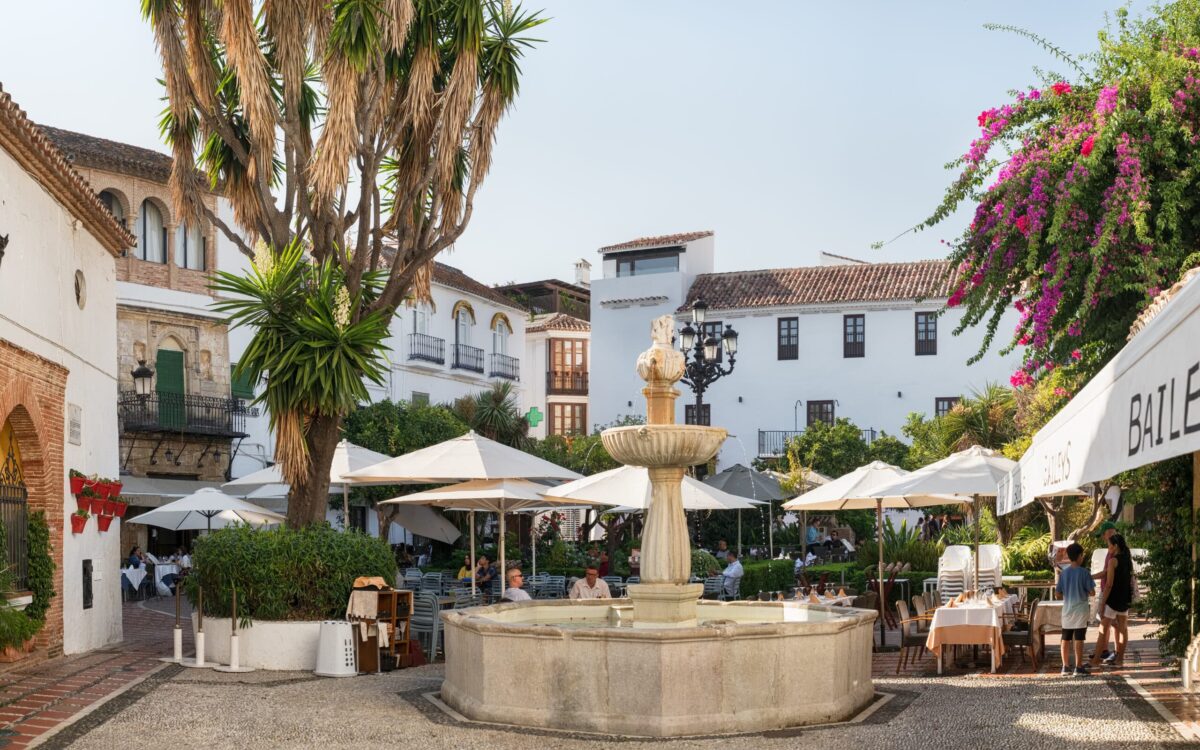 Spain's Digital Nomad Visa is expected to become law potentially in January 2023. Countries are increasingly attracted to this growing trend for people to work remotely and to use that to travel to different countries.  Spain is an obvious target destination for digital nomads with its climate, lifestyle, easy access from the UK and with high speed internet connection generally available. 
Technology, particularly the Cloud, and the experience of many during the pandemic has highlighted the potential for remote working and brought it into the mainstream. This increase in remote working inevitably has had means that many considering working in the sun rather than in a flat in central London or New York. The planned digital nomad visa in Spain is to facilitate this trend.
Under current rules anyone wanting to work remotely in Spain for a company or clients outside Spain are restricted to staying 90 in 180 days and if they want to stay longer they need to obtain a visa.  The non-lucrative visa was the most suitable option in these cases , but it does not allow any type of economic activity to be carried out in Spain and there have been reports of the authorities tightening up on blocking people from using this visa when working remotely.
A new  'Startup Act,' first approved in late 2021, is currently making its way through the Spanish legislative process.  This offers tax breaks, increased flexibility and the elimination of red tape with the idea of making Spain an attractive prospect for new business startups and investment.  It is also due to include a new Digital Nomad visa for non-EU citizens which will allow people who work for companies or clients outside Spain to settle there temporarily, without the need to apply for a full work visa.
The latest information indicates that it is likely to last initially for up to 12 months with the option to renew it for upto five years.  The bill now has to go through parliament and is likely to be the subject of negotiations that could change its terms.  It is expected to become law in 2023.
The eligibility croteria are expected to be:
Applicants must be employed by a non-Spanish company or have clients outside Spain and must be able to show their employment contract.  They must have worked for the company or client for three months and the company they work for must have been in existence for a year before the application.
Applicants must have a worldwide income with a maximum of 20% earned from Spanish companies.
Applicants must not have held residency status in Spain in the 5 years preceding their application.
Applicants must have been working remotely for at least one year.
Applicants must not have a criminal record and have not been previously prohibited entry to Spain.
The Digital Nomad Visa will be available to foreigners who work remotely from Spain for a company outside Spain as well as those who have different sources of income online and travel from one country to another.
It will be necessary to show that you have sufficient income to support yourself which is likely to be a requirement to earn twice the minimum national wage, which currently stands at €1,050 meaning the requirement is likely to be around €2,100 a month.  It will also be necessary to show you have an address in Spain.
Income is likely to be taxed at the non-resident rate of 15% rather than the usual 24% through the first four years of their stay.
Spouses and dependent children are likely to be able to join the visa holder in Spain.
Kyero, the property portal, also report that in another positive for remote workers looking to work in Spain while they work; smaller cities and towns across the country are so keen to attract digital nomads, that many have joined up to a new national initiative called the Red Nacional de Pueblos Acogedores para el Teletrabajo (or National Network of Welcoming Villages for Remote Workers). The network is designed to help these towns and cities encourage remote workers to settle there, improving their economy and attracting new talent. On its website, you will find an interactive map listing all the towns and cities that are taking part (with new ones being added all the time), including Huete, a pretty town less than 90 mins from Madrid, and Tolox, a charming pueblo blanco less than an hour from Marbella.
Kyero has put together a list of the 11 best destinations to live in Spain for digital nomads, taking into account essential information such as broadband coverage, average cost of living and the facilities, services and attractions found in the area.
Martin Dell, co-founder of Kyero.com said:
"As European countries look to recover from the pandemic, many are developing new digital nomad visas for non-EU citizens to entice people to the country and this visa should do just that. Covid-19 accelerated the interest in moving overseas and working remotely, as more workers became untethered from the office or considered self-employment. Many countries are keen to appeal to highly skilled and economically active digital nomads to support economic growth.

"Spain remains a popular location, and we are seeing a rise in a new demographic of overseas buyers moving there to live and work. It's much easier to base yourself anywhere now, and thanks to new visas like this, people have the choice and freedom to base themselves where they want to be."