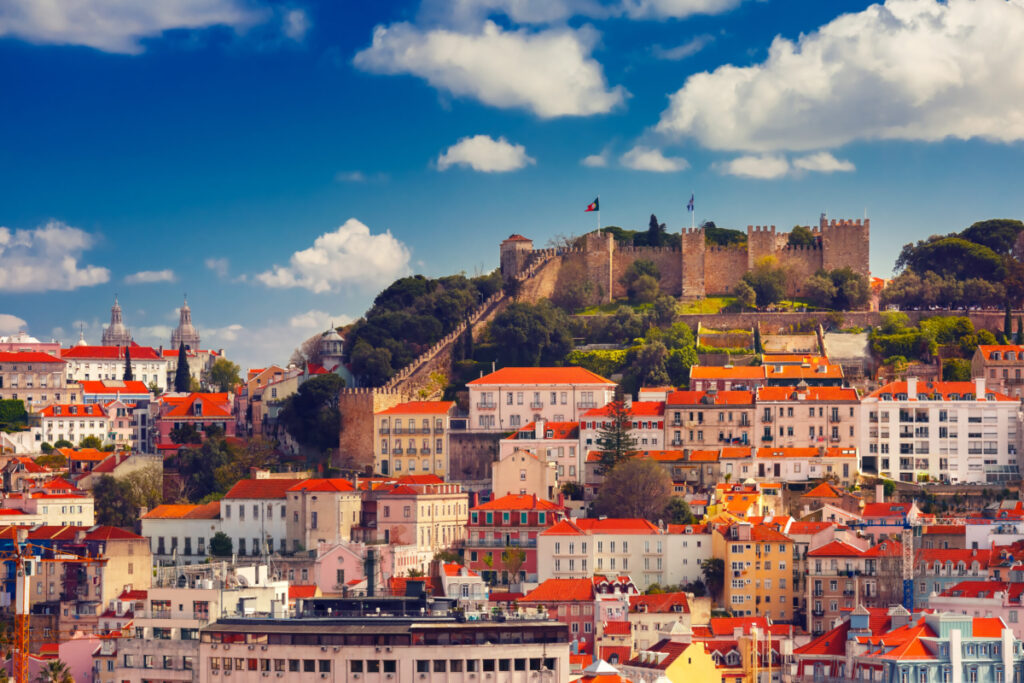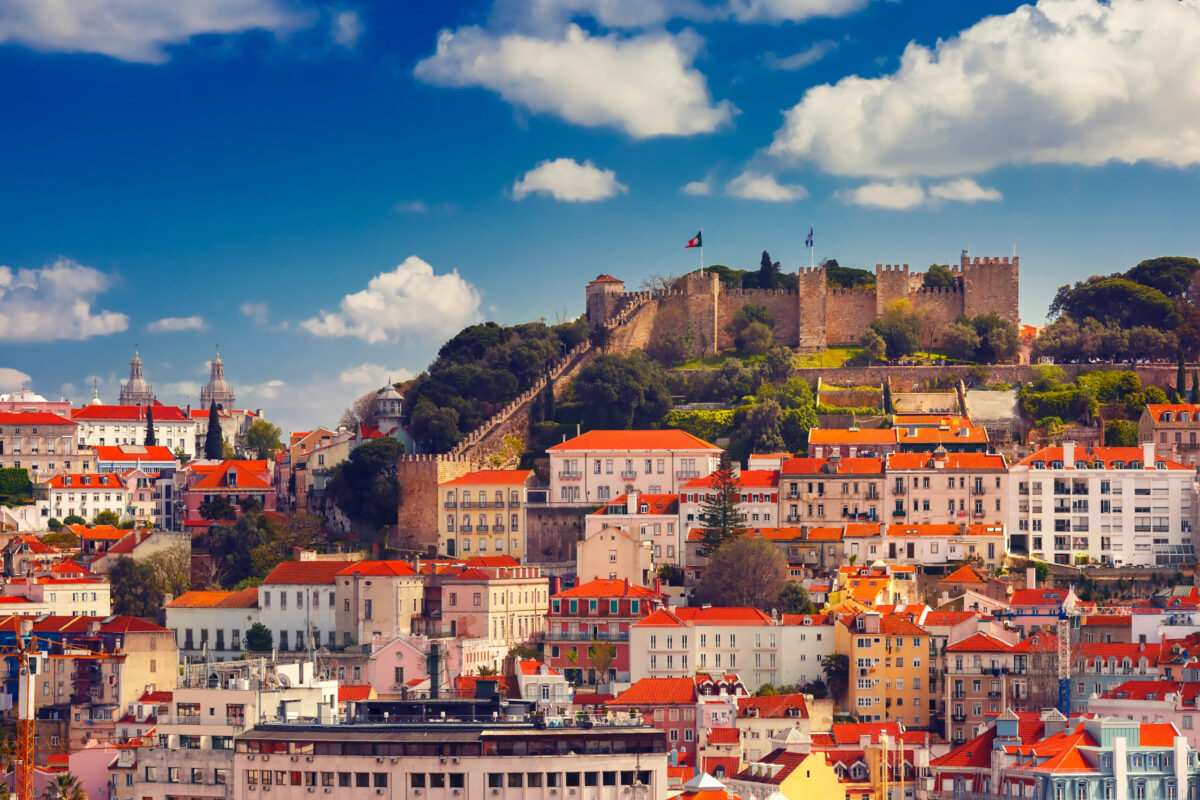 Move to Portugal Discovery Tours
Enjoy a tailored tour with someone who knows the area inside out to help you decide the right location for you, who can assist you in planning your move and answer your questions.
Problems? email us at expats@expatnetwork.com
Move To Portugal Discovery Tours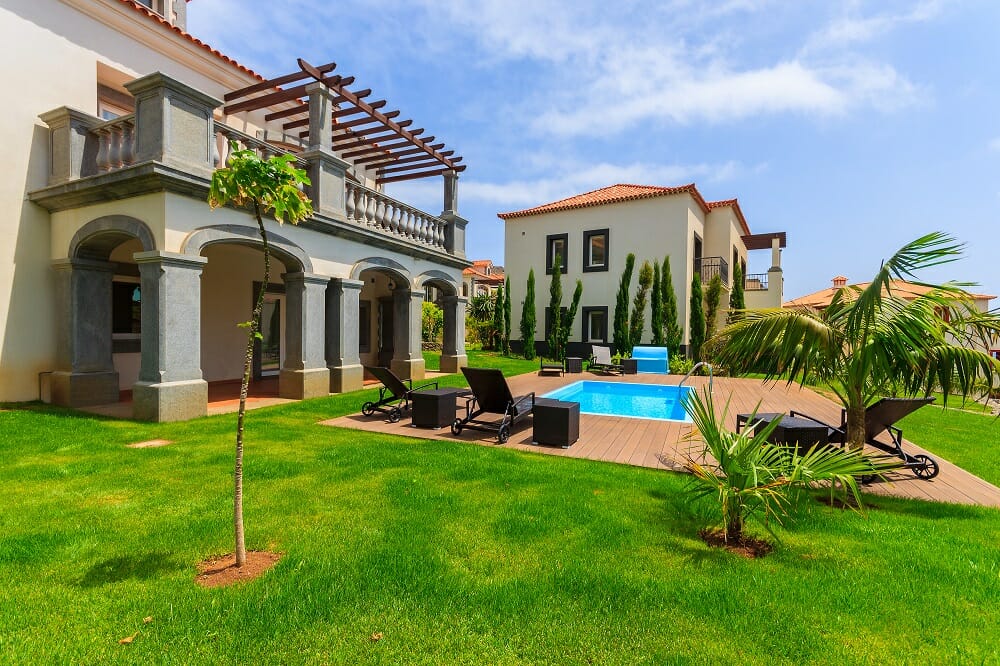 We want to help you to make the move to Portugal and find the right area for you to settle in to your new life in Portugal and to find the right home for you whether that is to rent or to buy.
Our Discovery Tours will be tailored to you individually whatever your needs and whatever stage you are at in your journey without any obligation or pressure.  The Discovery Tours are about:
Understanding the area that you are thinking of moving to
Gaining an insight into what the lifestyle is like
What the amenities and attractions of the individual areas are and any downsides
What are the practicalities of each area (is there good internet and mobile phone reception, where are the nearest health centres, shops and other essentials, is it steep or flat)
What the property options are in each area and how prices vary, to rent or to buy
The Discovery Tour is about ensuring you choose the right location and helping you to understand all of the issues you will need to consider before you make your move.  It is an opportunity to evaluate whether the areas and the sort of properties available, are a match to your criteria.  To be effective you need to have a clear idea of the area you want to move to and the criteria that will determine where you decide to move to.
Free Consultation
We have found that people can be at very different stages in their planning for their move to Portugal.  Many people we see have not yet narrowed down the area they want to move to as they are drawn by the attractions of the different regions of Portugal.  A Discovery Tour cannot be effective if it is not focussed on the area to which you plan to move. We will share a short questionnaire that will help to do some of this analysis ahead of time. Even if you know which area you plan to move to and you are ready to make the move you may still have questions about the options for a visa as well as the formalities and practicalities of moving to Portugal. We therefore have agreed with our partner in Portugal, Luis da Silva of Property Finder Portugal, that he will offer his experience and knowledge of the Portugal property market to help you narrow down the area you are considering moving to, understand the rules and procedures for moving to Portugal as well as the practicalities of settling into life in Portugal.
Register Now
When you register for your free consultation and Discovery Tour we will establish the details of your plans to ensure that we offer a tour that really helps you to find where you should set up your new home.  We will then arrange for Luis to provide a one-hour free consultation covering any questions you have and giving you the benefit of his knowledge and experience. Property Finders Portugal normally charge €350 for a full one-day Discovery Tour.  We have negotiated a discounted rate of €250 for the tour.
The Discovery Tour is about ensuring you choose the right location and helping you to understand all of the issues you will need to consider before you make your move, it is not about choosing a property.
There is no charge for the Discovery Tour.  Our carefully chosen partners are able to help you find the property you want but there is no obligation to use them.
Property Finding Service
For those who are very familiar with the area and have a clear idea of where and what they want to rent or buy we still feel that the Discovery Tour would be valuable as it will give a real insight into the different areas and there are often issues that can only be recognised once you have lived in an area. However, our property finder partners can provide an extensive tailored service to find the property that you want to buy.  Before you arrive they will agree with you what you are looking to achieve with a detailed analysis of the type of property and location that interests you so that they can take you to a series of potential properties over a few days or as long as it takes.  The terms for this service will be agreed before your arrival.
Please contact us with any questions or suggestions on expats@expatnetwork.com